Knoxville, TN – With the six month anniversary of the Gatlinburg Wildfires on Sunday, the Tennessee Department of Transportation would like to share its story about the heroes who worked tirelessly to save the lives of others on November 28th, 2016, in Sevier County.
«Read the rest of this article»
Nashville Sounds
Nashville, TN – The Nashville Sounds' offense continued to struggle in a 6-0 shutout loss to the Colorado Springs Sky Sox in front of a Memorial Day crowd of 9,018 at First Tennessee Park Monday afternoon.
The shutout loss was the second in three games against the Sky Sox. Nashville was also blanked in game one of Sunday's doubleheader. Over the last three games, the offense has mustered just two runs on 13 hits.
Sky Sox starter Josh Hader and relievers Wei-Chung Wang, Tristan Archer, and Tim Dillard did the job Monday afternoon.
Hader and company received some early offense when the Sox put three runs on the board in the second inning against Sounds hurler Paul Blackburn.
«Read the rest of this article»
By The President Of The United States of America
A Proclamation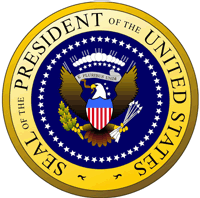 Washington, D.C. – Memorial Day is our Nation's solemn reminder that freedom is never free. It is a moment of collective reflection on the noble sacrifices of those who gave the last measure of devotion in service of our ideals and in the defense of our Nation. On this ceremonious day, we remember the fallen, we pray for a lasting peace among nations, and we honor these guardians of our inalienable rights.
This year, we commemorate the centennial anniversary of America's entry into World War I. More than 4.7 million Americans served during The Great War, representing more than 25 percent of the American male population between the ages of 18 and 31 at the time. We remember the more than 100,000 Americans who sacrificed their lives during "The War to End All Wars," and who left behind countless family members and loved ones. We pause again to pray for the souls of those heroes who, one century ago, never returned home after helping to restore peace in Europe.
«Read the rest of this article»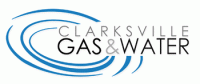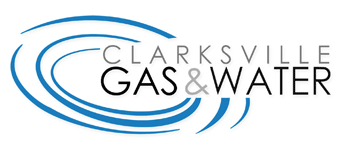 Clarksville, TN – Clarksville Gas and Water will close one lane of Talley Drive near the Crossland Avenue intersection on Tuesday, May 30th, 2017, for most of the day for sewer main line rehabilitation work.
Both roads will be passable; however, motorists are advised to slow down and be alert to directional signs and flaggers when approaching the work zone.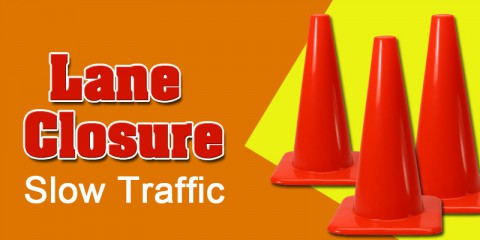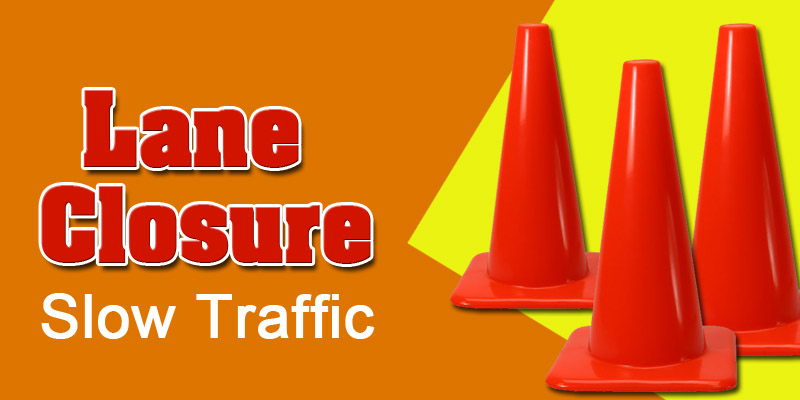 «Read the rest of this article»
Office of Assistant Chief of Staff for Installation Management
Fort Campbell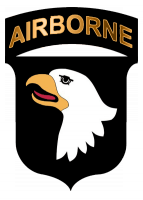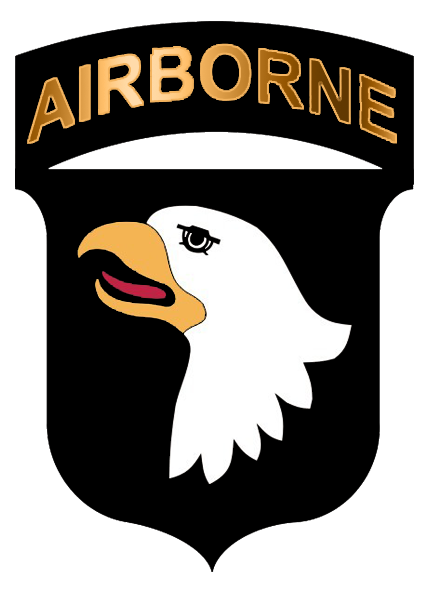 Fort Campbell, KY – Memorial Day; Pause to remember legacy of American Soldiers.
Memorial Day represents a day of national awareness and reverence, honoring Americans who died while defending the nation and its values.
Memorial Day, observed on the last Monday in May, honors service members who have died in all U.S. wars. Memorial Day differs from Veterans Day even though both federal holidays acknowledge military members.
Veterans Day is an opportunity for Americans to publicly recognize living military veterans while Memorial Day is a solemn reminder of the valiant service members who have sacrificed their lives in service to the country.
«Read the rest of this article»
Clarksville, TN – I'm honored to serve as Mayor of the City of Clarksville, the home of Fort Campbell and a large number of military veterans and military families.
And it's an honor to lead our Community on Memorial Day, as we honor and remember those service members who died in battle or as a result of wounds sustained in war.
It's fitting, as well, to thank all who are serving or have served in the U.S. Armed Forces, and their family members. We take time to remember their dedicated service and the sacrifices they have made.
«Read the rest of this article»
U.S. Department of Veterans Affairs
Washington, D.C. – On May 5th, 1868, three years after the Civil War ended, the head of an organization of Union veterans — the Grand Army of the Republic (GAR) established Decoration Day as a time for the nation to decorate the graves of the war dead with flowers. Major General John A. Logan declared that Decoration Day should be observed on May 30th.
It is believed that date was chosen because flowers would be in bloom all over the country.
The first large observance was held that year at Arlington National Cemetery, across the Potomac River from Washington, D.C.
«Read the rest of this article»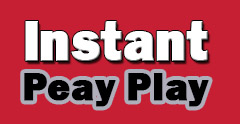 Clarksville, TN – With baseball and track and field seeing their respective seasons come to an end this past weekend, Austin Peay State University not only saw its final spring semester sports come to an end, but also saw the end of its 2016-17 athletic calendar.
The Govs baseball team went 2-2 in the OVC Baseball Championship Tournament, its second straight postseason appearance under head coach Travis Janssen, to finish the season with a 28-30 record.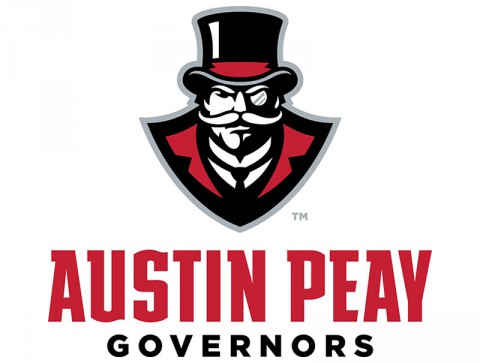 «Read the rest of this article»
Written by DC Agle
NASA's Jet Propulsion Laboratory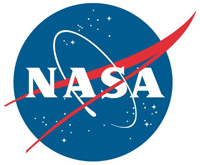 Pasadena, CA – Early science results from NASA's Juno mission to Jupiter portray the largest planet in our solar system as a complex, gigantic, turbulent world, with Earth-sized polar cyclones, plunging storm systems that travel deep into the heart of the gas giant, and a mammoth, lumpy magnetic field that may indicate it was generated closer to the planet's surface than previously thought.
"We are excited to share these early discoveries, which help us better understand what makes Jupiter so fascinating," said Diane Brown, Juno program executive at NASA Headquarters in Washington. "It was a long trip to get to Jupiter, but these first results already demonstrate it was well worth the journey."
«Read the rest of this article»