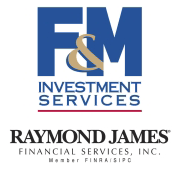 Clarksville, TN – For many, tapping into your retirement principal causes some anxiety.
Whether you're months or years from retirement, work with your advisor to develop a withdrawal strategy that gives you confidence that your money will last as long as your retirement does.
Fortunately, there are flexible strategies that can be used alone or in combination. With each of these strategies, it's a good idea to start with a conservative withdrawal rate and increase it as your portfolio grows.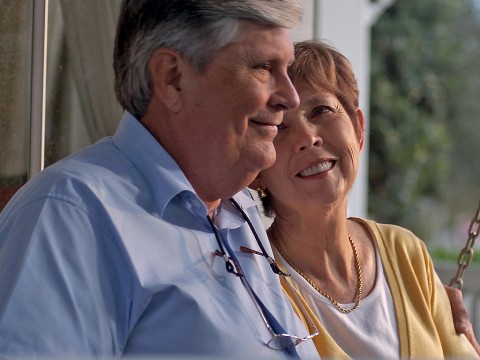 Something For Everyone
Constant withdrawals – This method advocates estimating your expenses and withdrawing a set dollar amount every year to cover initial spending expectations. You would adjust the amount for inflation and withdraw the new dollar figure.
Strength: A predictable amount of yearly income
Consideration: Should your wants and needs deviate from your budget or the market become unpredictable, your measured withdrawal plan may not keep up
Percentage-based withdrawals – Percentage-based withdrawals are based on the current value of your portfolio. You can withdraw a constant percentage or take a more variable approach. A percentage-based withdrawal may make more sense for those who rely on their retirement savings mostly for discretionary spending.
Strength: Flexibility to allow for larger or smaller withdrawals depending on portfolio performance
Consideration: Annual income varies with the markets and the size of your portfolio
Sophisticated strategies
These main strategies have further variations, each with its own benefits and considerations.
Flooring – Flooring relies on guaranteed income from Social Security and annuities to cover your retirement expenses. You then tap into your portfolio for discretionary spending.
Good for: Those with long life expectancies; risk-averse investors who prefer a steady "paycheck" with less risk
Consideration: This strategy is best suited for those using their savings mostly for discretionary spending
Bucketing – With bucketing, the idea is to invest a portion of your portfolio in relatively safe investments (think cash and cash alternatives) so that you feel confident that your short-term needs will be met. The rest would be dedicated to growth investments that align with your long-term goals.
Good for: Those who prefer a safety net when drawing down the value of their portfolio
Consideration: Cash sits idle and your investments may not grow enough to meet your long-term goals.
Adjust as needed
Even with a carefully planned withdrawal strategy, you can't account for everything. In anticipation of the unexpected or periods of rocky market performance, talk to your advisor about potential adjustments you can make. They can also help you set realistic expectations for what you can comfortably spend during what should be the best years of your life.
Next steps:
Consider your weekly, monthly and yearly budgetary needs
Take into account all sources of income, such as Social Security
Work with your advisor to determine which withdrawal method best suits your needs
Material prepared by Raymond James for use by its advisors. Raymond James is not affiliated with any companies mentioned in this material.