Nobody Trashes Tennessee

Nashville, TN – The Tennessee Department of Transportation today launched a new litter prevention campaign to help keep trash off Tennessee roadways. The "Nobody Trashes Tennessee" campaign will soon be seen on billboards and commercials, as well as educational programs and anti-litter promotional items.
"From the Great Smoky Mountain region, to the Mississippi River, and every stretch of roadway in between, litter on our highways takes away from Tennessee's natural beauty," TDOT Commissioner John Schroer said. "It's not only an eyesore, but it costs TDOT more than $15 million a year to clean up."

«Read the rest of this article»
Nashville Sounds
Papillion, NE – The Nashville Sounds hit back-to-back home runs two different times en route to a 7-3 win over the Omaha Storm Chasers Tuesday afternoon at Werner Park.
Right fielder Jaff Decker was in on both in his sixth multi-homer game of his career. With Omaha leading 1-0 in the top of the second, Decker belted a home run to left field just moments after Matt Chapman drew a walk. Decker's first long ball of the season gave Nashville (30-26) the lead for good at 2-1.
On the very next pitch from Omaha starter Josh Staumont, Matt McBride clobbered a solo homer to deep left field to extend the lead to 3-1.
«Read the rest of this article»
Nashville Predators Game 5 & 6 events will be at Wilma Rudolph Center
Clarksville, TN – The City of Clarksville will continue its series of Predators Stanley Cup Finals viewing parties Thursday and Sunday at the Wilma Rudolph Events Center in Liberty Park.
A new twist will be added, with organized pregame activities for families on the amphitheater lawn outside the events center.
«Read the rest of this article»
APSU Sports Information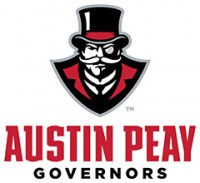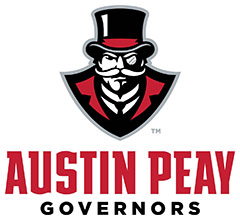 Clarksville, TN – Austin Peay State University Athletics department's Echo Power Engineering Governors Golf Classic fundraiser, presented by Hand Family Companies and the APSU Governors Club, is set for June 23rd, 2017 at the Clarksville Country Club and Swan Lake Golf Course.
The annual event serves a fundraiser to support student-athletes through scholarships, facility improvements and academic support.
Teams can register for the four-player, best-ball scramble for $400.00, with hole sponsorships (which include both course) available for $500.00. Hole sponsors and players who register entire teams can designate which program they want their money to go toward.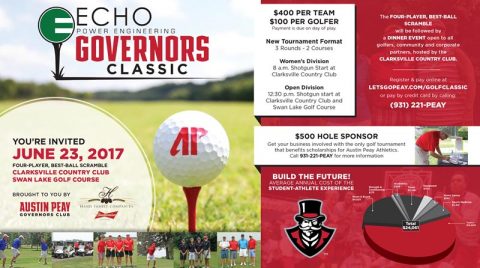 «Read the rest of this article»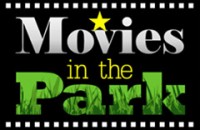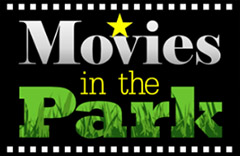 Clarksville, TN – Movies in the Park, the City of Clarksville's free, outdoor movie series continues on Saturday, June 10th, 2017 with the showing of Disney's "Moana" at Heritage Park, 1241 Peachers Mill Road.
Pre-show activities, coordinated by the Clarksville Parks and Recreation Department, will begin at 6:30pm.
«Read the rest of this article»
Only Sherwood Park still has restrictions
Clarksville, TN – Three City of Clarksville parks have been reopened and one remains under restrictions Tuesday after flooding prompted the City Parks and Recreation Department to close several parks on Monday, June 5th, 2017.
«Read the rest of this article»
Tennessee Legislation enacts the Largest Tax Cut in State History with Statewide Transportation Plan
Chattanooga, TN – Tennessee Governor Bill Haslam Monday, June 5th, 2017 in Chattanooga held the first ceremonial signing for the IMPROVE Act, "Improving Manufacturing, Public Roads and Opportunities for a Vibrant Economy," which enacts the largest tax cut in state history while delivering a safe, reliable and debt-free transportation network.
"The IMPROVE Act puts money back in the pockets of all Tennesseans and has already helped us attract manufacturing jobs to Tennessee – all while putting us on the path to deliver nearly 1,000 road and bridge projects across the state," Haslam said.
«Read the rest of this article»
APSU Sports Information

Brentwood, TN – For the seventh time in program history, Austin Peay State University track and field has earned the Ohio Valley Conference Women's Track and Field Team Sportsmanship Award.
This is the second year in a row and fourth time in five seasons head coach Doug Molnar's squad has earned the outdoor honor. Austin Peay has earned five sportsmanship honors in outdoor competition and two more during indoor season.
«Read the rest of this article»
Tuesday, June 6th, 2017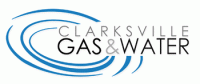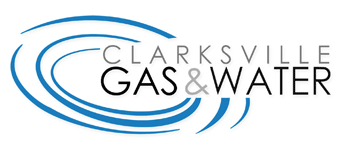 Clarksville, TN – Clarksville Gas and Water has closed a section of Riverview Drive from Poplar Lane to Olney Street for water service line replacement and maintenance work.
Traffic will be redirected to Poplar Lane and Olney Street during the work.
The work is anticipated finished and the road reopened by approximately 3:00pm.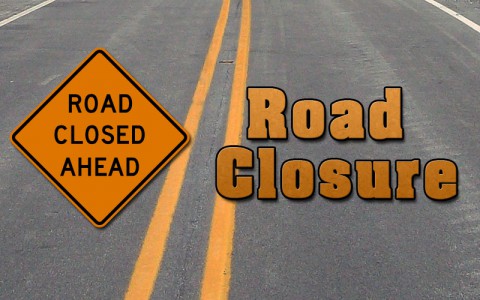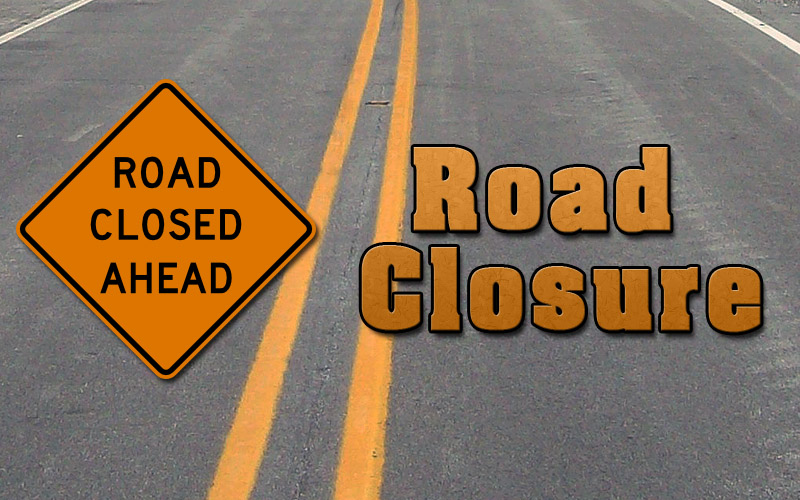 «Read the rest of this article»
Clarksville, TN – "The Savannah Sippin' Society" opens this weekend at the Cumberland Arts Centre's Dinner Theatre. With production dates of June 9th, 10th, 16th and 17th.
The comedy is from the writing team of Jones, Hope, Wooten; the team that brought us the Futrell sisters and the Verdeen cousins. In this delightful, laugh-a-minute comedy, four unique Southern women, all needing to escape the sameness of their day-to-day routines, are drawn together by Fate—and an impromptu happy hour—and decide it's high time to reclaim the enthusiasm for life they've lost through the years.
«Read the rest of this article»