Clarksville, TN – On June 2nd, 2017, Michael Caudle, 45 of Clarksville was sentenced to 60 years to serve at 100 percent in state prison.
Michael Caudle has a lengthy criminal history to include drug sales. During an undercover operation, Agents of the Clarksville Police Special Operations Unit arrested Caudle while he was in possession of 3.64 grams of crack cocaine.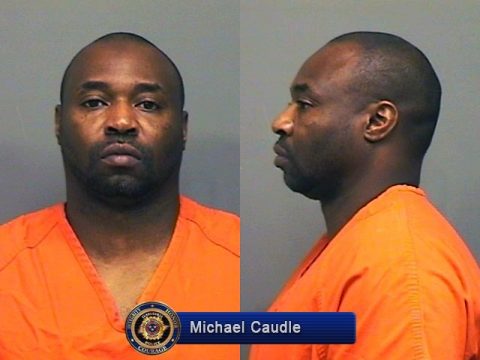 The culmination of their efforts resulted in Caudle being found guilty of Sale and Delivery of Cocaine within a School Zone x 2 and Possession for Resale of Cocaine within a School Zone.
Agents Griffie Briggs and Will Evans were the case agents while Assistant District Attorney Danny Brollier prosecuted the case.