Nashville Sounds
Papillion, NB – A pair of errors from Sounds second baseman, Joey Wendle, cost Nashville dearly as the Omaha Storm Chasers eked out a 4-2 victory Thursday night. The loss meant a series split for the Sounds who were seeking a third consecutive series win.
The first error of the evening from Wendle came in the first inning as he was playing in shallow right field with the shift on against left handed hitting first baseman Ryan O'Hearn was at the plate. The error allowed Ruben Sosa to come around to score to put Omaha out in front.
Nashville responded with a run of its own in the next half inning as Renato Nunez doubled to begin the frame, advanced to third on a Matt Chapman single, and scored on a sacrifice fly from Jaff Decker.
«Read the rest of this article»
Written by Sgt. Neysa Canfield
101st Sustainment Brigade, 101st Airborne Division (AA) Public Affairs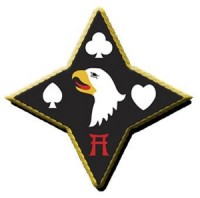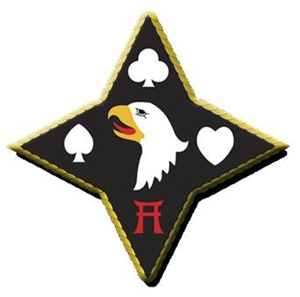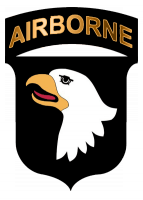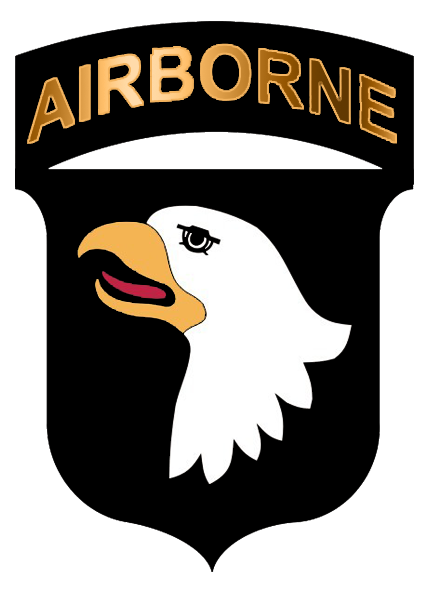 Fort Campbell, KY – Soldiers throughout the installation gathered at Wilson Theater, here, May 31st, to celebrate Asian American Pacific Islander Heritage month hosted by 101st Airborne Division (Air Assault) Sustainment Brigade.
The observance featured martial arts performances by the Harris Holt Martial Arts Academy, culture performances by Hui Hawaii O Tenesi Hawaiian Civic Club Dance Group, the Samoan Congregation of Fort Campbell, and the 101st Screaming Eagle Dance Group, as well as Asian and Pacific Islander food samples provided by the Austin Peay State University Culinary Team.
«Read the rest of this article»

Montgomery County, TN – The Clarksville Montgomery County School System announces that Marcus D. Heaston has been named principal of Kenwood High School for the upcoming school year. He replaces Hal Bedell, who retires this month.
Mr. Heaston has served as High School Level Director for the last two years.
«Read the rest of this article»
"Planters Bank Presents…" Film Series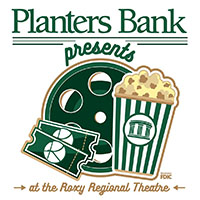 Clarksville, TN – The "Planters Bank Presents…" film series next movie is Disney's "The Little Mermaid". This movie will be shown this Sunday, June 11th, 2017 at the Roxy Regional Theatre at 2:00pm.
"The Little Mermaid" is about a rebellious 16-year-old mermaid Ariel, striking a deal with the sea witch Ursula to become human in order to land the man of her dreams, even though her father, King Triton, has forbidden her to swim to the surface.
«Read the rest of this article»

Clarksville, TN – Clarksville Police have charged a man in the break-in of two different Walgreens on the same night within an hour of each other.
On Wednesday, June 7th, 2017, Clarksville Police Officers responded to separate alarm calls at two different Walgreens in a one hour time frame, between 2:15am – 3:15am. The first alarm was at the 1460 Fort Campbell Boulevard and the other was at 1751 Tiny Town Road.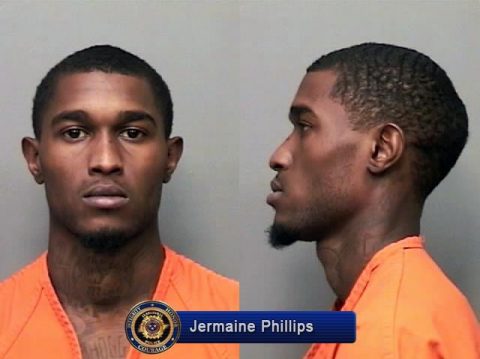 «Read the rest of this article»
City of Clarksville's Game 5 & 6 events will be at Wilma Rudolph Center
Clarksville, TN – Sponsors are joining with the City of Clarksville to make its series of Predators Stanley Cup Finals viewing parties at the Wilma Rudolph Events Center bigger and better and more fun for the entire family.
The City plans viewing events starting at 4:30pm. Thursday and Sunday in Liberty Park, with a new twist: Organized pregame activities for families on the amphitheater lawn outside the events center.
«Read the rest of this article»
Father says quick action saved his daughter's life
Clarksville, TN – Medical officials and family members are crediting the quick, decisive actions of trash hauler Ray Davidson and Clarksville first responders for helping to save a local woman who had collapsed on a neighborhood street.
Kelly Plummer, a 45-year-old North Clarksville woman, was walking her dogs Monday morning when she was stricken with respiratory failure and passed out, said her father, Tom Blanton.
«Read the rest of this article»

Cunningham, TN – The Cunningham Volunteer Fire Department would like to thank everyone that came out on June 1st, 2017 to the new Domino's on Highway 48 Grand Opening and showed their support for Cunningham Volunteer Fire Department.
«Read the rest of this article»
Thursday, June 8th, 2017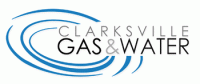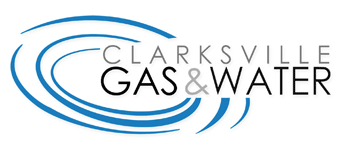 Clarksville, TN – Clarksville Gas and Water has turned off water service and closed a section of Market Street from Rainbow Street to Mitchell Street to replace a water valve.
The water outage will also affect Mitchell Street and Beach Street. Area residents may also experience low water pressure during the work.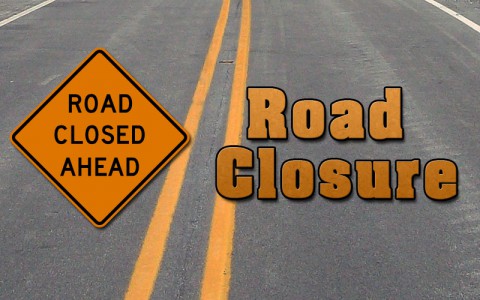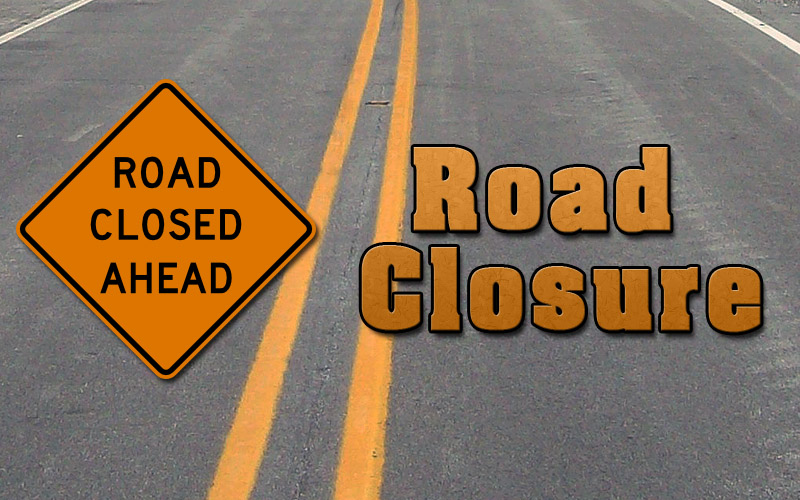 «Read the rest of this article»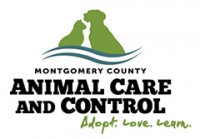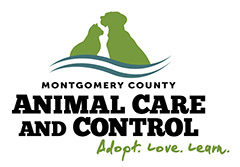 Montgomery County, TN – In an effort to make the public aware of the animal problem in Montgomery County, Montgomery County Animal Care and Control has released the statistics on the intake, adoption and euthanasia.
Montgomery County Animal Care and Control took in a total of 553 animals (314 cats, 238 dogs, and 1 parakeet).
«Read the rest of this article»