Nashville Sounds
Memphis, TN – Randall Grichuk's walk-off single to deep center field gave the Memphis Redbirds a 2-1 win over the Nashville Sounds Friday night at AutoZone Park.
Grichuk's drive came with the bases loaded and two outs in the bottom of the 10th inning. Sounds (31-28) reliever Simon Castro found himself in a jam after issuing a leadoff walk to Patrick Wisdom with the score even at 1-1.
A sacrifice bunt moved Wisdom to second, and a wild pitch put him 90 feet away. Castro came back to strike out Wilfredo Tovar, but then hit Todd Cunningham and intentionally walked Nick Martini to load the bases.
«Read the rest of this article»

Nashville, TN – The Tennessee Department of Human Services (TDHS) in partnership with the U.S. Department of Agriculture and eligible agencies across the state provide meals to children and adults through the Child and Adult Care Food Program, or CACFP.
The CACFP is a federally funded program that provides reimbursement for eligible meals that are served to participants who meet age and income requirements.
«Read the rest of this article»
AAA reports Tennessee Gas Prices Slip Lower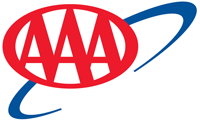 Tampa, FL – Tennessee gas prices declined almost a full cent during the past week. Gas prices in Tennessee averaged $2.11 on Sunday, according to AAA, whose data is collected from credit card swipes and direct feeds from 120,000 gas stations nationwide, in cooperation with OPIS and Wright Express.
The state average is 3 cents less than a month ago, and 9 cents less than this time last year. Summer gas prices averaged $2.03 last year, and $2.45 the year before.
«Read the rest of this article»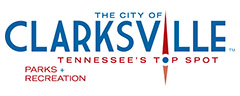 Clarksville, TN – The fifth annual Wonder Kids Triathlon, hosted by the Clarksville Parks and Recreation Department for boys and girls ages 3-12, will be Saturday, August 5th, 2017 at New Providence Pool, 168 Cunningham Lane.
Wonder Kids Triathlon athletes will participate in the three segments of a traditional triathlon: swimming, biking and running.
«Read the rest of this article»

Clarksville, TN – The public and media's assistance were instrumental in helping Clarksville Police identify two men in a video breaking into a Madison Street business on May 27th, 2017 and taking property. The men were identified as Nicholas R. Jones and Matthew Hodges.
Additionally, on May 22nd, 2017, Nicholas Jones, Matthew B. Hodges along with another man, Robert Hodges (no relation) broke into a shed on Locust Drive and stole property.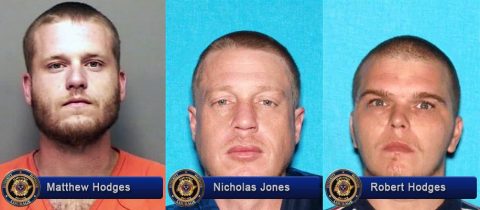 «Read the rest of this article»
Friday, June 9th, 2017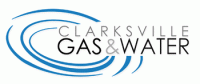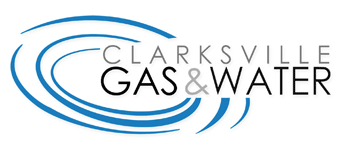 Clarksville, TN – Clarksville Gas and Water has turned off water service on Dr. Meade Lane from Tara Boulevard to the dead end for water main leak repair.
Area residents may experience low water pressure during the work.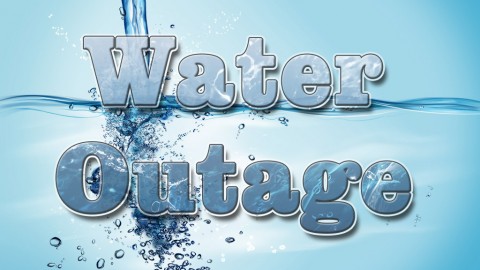 «Read the rest of this article»

Clarksville, TN – On Thursday, June 8th, 2017, around 2:30pm, Tyler Pettie, 25, of Clarksville was taken into custody by Clarksville Police and booked into the Montgomery County Jail after being indicted by the Montgomery County Grand Jury for Vehicular Homicide, Driving Under the Influence, and Speeding.
The charges stemmed from a crash which occurred on March 17th, 2017 around 5:16pm.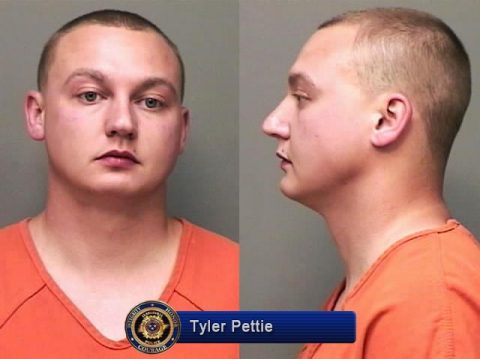 «Read the rest of this article»

Clarksville, TN – The Eyes of Freedom: Lima Company Memorial is the latest addition to the many events that have become part of Welcome Home Veterans Week in Clarksville, Tennessee September 13th-17th, 2017.
This traveling memorial depicts the fallen Marines and Navy Corpsman of Columbus, OH based Lima Company 3/25, one of the most heavily engaged units of Operation Iraqi Freedom.
«Read the rest of this article»
Residents can build, learn to use natural irrigation system
Clarksville, TN – Using a rain barrel to harvest rainwater for irrigation of household plants and backyard gardens can improve the environment and help homeowners save money.
The City of Clarksville and Montgomery County will sponsor a Rain Barrel Workshop to assist local residents in building a rain barrel and learning how to use it.
«Read the rest of this article»
APSU Sports Information
Clarksville, TN – An impressive season-opening home tournament highlights Austin Peay State University's 2017 Volleyball Schedule released by head coach Taylor Mott, Thursday.
«Read the rest of this article»