Saturday, June 10th, 2017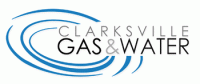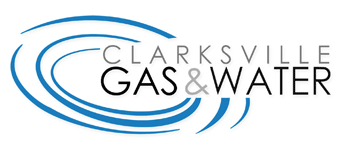 Clarksville, TN – Clarksville Gas and Water has turned off water service on Red Coat Run, Revere Road, Justice Drive and Independence Drive to repair a water main leak.
Low water pressure may also affect area residents during the work.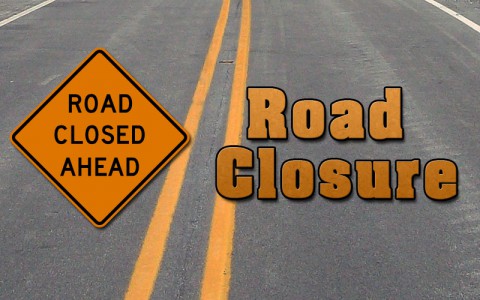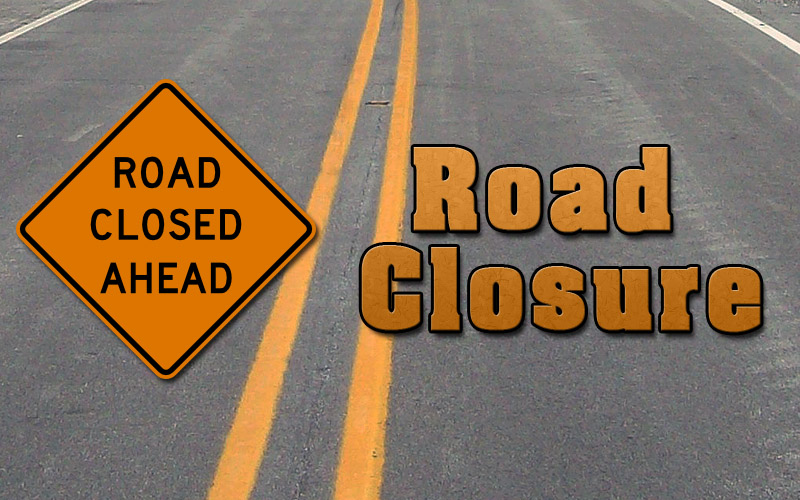 «Read the rest of this article»
Nashville Sounds
Memphis, TN – The Nashville Sounds rallied behind a big two-run double from Renato Nuñez in the top of the eighth inning en route to a 6-3 win over the Memphis Redbirds at AutoZone Park Saturday night.
After trailing multiple times throughout the night, Nuñez stepped to the plate with the bases loaded in the eighth and drilled a ball off the wall to plate a pair of runs to put the Sounds (32-28) ahead for good.
The double was the second of the night for Nunez who is hitting .405 (17-for-42) over his last 12 games.
Young left-hander Dalton Sawyer was pressed into action for Nashville and made a spot start after being transferred from Single-A Beloit earlier in the day. The southpaw allowed a two-run double to Carson Kelly in the first inning but settled in nicely and delivered a quality start.
«Read the rest of this article»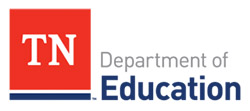 Nashville, TN – The Tennessee Department of Education has released the Dyslexia Resource Guide, which offers assistance to schools for identifying and supporting for students showing characteristics of dyslexia.
This guide provides districts with information related to screening procedures for dyslexia, specific interventions, professional learning resources, and reporting requirements.
«Read the rest of this article»
2017 Best Cities to Build a Forever Home, Released by Personal Finance Website GoodCall.com

Clarksville, TN – Data analysts from GoodCall.com released the 2017 list of Best Cities to Build a Forever Home outlining the cities that offer the best conditions for building a lifelong dream home.
While five of the top ten cities are located in Texas, Tennessee's top ranked city is Clarksville, which ranks #59 of the 468 cities evaluated. The only other Tennessee city listed in the top 100 is Murfreesboro, which ranks #96.
«Read the rest of this article»

Oak Grove, KY – Grab your passport for an unforgettable VBS trek with First Baptist Church Oak Grove! Hike cloud-shrouded ruins of Machu Picchu. Savor exotic flavors of the Amazon.
Hear what daily life is like from kids in Peru. Let us immerse your children in this vibrant culture where they discover God's good gifts for us all!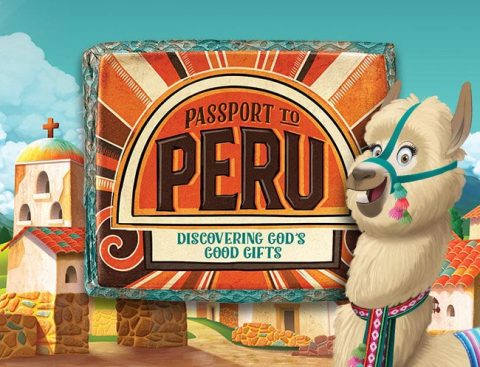 «Read the rest of this article»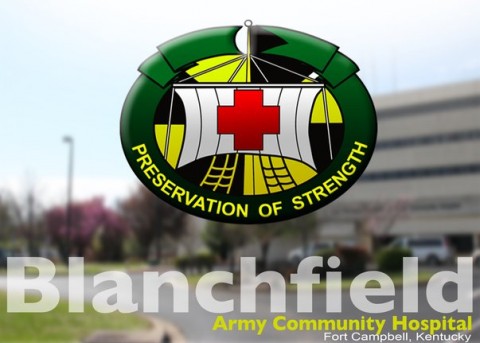 Fort Campbell, KY – Blanchfield Army Community Hospital will host a change of command ceremony on the hospital's A building front lawn at 10:00am June 15th, 2017.
Promotable Col. Telita Crosland will relinquish command to Col. Anthony L. McQueen, who most recently served as the commander of the 402nd Army Field Support Brigade, U.S. Army Pacific, Fort Shafter, Hawaii. Crosland led the hospital and medical department activities at Fort Campbell for two years and will now serve as the deputy chief of staff for operations (G-3/5/7) for the Office of the Surgeon General and the U.S. Army Medical Command.
«Read the rest of this article»
Nashville, TN – Local families and business leaders will join together on Sunday, June 25th, 2017, at Core Civic for a "March On Celebration." The gathering makes up for the 2017 March for Babies event that was cancelled earlier in the spring due to inclement weather.
March for Babies is the organization's biggest annual fundraiser and the nation's oldest fundraising walk that helps more babies survive and thrive.
«Read the rest of this article»
Written by 1st Lt. Cristian Cristurean
2-44 ADA, 101st Sustainment Brigade, 101st Airborne Division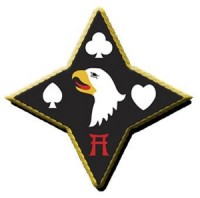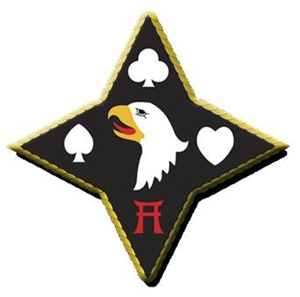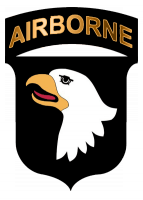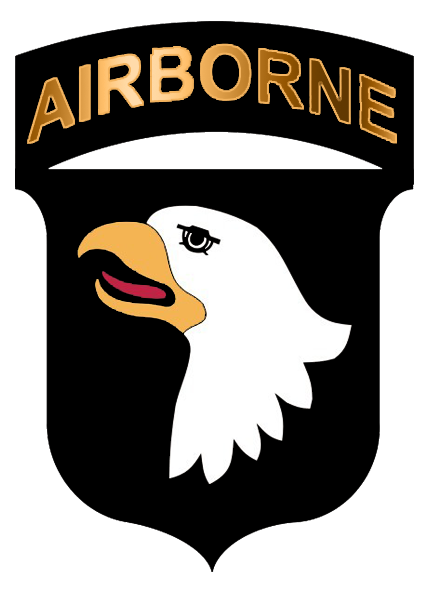 Fort Campbell, KY – The 2nd Battalion, 44th Air Defense Artillery Regiment, 108th ADA Brigade, attached to 101st Airborne Division (Air Assault) Sustainment Brigade, 101st Abn. Div., conducted a battalion field training exercise from May 11th-19th.
The FTX ensured Soldiers of Battery B, 2nd Bn., 44th ADA Regt. certified on Table X, Indirect Fire Protection Capability, to ensure emplacement of the land-based phalanx weapon system occurred in the allotted time while also establishing sensor and warning protection for future IFPC missions.
«Read the rest of this article»
American Heart Association Rapid Access Journal Report
Dallas, TX – A four-year study of athletes with implantable defibrillators confirms an earlier short-term study's findings that competitive sports may be considered for many of these athletes, according to new research in the American Heart Association's journal Circulation.
An implantable cardioverter defibrillator (ICD) is a battery-powered device placed under the skin that tracks the heart rate and delivers an electric shock when it detects a type of abnormal heart rhythm called an arrhythmia.
«Read the rest of this article»
Written by Carol Rasmussen
NASA's Earth Science News Team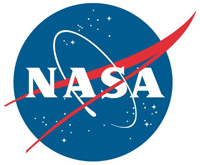 Washington, D.C. – A new study suggests that most global climate models may underestimate the amount of rain that will fall in Earth's tropical regions as our planet continues to warm. That's because these models underestimate decreases in high clouds over the tropics seen in recent NASA observations, according to research led by scientist Hui Su of NASA's Jet Propulsion Laboratory in Pasadena, California.
Wait a minute: how can fewer clouds lead to more rainfall? Globally, rainfall isn't related just to the clouds that are available to make rain but also to Earth's "energy budget" — incoming energy from the sun compared to outgoing heat energy.
«Read the rest of this article»