Written by 1st Lt. Cristian Cristurean
2-44 ADA, 101st Sustainment Brigade, 101st Airborne Division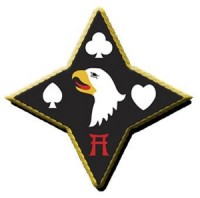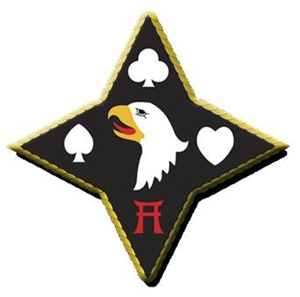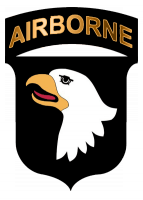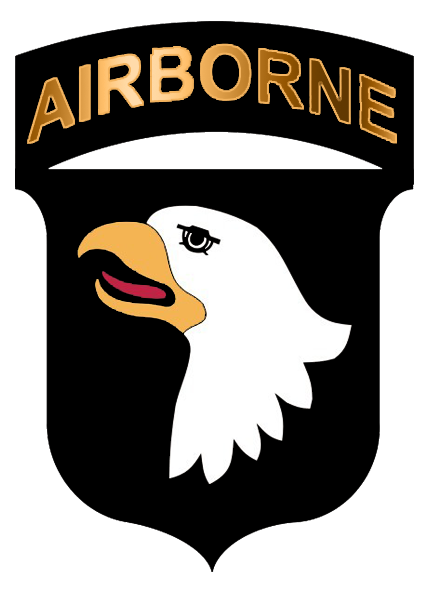 Fort Campbell, KY – The 2nd Battalion, 44th Air Defense Artillery Regiment, 108th ADA Brigade, attached to 101st Airborne Division (Air Assault) Sustainment Brigade, 101st Abn. Div., conducted a battalion field training exercise from May 11th-19th.

The FTX ensured Soldiers of Battery B, 2nd Bn., 44th ADA Regt. certified on Table X, Indirect Fire Protection Capability, to ensure emplacement of the land-based phalanx weapon system occurred in the allotted time while also establishing sensor and warning protection for future IFPC missions.

C Btry., 2nd Bn., 44th ADA Regt. certified Table VIII Avenger to ensure crews could accurately conduct day and night fires on the .50 cal machine gun.

In support of the IFPC and Avenger gunnery certifications, Headquarters and Headquarters Battery certified on Medical Table V to guarantee all medics proficiency at performing casualty care.

Company D, 2nd Bn., 44th ADA Regt. accomplished mission essential tasks conducted for quarterly training battalion requirements.

Capt. Gabriel T. Bull, the assistant operations officer for 2nd Bn. 44th ADA Regt., assisted in coordinating the field training exercise.

"The intent behind the field training exercise was to sustain operation readiness and regenerate combat power within the battalion," Bull said.

Following movement and emplacement of both the Avenger and IFPC weapon systems, the battalion fortified defensive structures while also establishing sectors of fire.

Simultaneously, the Soldiers of D Btry. assisted by conducting recovering missions to ensure all Avengers and IFPC systems were fully mission capable throughout the FTX.

Through the entirety of the battalion FTX, cooks from HHB used their containerized kitchen to feed over 300 Soldiers in the field to sustain operations for over week.

Spc. Hose Petrovich, an intelligence Soldier, said he enjoyed the opportunity to not only analyze intelligence during the FTX, but also eat a healthy meal from the cooks.

"I was very happy with the quality of food and the opportunity I was given to do my job in the field," Petrovich said.

Finally, the battalion's FTX concluded when units performed casualty care in response to a mass casualty event that also required medical evacuation training.

The battalion conducted the training in conjunction with support from the 101st Abn. Div. Combat Aviation Brigade and gave Soldiers in the "Strike Fear" battalion an opportunity to receive critical occupational training.

First Lt. Mitchell Logue, a 2nd Bn., 44th ADA Regt. battalion intelligence officer, participated in the event.

"At the end of the day, the Strike Fear battalion met all quarterly training objectives in a safe manner while also having fun," he said.



Sections
News
Topics
101st Airborne Division, 101st Airborne Division Sustainment Brigade, 101st Sustainment Brigade, 2nd Battalion 44th Air Defense Artillery Regiment, 44th Air Defense Artillery Regiment, Avenger Air Defense System, Fort Campbell KY, Gabriel T. Bull, Hose Petrovich, Indirect Fire, Mitchell Logue, Strike Fear