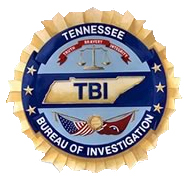 Nashville, TN – The Tennessee Bureau of Investigation (TBI) released two studies today, detailing the volume and nature of crime on school campuses and crimes identified as being domestic violence in nature.
The annual studies compile crime data submitted to TBI by the state's law enforcement agencies through the Tennessee Incident Based Reporting System (TIBRS).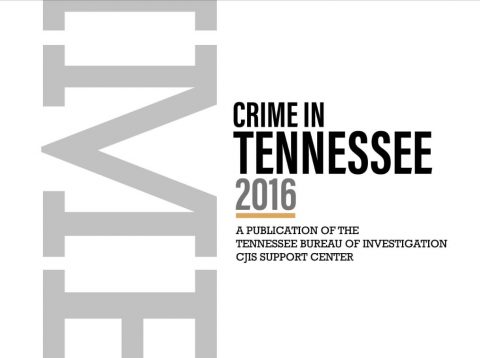 «Read the rest of this article»
Nashville Sounds
Memphis, TN – The Memphis Redbirds scored a pair of runs in the bottom of the 12th inning and outlasted the Nashville Sounds, 10-9, Sunday afternoon at AutoZone Park. Sunday's win secured the series for Memphis, and gave them a five-game lead over Nashville in the American Southern Division standings.
Breyvic Valera was the hero when his base hit up the middle scored Wilfredo Tovar with the winning run with just one out in the 12th inning.
The knock came just moments after the Sounds (32-29) took a 9-8 lead on Matt Chapman's 16th home run of the season – a solo shot in the top of the 12th that broke the tie. Chapman's blast extended his hitting streak to a career-long 10 games.
«Read the rest of this article»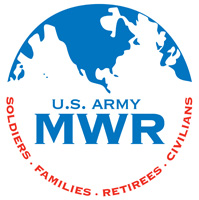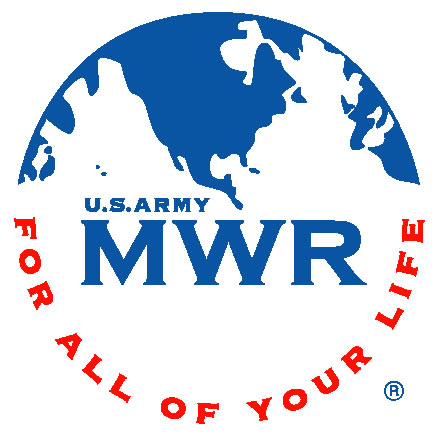 Fort Campbell, KY – On June 18th, 2017, Fort Campbell's Hooper Bowling Center will be holding Father's Day Bowling from 10:00am until 9:00pm.
Hey kids! Grab your dad and bring him for some Family fun on Father's Day. Dads bowl free (shoes are not included) and it's also Penny-A-Pin day so the entire Family can bowl and have a great time!
While you're here, try our Diamond Pizza and Pitcher special. Get a new large Diamond Pepperoni Pizza (with 75 pepperonis, garlic butter and cheese blend sprinkled crust) and a pitcher of soda (with one refill) or a pitcher of beer (no refills) for $16.00.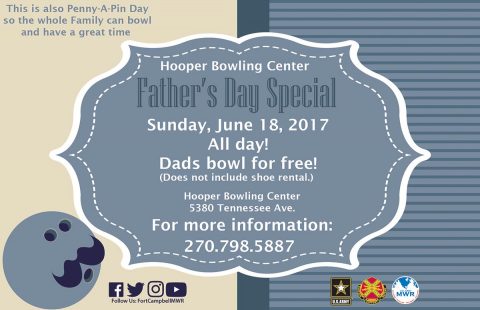 «Read the rest of this article»
Clarkville's Amazing Race to Benefit the LEAP Organization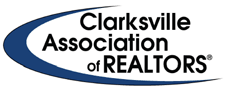 Clarksville, TN – The Clarksville Association of Realtors® will host Clarksville's Amazing Race, benefitting the LEAP Organization, on July 8th, 2017.
Clarksville's Amazing Race involves teams of two racing against other teams in a citywide scavenger hunt as they perform tasks, solve puzzles, answer trivia questions and complete surprise challenges.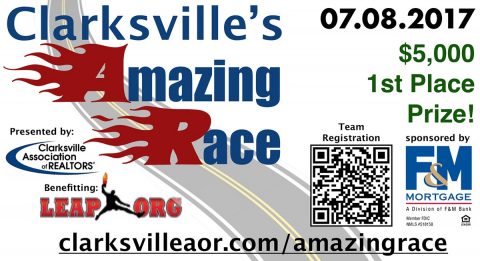 «Read the rest of this article»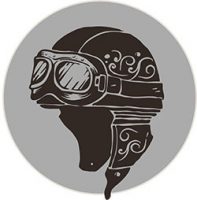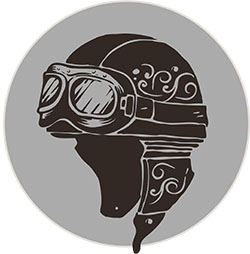 Cadiz, KY – I've spent several days this week, riding the Harley around the beautiful Lake Barkley area in Cadiz, Kentucky. If you've never had the opportunity to ride through here, I would highly recommend you make it a point to do so.
You'll find the Natchez Trace Parkway that runs through the Land Between the Lakes National Recreation area and beautiful Kentucky back roads to travel.
The fantastic Barkley Lodge and Kenlake State Resort are must see destinations!
As I was riding in and around downtown Cadiz, I kept noticing these pigs.
«Read the rest of this article»

Clarksville, TN – For the last 15 years, the Pepsi Bottling Group has had an exclusive contract with Austin Peay State University, but that will change this summer.
The University recently formed a new, exclusive agreement with the Coca-Cola Company, which will take effect on July 1st, 2017.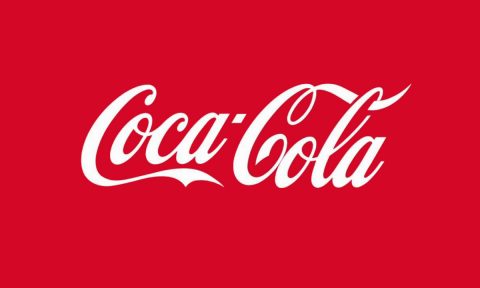 «Read the rest of this article»
Written by Sgt. Neysa Canfield
101st Sustainment Brigade, 101st Airborne Division (AA) Public Affairs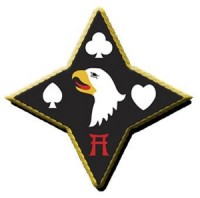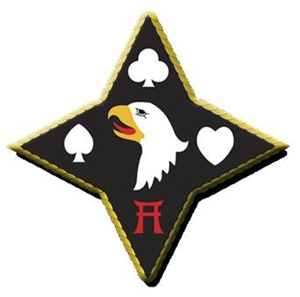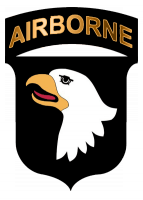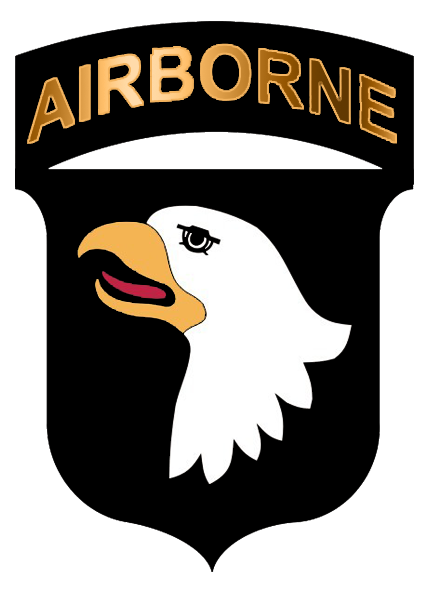 Fort Campbell, KY – After four days of competition, Sgt. Michael Smith, a senior transmission systems operator/maintainer assigned to the 101st Airborne Division (Air Assault) Sustainment Brigade, 101st Abn. Div., earned the title of the XVIII Abn. Corps Noncommissioned Officer of the Year, June 9th, at Fort Bragg, North Carolina.
Smith, a Fowlerville, Michigan native, competed against nine NCOs to earn the title.
"This competition was definitely very challenging, but I had a great time doing it," said Smith. "There were some really strong competitors and top-notch NCOs, and I knew I had to give it my all or else I didn't stand a chance."
«Read the rest of this article»
Written by Laurie Cantillo / Dwayne Brown
NASA Headquarters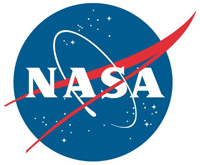 Washington, D.C. – NASA scientists have found a wide diversity of minerals in the initial samples of rocks collected by the Curiosity rover in the lowermost layers of Mount Sharp on Mars, suggesting that conditions changed in the water environments on the planet over time.
Curiosity landed near Mount Sharp in Gale Crater in August 2012. It reached the base of the mountain in 2014. Layers of rocks at the base of Mount Sharp accumulated as sediment within ancient lakes around 3.5 billion years ago. Orbital infrared spectroscopy had shown that the mountain's lowermost layers have variations in minerals that suggest changes in the area have occurred.
«Read the rest of this article»