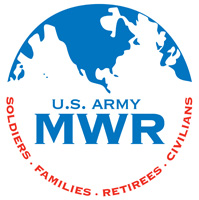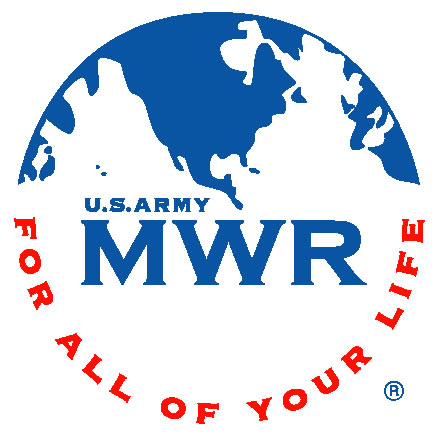 Fort Campbell, KY – On June 18th, 2017, Fort Campbell's Hooper Bowling Center will be holding Father's Day Bowling from 10:00am until 9:00pm.
Hey kids! Grab your dad and bring him for some Family fun on Father's Day. Dads bowl free (shoes are not included) and it's also Penny-A-Pin day so the entire Family can bowl and have a great time!
While you're here, try our Diamond Pizza and Pitcher special. Get a new large Diamond Pepperoni Pizza (with 75 pepperonis, garlic butter and cheese blend sprinkled crust) and a pitcher of soda (with one refill) or a pitcher of beer (no refills) for $16.00.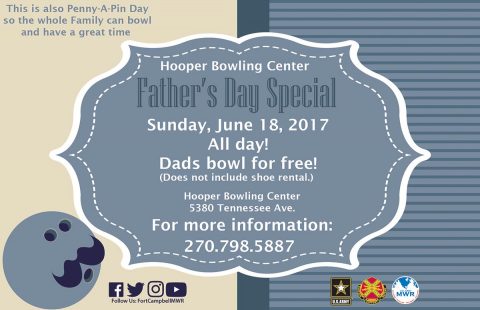 This special is only available on Father's Day.
Must be 21+ to purchase and consume the pitcher of beer.
Dads bowl for free. Other Family members can bowl Penny-a-Pin. You pay one cent for each pin you knock down. Games over 200 are free. Shoes are $2.75 per bowler.
Hooper Bowling Center is located at 5380 Tennessee Avenue, Fort Campbell, KY.
For additional information, please call 270.798.5887.