Nashville Sounds
Nashville, TN – It was a sloppy Thursday night in Nashville between the Sounds and the Iowa Cubs in front of 10,469 fans at First Tennessee Park. A total of six runs scored but just two were earned in Iowa's 4-2 victory.
The first two batters of the ball game reached on base hits for the Sounds. Franklin Barreto came around to open the scoring on a sacrifice fly from Matt Olson.
Nashville starter, Paul Blackburn was superb through the first five innings but things unraveled for him in the sixth. Stephen Bruno reached on an error by the shortstop Franklin Barreto. Blackburn then issued back-to-back free passes to load the bases for Jacob Hannemann who promptly singled home the game-tying run. The Sounds hurler recorded outs on the next two hitters but yielded a two-run double to Victor Caratini to surrender the lead to the I-Cubs.
«Read the rest of this article»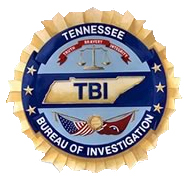 Nashville, TN – The Tennessee Bureau of Investigation has a new addition to its 'Top 10 Most Wanted' list: Deangelo Martinez Radley.
Radley (DOB 5-29-82) is wanted by the Williamson County Sheriff's Office and the Tennessee Bureau of Investigation for multiple charges involving cocaine trafficking. Radley is also wanted by the Metropolitan Nashville Police Department for Aggravated Assault on an Officer and several other drug charges. Radley is a confirmed gang member and should be considered armed and dangerous.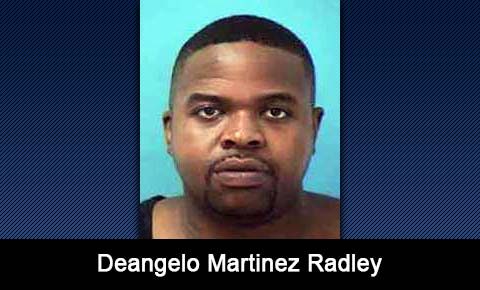 «Read the rest of this article»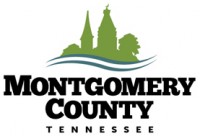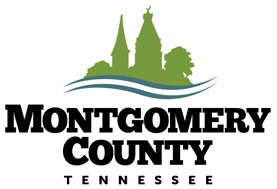 Montgomery County, TN – Beginning Monday, June 19th, 2017, Montgomery County will temporarily close a larger portion of Rotary Park to begin Phase 2 of the Infrastructure Improvement Project.
The only portion of the park that will remain open to the public at this time will be the front entry parking lot loop. The road and parking lot areas to the Creekside ADA Trail and the playground will be closed during this phase. The park is not scheduled to be fully reopened to the public until late September.
«Read the rest of this article»
Nashville Sounds Pitching Coach to Lead PCL Hurlers on July 12th in Tacoma, Washington
Nashville, TN – Triple-A Baseball announced today that Nashville Sounds pitching coach Rick Rodriguez has been named as the Pacific Coast League's pitching coach for the 2017 Triple-A All-Star Game. The 30th annual game is scheduled for Wednesday, July 12th at 8:05pm (CST) at Cheney Stadium in Tacoma, Washington.
Rodriguez joins Manager Tony DeFrancesco's (Fresno Grizzlies) staff, along with hitting coach Jack Voigt (Las Vegas 51s).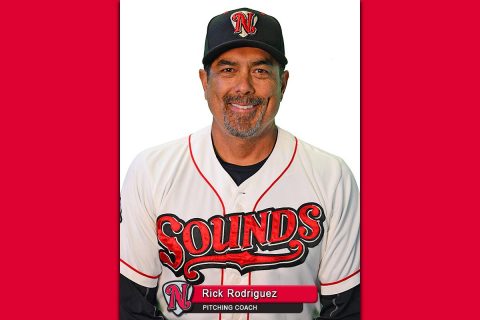 «Read the rest of this article»

Nashville, TN – The Tennessee Department of Transportation (TDOT) reports that in Montgomery County the Widening/Extension of SR 13/Oakland Drive near Cracker Barrel Drive to International Boulevard & Solar Way for Hankook Tire (L.M. 26.82-28.16) has begun and will continue through Monday, August 7th, 2017.
There will be a road closure on Oakland Road. A detour will be in place at Solar Way and adjacent streets. For more information see: TDOT announces Clarksville's Oakland Road to be Closed for 7 Weeks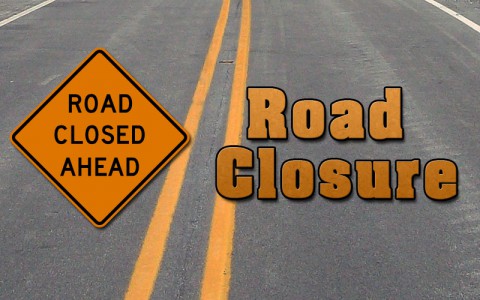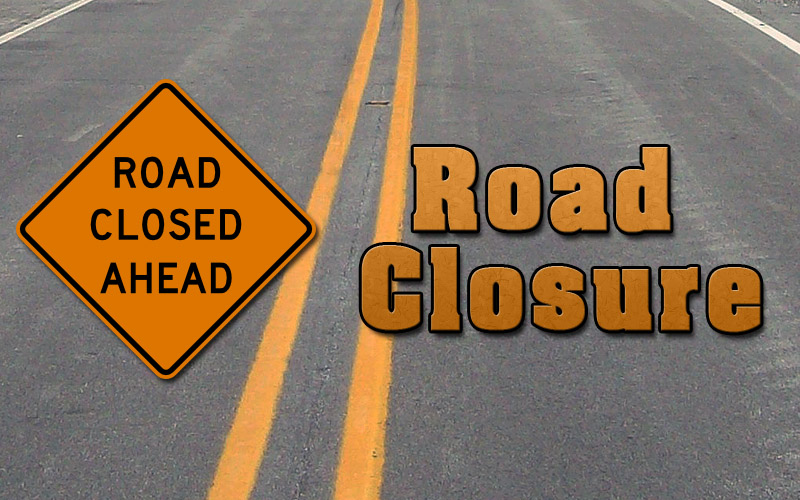 «Read the rest of this article»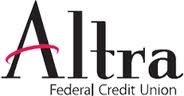 Clarksville, TN – Altra Federal Credit Union hosted two Financial Summer Camps for children ages 8-12 on June 7th and 8th.
"Cash Camp and Money Smart Camp are two day camps aimed at helping children learn the basics of money management, emphasizing the importance of saving, spending, and sharing," said Danielle Anderson, Youth Coordinator for Altra Federal Credit Union.
«Read the rest of this article»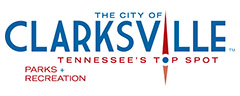 Clarksville, TN – A community favorite historic site, Fort Defiance Civil War Park and Interpretive Center, 120 Duncan Street, offers a variety of events.
Festivities are free of charge and diverse, offering something for visitors of all ages looking to have a great time at one of Clarksville's most treasured gathering places.
«Read the rest of this article»
Thursday, June 15th, 2017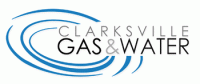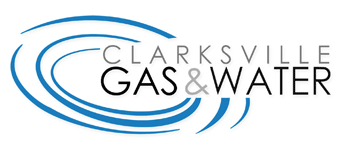 Clarksville, TN – Clarksville Gas and Water Department reports Madison Street has been reopened to traffic and the sewer installation work has been postponed due to inclement weather.
The work will resume when weather permits.
«Read the rest of this article»
Written by Sgt. Neysa Canfield
101st Sustainment Brigade, 101st Airborne Division (AA) Public Affairs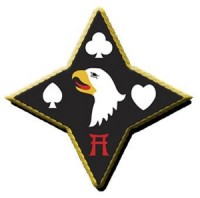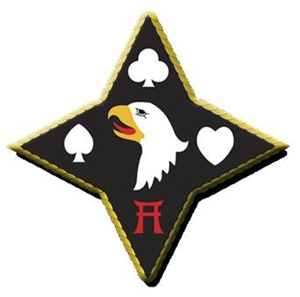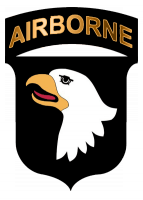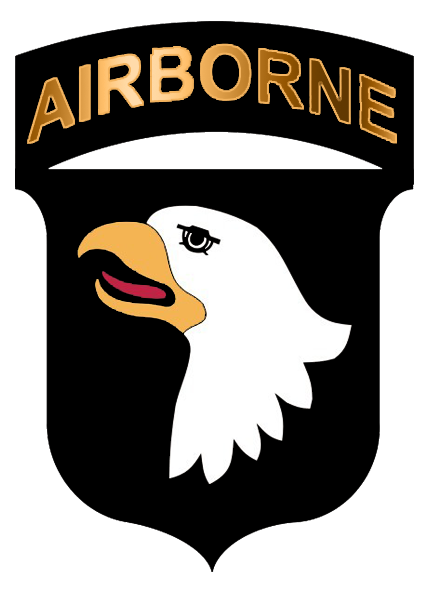 Fort Campbell, KY – Pfc. Boaz Koski, a chaplain assistant with 101st Airborne Division (Air Assault) Sustainment Brigade "Lifeliners", 101st Abn. Div., always knew he wanted to serve his country, just like his father and many other family members did before him.
"Joining the military is something I [always wanted to do] since middle school," said Koski, a native of Kalama, Washington. "It wasn't until my senior year in high school when I started doing research on the different branches that I realized the Army was for me."
After graduating from Kalama High School in 2016, Koski enlisted in the Army as a chaplain assistant.
«Read the rest of this article»
Thursday, June 15th, 2017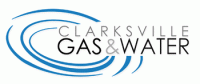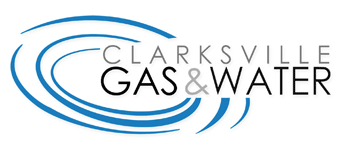 Clarksville, TN – Clarksville Gas and Water has closed Tyler Street and Martin Street from Greenwood Avenue to East Union Street for water service line maintenance work.
Motorists will be detoured to Greenwood Avenue and East Union Street during the work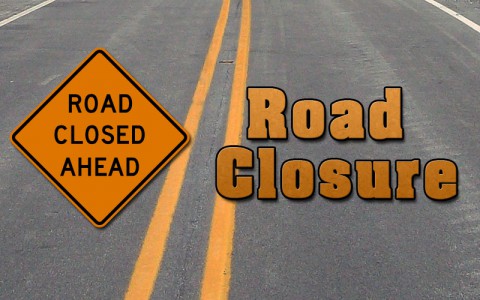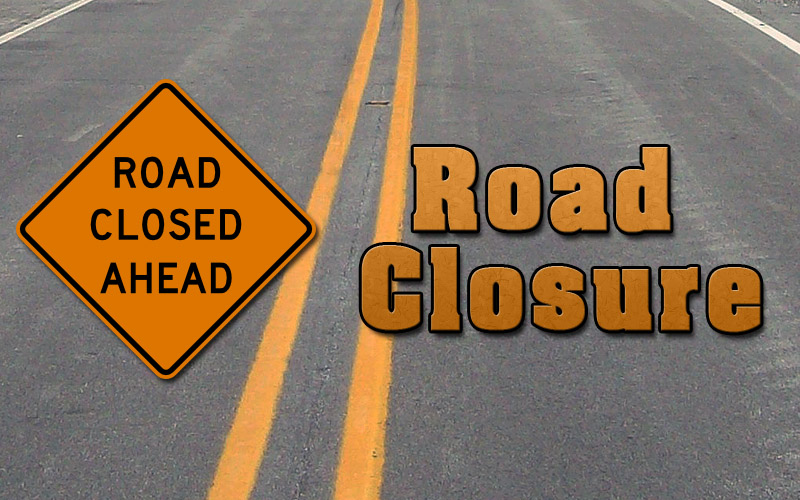 «Read the rest of this article»