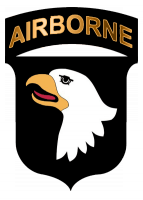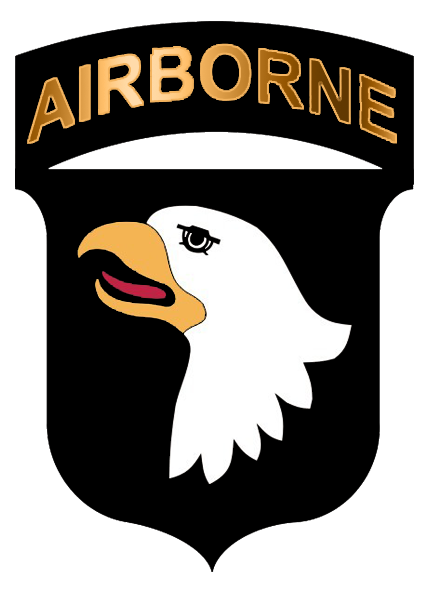 Fort Campbell, KY – United States Army Garrison Fort Campbell will bid farewell to Col. James R. Salome Jr. and welcome Col. Joseph P. Kuchan on June 23rd, 2017 at 10:30am during a Change of Command ceremony in front of the Garrison Headquarters at 39 Normandy Boulevard.
Kuchan, born in Geneva, Switzerland but a native of Peoria, Illinois, was commissioned into the Infantry in 1995 from the United States Military Academy. He has served in a variety of Command and Staff position in the 82nd Airborne Division and 101st Airborne Division (Air Assault), and has deployed multiple times to both Iraq and Afghanistan.
Fort Campbell is the nation's premier power projection platform. Strategically located on the Tennessee-Kentucky state line, the 106,700-acre installation possesses a unique capability to deploy mission-ready contingency forces by air, rail, highway and inland waterway.
Fort Campbell supports the 5th largest military population in the Army and serves a population of about 13,685 including active duty Soldiers and their Family members, the civilian workforce, retirees and their Family members.
Outgoing commander Col. Salome will retire from the United States Army and will reside in the Fort Campbell area.