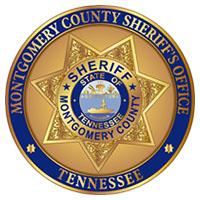 Clarksville, TN – The Montgomery County Sheriff's Office would like to remind citizens to lock your vehicles. Seriously Montgomery County, lock your vehicles.
Numerous neighborhoods in the county have seen a dramatic increase in personal property stolen out of vehicles.
Criminals are car-hopping, which is when a person walks a neighborhood at night checking for unlocked vehicles.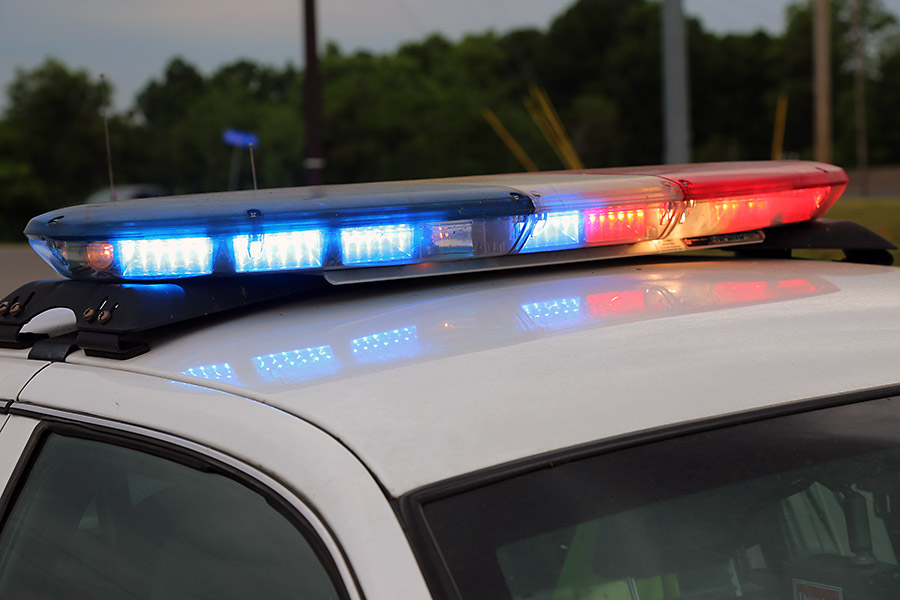 Recent neighborhoods hit by car-hopping include Poplar Hills, Hidden Springs, Shefield Woods, Wilson Way, Hilcroft, Hand Estates, Shagbark, Buffalo Run, and Farmington.
Do not leave any valuables in your vehicle, especially firearms. Four weapons have been stolen out of unlocked vehicles in the past month. One firearm has been recovered. The other three are still in the hands of criminals.
Cases not yet closed are still considered an ongoing investigation by the Sheriff's Office.
Report any suspicious activity and individuals in your neighborhood. Take the extra minute to secure your personal property and lock your vehicles.
Protect yourself and your community. Deny criminals easy access to your possessions.