Nashville, TN – The state veterinarian is advising dog owners to monitor their pets due to reports of canine influenza in Tennessee.
The UT College of Veterinary Medicine recently confirmed detection of canine influenza (CI) in four dogs in East Tennessee. The illness in three of the dogs is believed to have originated at a dog show in Perry, Georgia.
«Read the rest of this article»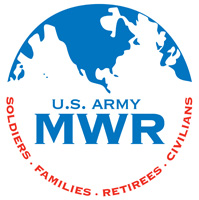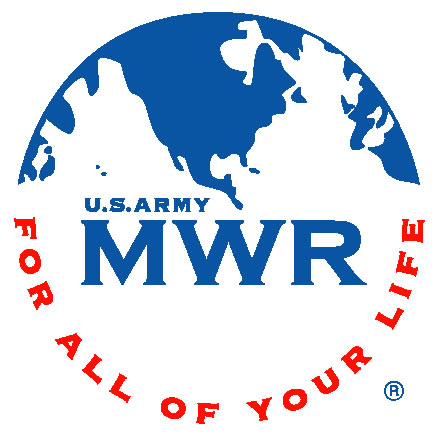 Fort Campbell, KY – Fort Campbell Leisure Travel Services (LTS) is excited to announce the dates for the 2017 Tennessee Titans ticket sale. Season tickets will be sold first with any tickets that are left from the season pass sale, being sold as individual game tickets.
The season pass sale will be one day only, first come first served. No preregistration is necessary for season pass purchases. Individual game tickets will have a limited availability and will be sold on a first come first served basis.
«Read the rest of this article»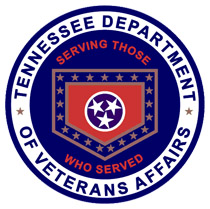 Nashville, TN – Tennessee Governor Bill Haslam and Department of Veterans Services Commissioner Many-Bears Grinder recognize the service and sacrifice of U.S. Army Sergeant Eric M. Houck, 25, of Baltimore, Maryland, Sergeant William M. Bays, 29, of Barstow, California and Sergeant Dillon C. Baldridge, 22, of Youngsville, North Carolina.
The Fort Campbell soldiers were serving with the 101st Airborne Division in Afghanistan in support of Operation Freedom Sentinel when they were killed on June 10th.

«Read the rest of this article»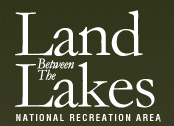 Land Between the Lakes, KY/TN – The public is invited to a traditional community celebration of America's birthday at the Homeplace 1850s Working Farm, from 1:00pm-4:00pm, Tuesday, July 4th, 2017. Admission is $5.00 ages 13 and up; $3.00 ages 5 -12; free for ages 4 and under.
"Raising the 30 star flag from 1850 and reading the Declaration of Independence together are a moving way to remember why we still celebrate today," says Homeplace Interpreter Kira Sanscrainte.
«Read the rest of this article»

Clarksville, TN – Clarksville Mayor Kim McMillan and Clarksville Police Chief Al Ansley conducted a promotion ceremony Friday for three Clarksville Police Officers at CPD's Training Facility.
The room was filled with family, friends, coworkers and guests who gathered to congratulate these officers on their promotions.
«Read the rest of this article»

Clarksville, TN – Austin Peay State University social work major Ja-kay Matheny has been a lot of things in his life, including a father, husband, soldier, student — even an aspiring standup comedian. But for much of the last few years, Matheny himself would admit that he was barely anything at all.
"I was sick for a long, long time," Matheny said. "I was gaining weight, failing classes, forgetting simple things I should know and I was getting angry with my kids all the time for no reason.
«Read the rest of this article»
Written by 1st Lt. Riley Foster
2nd Battalion, 502nd Infantry Regiment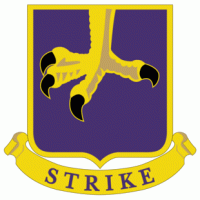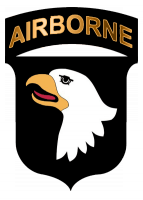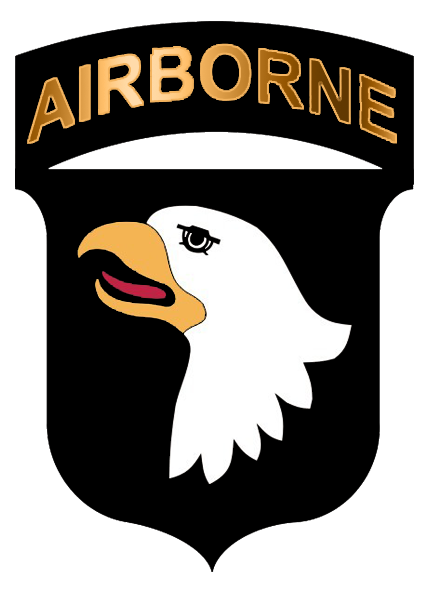 Fort McCoy, WI – In the heat of June, Soldiers with the 2nd Battalion, 502nd Infantry Regiment (2nd, 502nd), 2nd Brigade Combat Team, 101st Airborne Division prepared to rotate out to training sites as the opposition force to the 33rd Infantry Brigade Combat Team (IBCT) of the Illinois Army National Guard here.
If that weren't enough, the battalion moved directly from playing as opposing forces to conducting squad live fires and crew gunnery to prepare for follow-on training back at Fort Campbell, KY.
«Read the rest of this article»
Nashville, TN – Tennessee Governor Bill Haslam has requested that President Donald Trump declare a major disaster in Tennessee from the severe storms and straight-line winds of May 27th, and May 28th, 2017, in order to make federal assistance available for recovery efforts in the State's impacted city and county jurisdictions.
"Community leaders, emergency managers, first responders, local officials and non-profits across Tennessee have worked tirelessly to help their neighbors recover from the impacts of the severe storms," Haslam said.
«Read the rest of this article»
Written by Laurie Cantillo / Dwayne Brown
NASA Headquarters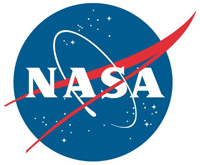 Washington, D.C. – NASA's Mars Exploration Rover Opportunity passed near a young crater this spring during the 45th anniversary of Apollo 16's trip to Earth's moon, prompting a connection between two missions.
Opportunity's science team informally named the Martian feature "Orion Crater." The name honors the Apollo 16 lunar module, Orion, which carried astronauts John Young and Charles Duke to and from the surface of the moon in April 1972 while crewmate Ken Mattingly piloted the Apollo 16 command module, Casper, in orbit around the moon. Orion is also the name of NASA's new spacecraft that will carry humans into deep space and sustain them during travel beyond Earth orbit.
«Read the rest of this article»