Nashville Sounds
Oklahoma City, OK – The Nashville Sounds (36-38) matched the Oklahoma City Dodgers with six hits Saturday night at Chickasaw Bricktown Ballpark, but failed to convert chances as the home team took the victory, 4-1.
Sounds centerfielder Jaff Decker, 2-for-4, provided the team's lone run in the game with a solo home run in the fifth off Oklahoma City starter Wilmer Font (6-4).
Opposite Font was right-handed pitcher Ben Bracewell (0-1) manning the bump for Nashville in his Triple-A debut. The 26-year-old used 74 pitches to collect four strikeouts over four innings and walk three.
«Read the rest of this article»

Clarksville, TN – According to Clarksville Police, a Pontiac minivan driven by a 36 old female was traveling southbound on Charlemagne Boulevard, ran a stop sign while making a left turn onto Dover Road almost hitting another car.
She drove into oncoming traffic and collided with a Honda Accord traveling eastbound on Dover Road, driven by a 22 year old female, causing the minivan to flip over.
«Read the rest of this article»

Nashville, TN – The Tennessee Wildlife Resources Agency offers a reminder that the application period for the 2017 Wildlife Management Area (WMA) Big Game Quota Hunts, the regular elk, youth elk, and WMA youth is now underway and will continue through July 26th, 2017.
Entries must be submitted before midnight (CDT) July 26th. The WMA hunting instruction sheet lists locations and dates for each of the quota hunts along with drawing rules and regulations.
«Read the rest of this article»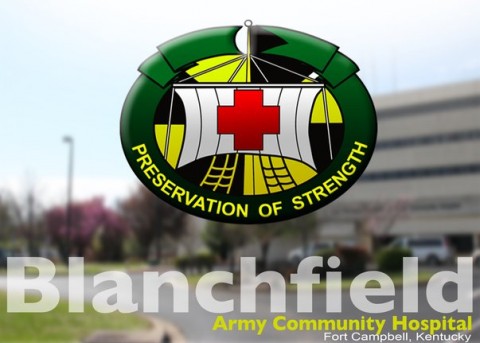 Fort Campbell, KY – In honor of the national observance of Independence Day, Blanchfield Army Community Hospital (BACH) personnel will observe the federal holiday Tuesday, July 4th, 2017.
All clinics and pharmacies will be closed. Hospital staff members will continue to provide acute and emergency medical care 24 hours a day, seven days a week through the Emergency Department, Women's Health and inpatient services.
The Town Center Pharmacy will be closed for IT upgrades Saturday, July 1st and operate on a DONSA schedule July 3rd, opening from 8:00am to 5:00pm.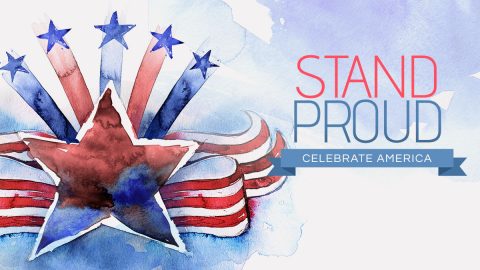 «Read the rest of this article»
Clarksville, TN – The Clarksville Finance & Revenue Department has earned the highest possible recognition for excellence in preparing the City's comprehensive annual financial report.
The Certificate of Achievement for Excellence in Financial Reporting was awarded June 16th, 2017 to the City of Clarksville by the Government Finance Officers Association of the United States and Canada.
«Read the rest of this article»
May 2017 Unemployment Remains on the Decline in All But One County

Nashville, TN – Following the lowest state unemployment rate in nearly 20 years, Tennessee's county unemployment rates for May 2017 have decreased in 94 counties and remained the same in 1, according to data released today by the Tennessee Department of Labor and Workforce Development (TDLWD).
Montgomery County had an unemployment rate of 3.2 percent in May. Which is down from April's 4.1 percent.
«Read the rest of this article»
Nashville Sounds
Nashville, TN – The Nashville Sounds Baseball Club returns home Monday, June 26th to open another eight-game homestand at First Tennessee Park.
The Sounds welcome the Round Rock Express – the Triple-A affiliate of the Texas Rangers – for a four-game series from June 26th-29th. The second half of the homestand features a four-game set against the Oklahoma City Dodgers – the Triple-A affiliate of the Los Angeles Dodgers – from June 30th-July 3rd.
«Read the rest of this article»
Written by Sgt. Neysa Canfield
101st Sustainment Brigade, 101st Airborne Division (AA) Public Affairs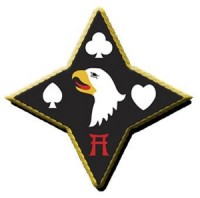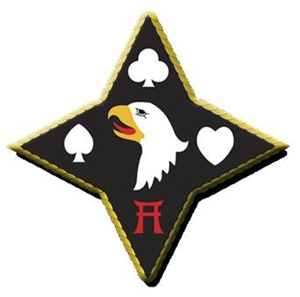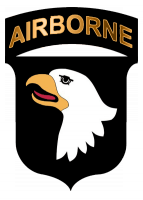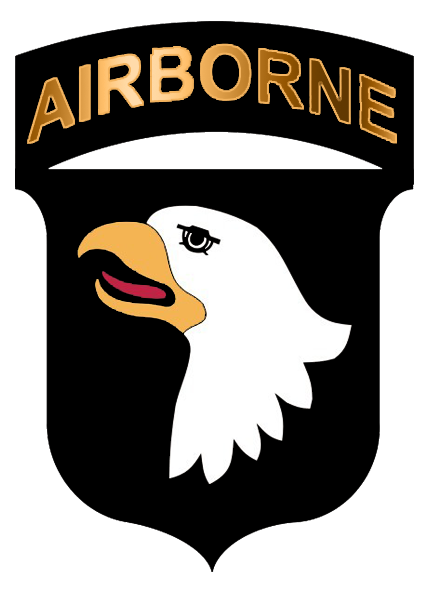 Fort Campbell, KY – Staff Sgt. Shenea Andrews, the chaplain assistant noncommissioned officer in charge for the 101st Airborne Division (Air Assault) Sustainment Brigade, 101st Abn. Div., proudly walked across the stage of Wilson Theater to receive her bachelor's degree after beginning her journey almost nine years ago.
"This accomplishment means a lot to me," said Andrews, a Tampa, Florida native. "It means all the hard work I put in mornings [before physical training], during lunch, and after work paid off."
«Read the rest of this article»
Written by Charlie Koon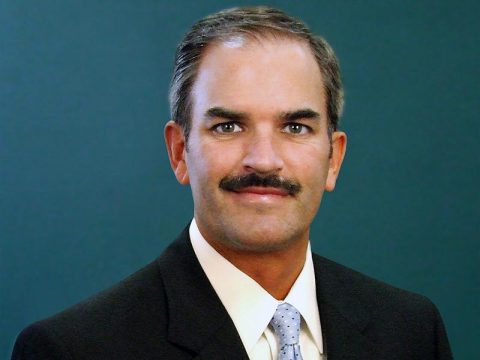 Clarksville, TN – The tributes to Pastor Jimmy Terry have been fast a furious since the passing of the beloved community activist. His life's work has been glorified through the testimony of hundreds and thousands of Clarksville area residents, who have been touched by his loving spirit, and service to his community.
Incoming Clarksville Area Chamber of Commerce President, Charlie Koon, penned this letter about his relationship with Pastor Terry, and a visit he had with him in his final days.
As someone who has been fairly active in Clarksville for most of my life, I've known Pastor Terry for a long time. He has been a fixture in our community, showing up at Chamber events, school functions, ball games and ringing the Salvation Army bell at Christmas time. Our paths have crossed countless times, over the years.
«Read the rest of this article»
Washington, D.C. – American Heart Association CEO Nancy Brown and co-author of the study "Knowledge, Attitudes, and Beliefs Regarding Cardiovascular Disease in Women" published today in the Journal of the American College of Cardiology, issued the following comments:
"Cardiovascular diseases cause 1 in 3 deaths among women each year – more than all cancers combined. That's why the American Heart Association first brought this critical issue to light through the creation of the Go Red For Women™ movement in 2004."
«Read the rest of this article»