Nashville Sounds
Nashville, TN – The Oklahoma City Dodgers spoiled the Independence Day celebration with a come-from-behind 6-5 win over the Nashville Sounds in front of a sellout crowd of 11,764 fans Monday night.
The largest gathering in First Tennessee Park history saw the Dodgers plate a pair of runs with two outs in the top of the ninth after a costly Nashville error.
With two outs in the ninth, and the Sounds (40-43) leading 5-4, Drew Maggi hit a bouncer to third that Yairo Muñoz fielded and fired to first base. Sounds first baseman Jermaine Curtis dropped the ball and the game went on.
«Read the rest of this article»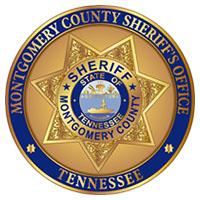 Clarksville, TN – Deputies with the Montgomery County Sheriff's Office have confiscated nearly $50,000 in drugs, pills, cash, electronics, and firearms during a traffic stop.
Early Monday morning, Deputy Dale BeCraft initiated a traffic stop on Zinc Plant Road. The driver, Mario Andretti Reed, 46, initially stopped but then drove off at a high rate of speed.
Reed's vehicle, a 2003 Nissan Maxima, was later spotted by Deputy David Cox who initiated a second traffic stop on Elk Drive.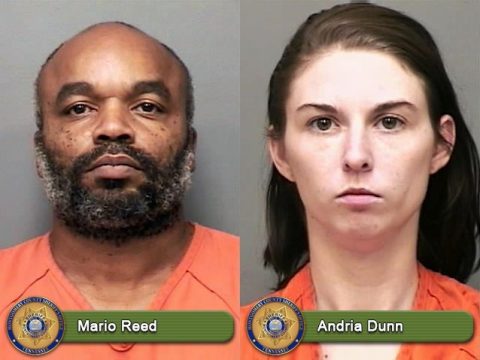 «Read the rest of this article»
Written by Park Ranger Tanner Rich
U.S. Army Corps of Engineers, Nashville District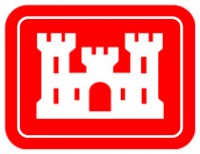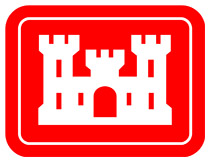 Nashville, TN – Visitors at Corps lakes go boating, fishing, swimming or maybe just relax on the shoreline. All these activities are perfectly fine until one particular thing happens – littering. When this disgraceful activity happens then the good time turns into "trash pickup time."
What is the definition of trash? Trash is discarded matter that is no longer being used for any kind of activity. Empty cans, bottles, fishing line, Styrofoam, and lots of other harmful items are all things that adversely affect area lakes.
«Read the rest of this article»

Clarksville, TN – On Sunday, July 2nd, 2017, around 10:03pm, Clarksville Police responded to a call in the area of Cumberland Drive and Liberty Park about a man driving a pickup with a pontoon boat attached who was possibly intoxicated. Also, the pickup was supposed to have a woman and child inside as passengers.
K-9 Officer Mefford spotted the vehicle and started to follow the vehicle. He noticed the vehicle failed to maintain its lane of travel and, at one point, completely went off the right shoulder of the road.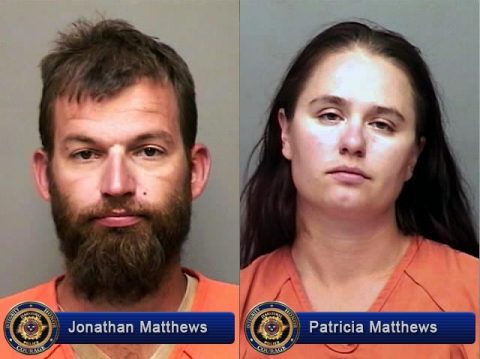 «Read the rest of this article»
Nashville, TN – The National Weather Service in Nashville Tennessee has issued a Hazardous Weather Outlook for Clarksville-Montgomery County and parts of Middle Tennessee.
Numerous showers and thunderstorms are expected to develop across Middle Tennessee this afternoon into tonight, especially west of I-65. Some storms may be strong and produce high winds, heavy rainfall, and localized flooding.
«Read the rest of this article»

Clarksville, TN – On Friday, June 23rd, 2017, seven officers from the Clarksville Police Department graduated from 12 weeks of training at the Tennessee Law Enforcement Training Academy (TLETA).
CPD wants to congratulate all seven officers on successfully graduating the academy. They will now embark on a 14 week of field training program with veteran Field Training Officers to build on the basic law enforcement skills imparted to them at the academy.
«Read the rest of this article»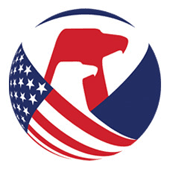 Washington, D.C. – The U.S. Consumer Product Safety Commission reports that Design Solutions International with Home Depot recalls Home Decorators Collection 3-Light and 4-Light Comotti Vanity Fixtures. The light fixture styles have 3 or 4 chrome-colored glass shades with clear acrylic ball strands that surround a halogen light. The wall plate is made of reflective stainless steel.
The light shades can detach and fall, posing laceration and burn hazards.
«Read the rest of this article»
Monday, July 3rd, 2017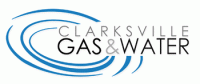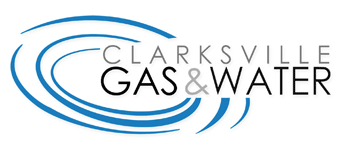 Clarksville, TN – Clarksville Gas and Water has closed a section of Clark Street from Greenwood Avenue to Emory Street for water service line replacement work.
Motorists will be redirected to Greenwood Avenue and Emory Street during the work.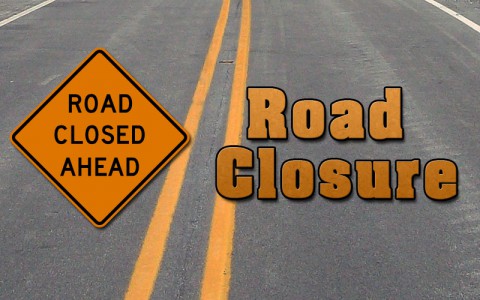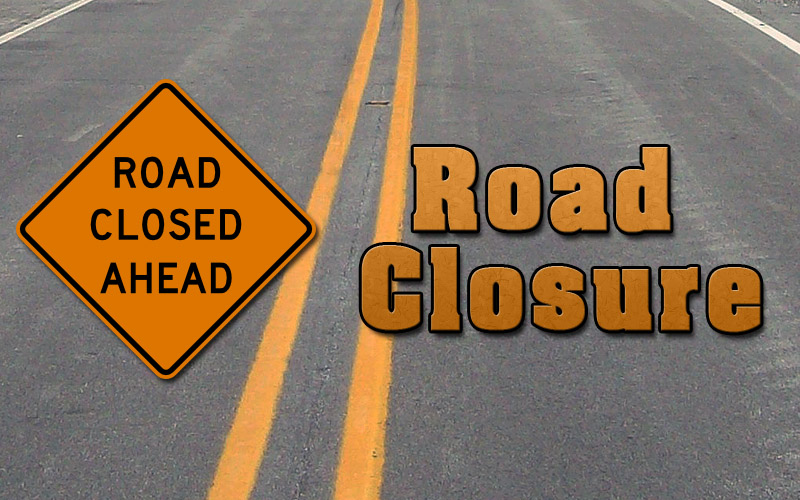 «Read the rest of this article»
Nashville, TN – The Bureau of Alcohol, Tobacco, Firearms and Explosives (ATF) wants the public to be safe during the Fourth of July. Understanding the dangers associated with illegal or improperly used/manufactured fireworks can prevent severe injuries, disfigurement, or even death.
Illegal devices are not fireworks, but are often manufactured and used during the fireworks season. These devices are made up of explosive compositions that are typically extremely sensitive to heat, shock, electrostatic discharge and friction that may initiate unexpectedly causing serious injury or death.
«Read the rest of this article»
Written by Alan Buis
NASA's Jet Propulsion Laboratory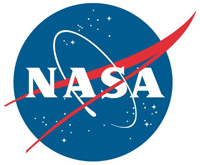 Pasadena, CA – A venerable U.S./European oceanography satellite mission with NASA participation that has expanded our knowledge of global sea level change, ocean currents and climate phenomena like El Niño and La Niña will take on an additional role next month: improving maps of Earth's sea floor.
The Ocean Surface Topography Mission (OSTM)/Jason-2 satellite, a partnership among NASA, the National Oceanic and Atmospheric Administration (NOAA), the French Space Agency Centre National d'Etudes Spatiales (CNES) and the European Organisation for the Exploitation of Meteorological Satellites (EUMETSAT), marked its ninth year in orbit on June 20th.
«Read the rest of this article»