Written by Maria Yager
Blanchfield Army Community Hospital Public Affairs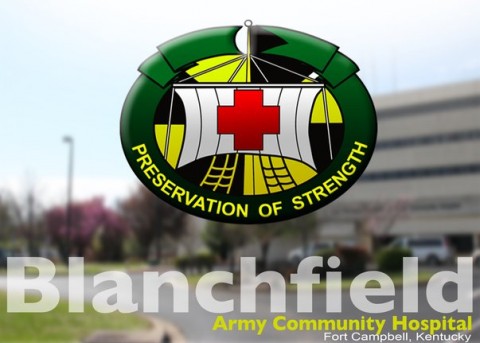 Fort Campbell, KY – Blanchfield Army Community Hospital medical service corps officers organized a 100th anniversary celebration for all MSC officers at Fort Campbell June 29th, 2017.
"The event today, celebrating 100 years of medical service to our Army, was a humbling experience. It was an honor to spend it with the Medical Service Corps officers serving here at Fort Campbell," said Col. Anthony L. McQueen, BACH commander and senior MSC officer at Fort Campbell.
«Read the rest of this article»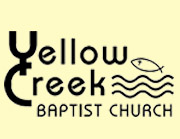 Cumberland City, TN – On Sunday evening, July 2nd, 2017, Yellow Creek Baptist Church held their annual Patriotic Celebration and Fireworks.
"We have been doing this for seven years now. We always bring in a choir, a band and someone to come sing. Then we give everyone a opportunity to receive Jesus as their Lord and savior," said Brother Phillip Chambers, Senior Pastor.
The event kicked off at 6:00pm with fellowship, dinner, and singing with their special guest vocalist Steve Ladd. Ladd was at the event last year and the church fell in love with him.
«Read the rest of this article»
APSU Sports Information

Clarksville, TN – As Austin Peay State University head men's basketball coach Matt Figger begins to round out his coaching staff, an important piece to the puzzle was added this week as Sergio Ruoco became the third full-time assistant to join Figger's first staff at APSU.
Ruoco was last at South Florida, where he spent three seasons as an assistant for Orlando Antigua and Murry Bartow.
«Read the rest of this article»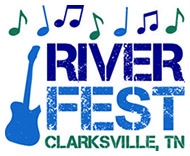 Clarksville, TN – Riverfest, the City of Clarksville's entertainment festival now in its 30th year, is pleased to announce Chris Janson will be the featured headliner at the 2017 Festival. Chris Janson will perform at 9:15pm Saturday, September 9th on the Bud Light Stage at McGregor Park. The concert is free and open to the public.
"Once again, the City of Clarksville is presenting a big star to headline our big-time community festival," Clarksville Mayor Kim McMillan said. "Chris Janson is one of the hottest artists in country music, and he'll be here to push Clarksville's Riverfest to new heights."
«Read the rest of this article»
Washington, D.C. – The Second Continental Congress announced the colonies' separation from Great Britain on July 4th, 1776, by unanimously adopting the Declaration of Independence.
The Constitution provides the legal and governmental framework for the United States, however, the Declaration, with its eloquent assertion "all Men are created equal," is equally beloved by the American people.
Philadelphians marked the first anniversary of American independence with a spontaneous celebration, which is described in a letter by John Adams to Abigail Adams.
«Read the rest of this article»
APSU Sports Information

Clarksville, TN – Austin Peay State University women's soccer coach Kelley Guth has added Hayden Coffman to the Governors coaching staff.
Coffman has extensive experience both on the sidelines and on the pitch and will bring a wealth of knowledge to the Governors' bench. Since 2013, Coffman has juggled both his professional playing career and a burgeoning coaching career.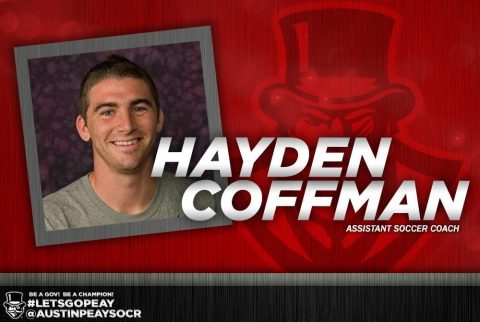 «Read the rest of this article»
Clarksville, TN – On Independence Day, a day of recollection and hope, we honor our Founders for their bravery and commitment to freedom, and we are reminded of what they accomplished by signing the Declaration of Independence.
The United States, throughout times of war and peace, economic booms and busts, has now stood for an amazing 241 years. Against impossible odds, a small group of dedicated individuals created a new country and revolutionized how people think about governing themselves.
«Read the rest of this article»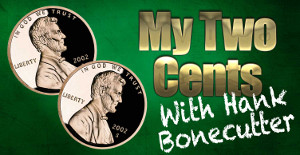 Colorado Springs, CO – I'm currently on a motorcycle trip to Colorado. I've joined a husband and wife who make this trip each year and invited me to come along.
Stephen and Rosemary Walker are motorcycle enthusiasts who love to travel and this year, their trip took on a different purpose.
Rosemary "Dusty" Walker never imagined she would be taking this kind of motorcycle trip. A trip to remember a young man who lost his life way too young.
«Read the rest of this article»
NASA Headquarters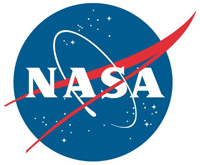 Washington, D.C. – NASA has released video from the International Space Station of Earth's Light Show in Space.
Brilliant fireworks shows on July 4th will have millions looking up, while light shows like these always have astronauts gazing back down.
Time-lapse imagery captured on June 25th, 2017, by Expedition 52.