Nashville Sounds
Colorado Springs, CO – Renato Nuñez launched a pair of home runs and drove in a season-high five runs to help the Nashville Sounds top the Colorado Springs Sky Sox, 11-7, Thursday night at Security Service Field.
The Pacific Coast League All-Star belted a two-run homer in the first, and another two-run blast in the third to bring his season total to a league-high 24. Nuñez finished the night 3-for-5 with five RBI and two runs scored and became the fifth Sounds (41-46) player with a multi-homer game in 2017.
«Read the rest of this article»
Courts project to close street between Second, Third streets
Clarksville, TN – Because of ongoing construction at the Montgomery County Courts Complex, the block of Franklin Street between Second Street and Third Street will be closed to traffic on Friday, July 7th, 2017.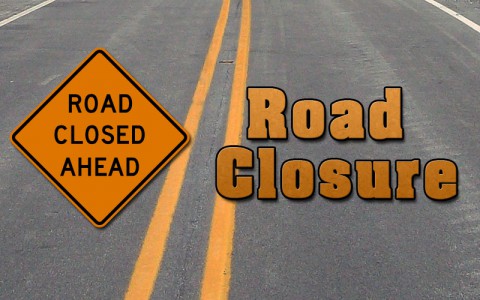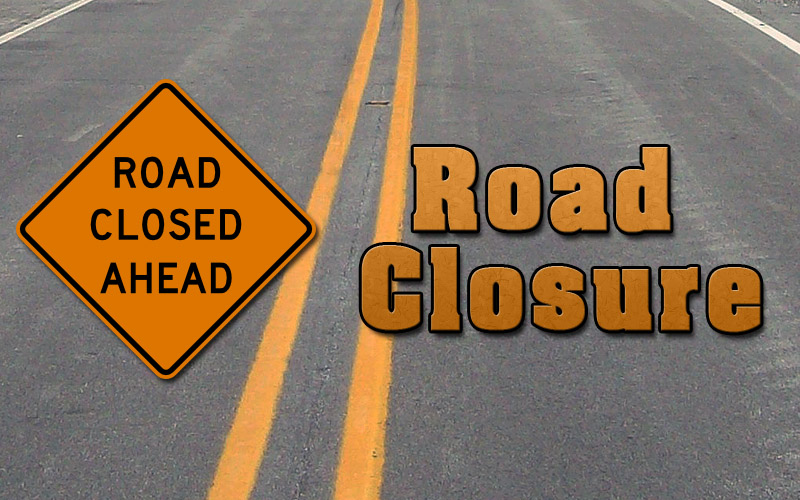 «Read the rest of this article»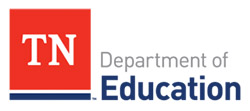 Nashville, TN – Tennessee Department of Education Commissioner Candice McQueen announced today that the state is expanding its ACT Senior Retake Day to all Tennessee public high school students in the class of 2018, totaling nearly 70,000 students.
In addition, the department is making it easier for public school seniors to retake the ACT this fall by offering this second opportunity during the school day in students' own schools.
«Read the rest of this article»

Clarksville, TN – A woman offering sexual services in exchange for money on Backpage.com had her children staying in a separate room only doors away from where she was conducting business.
On Wednesday, July 5th, 2017, the Clarksville Police Department Special Operations Unit conducted an operation targeting those offering sexual services for money using the internet website Backpage.com.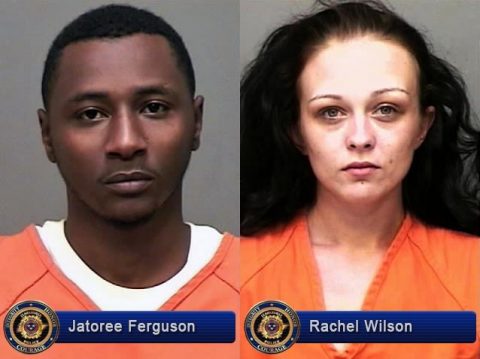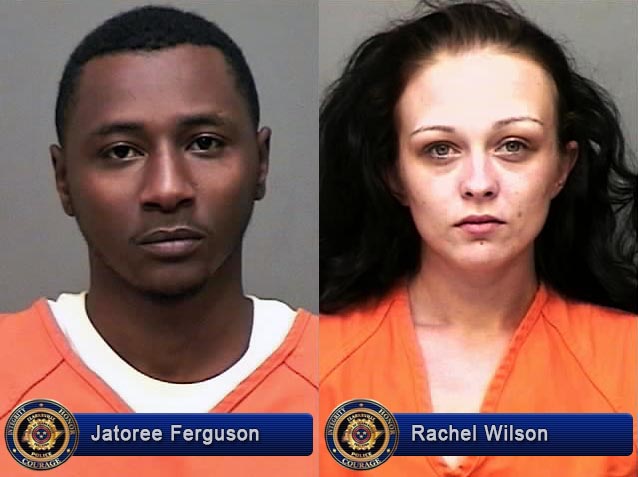 «Read the rest of this article»

Clarksville, TN – The Clarksville Police Department is trying to identify a man who may have information associated with a vehicle burglary at a residence off of Needmore Road, occurring June 30th, 2017.
A debit card which was taken during the burglary was used on multiple occasions. most of which were declined. On June 30th, around 4:00a, the use of the debit card was caught on a video camera at a gas station on Tiny Town Road.
«Read the rest of this article»
Nashville Sounds
Nashville, TN – The Nashville Sounds Baseball Club returns home Friday, July 7th, 2017 to begin a three-game homestand with the American Southern Division rival Memphis Redbirds – the Triple-A affiliate of the St. Louis Cardinals.
After the three-game series, the Sounds head into the three-day All-Star break, followed by a three-city, 12-game road trip and do not return to First Tennessee Park until Tuesday, July 25th, 2017.
«Read the rest of this article»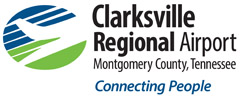 Clarksville, TN – Local businessman Charles Hand was recently recognized for 10 years of service to the Clarksville-Montgomery County Airport Authority.
Hand has been a member of the airport's governing board since July 1st, 2007, serving two consecutive five-year terms, the maximum continuous allowed by the authority's bylaws. His second term expires as of June 30th, 2017.
«Read the rest of this article»
Washington, D.C. – The amount of opioids prescribed in the United States peaked in 2010 and then decreased each year through 2015, but remains at high levels and varies from county to county in the U.S., according to the latest Vital Signs report by the Centers for Disease Control and Prevention (CDC).
In 2015 six times more opioids per resident were dispensed in the highest-prescribing counties than in the lowest-prescribing counties. This wide variation suggests inconsistent prescribing practices among healthcare providers and that patients receive different care depending on where they live.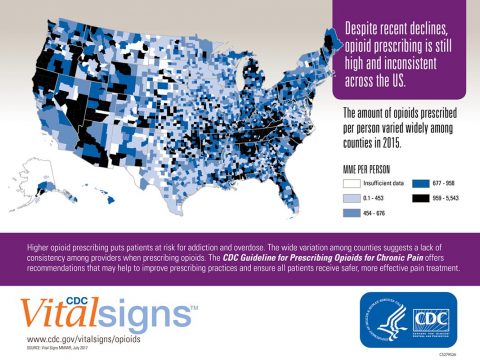 «Read the rest of this article»
Nashville, TN – Nashville Zoo is pleased to announce the birth of two red pandas on June 16th, 2017. The cubs are doing well and bonding with their mother, Mei Mei, in their off exhibit den.
"This is the second red panda birth at Nashville Zoo, and the first litter for first time mom, Mei Mei," said Jennifer Wu, carnivore keeper. "We were able to track Mei Mei's pregnancy progress because she allowed keepers to conduct ultrasounds during her regular training sessions. This helped the animal care team estimate a due date and properly plan for the big day."
«Read the rest of this article»

Clarksville, TN – On July 5th, 2017 around 2:24am, the 911 center received a call about a possible road rage situation in which a driver was speeding and almost hit another vehicle in the area of I-24 and Rossview Road.
Clarksville Police Officer Trevor Knight located the suspect vehicle on the parking lot of a business at 600 Rossview Road. After contact with the driver, he noticed the driver had slurred speech, bloodshot eyes, and the smell of an alcoholic beverage.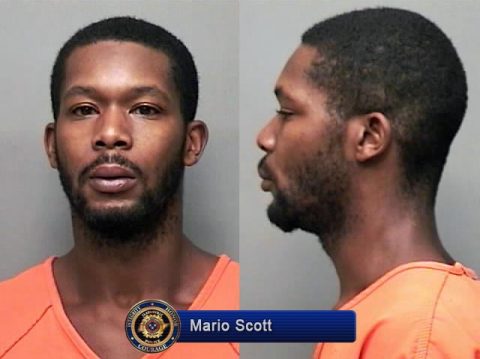 «Read the rest of this article»