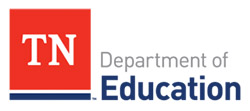 Nashville, TN – Today, Tennessee Department of Education Commissioner Candice McQueen released an update on the department's strategic plan, Tennessee Succeeds, providing a snapshot of some of the department's key work from the past year, progress toward our goals, vision for the work ahead, and picture of the state of education in Tennessee.
«Read the rest of this article»
APSU Sports Information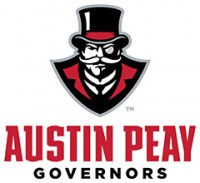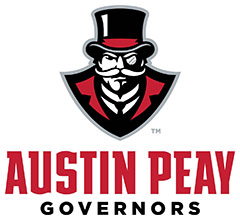 Clarksville, TN – Bill Roberts, a longtime supporter of Austin Peay State University athletics and prominent member of the Clarksville community, passed away Tuesday at the age of 63.
Since moving to Clarksville from Massachusetts in the mid-1990s, Roberts has been a community pillar and an active supporter of all things Austin Peay. A member of the Red Coat Society—Austin Peay's Hall of Fame for service to APSU athletics—Roberts was instrumental in the group's foundation and was inducted in 2007 alongside Billy Atkins and the late Dr. Gaines Hunt.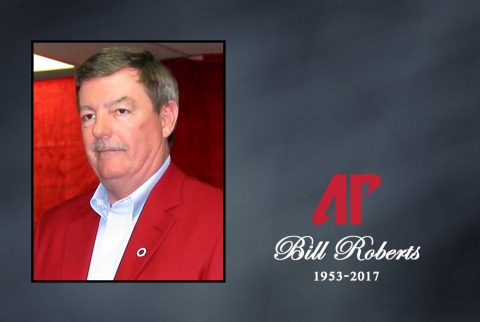 «Read the rest of this article»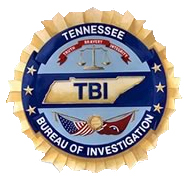 Nashville, TN – A Top 10 fugitive wanted by the Tennessee Bureau of Investigation (TBI), the Williamson County Sheriff's Office and Metropolitan Nashville Police Department was captured without incident at a Nashville convenience store before noon today.
Deangelo Martinez Radley (DOB 5/29/82) was arrested late Wednesday morning by TBI Special Agents and officers with the Metro Nashville Police Department, at a convenience store at 823 Murfreesboro Pike.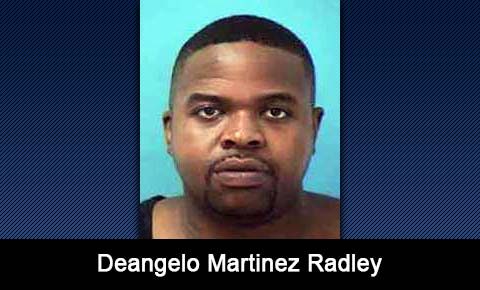 «Read the rest of this article»

Clarksville, TN – On July 11th, 2017 around 4:00am, Clarksville Police Officers responded to a 911 call for a welfare check about a woman driving a Walmart battery powered cart in the center of the road on the 101st Airborne Division Parkway.
When Officer Brittany Hubbard located the woman, she was driving the cart on the shoulder of the road in the area of Victory Road about 1.5 miles from Walmart located at 1680 Fort Campbell Boulevard.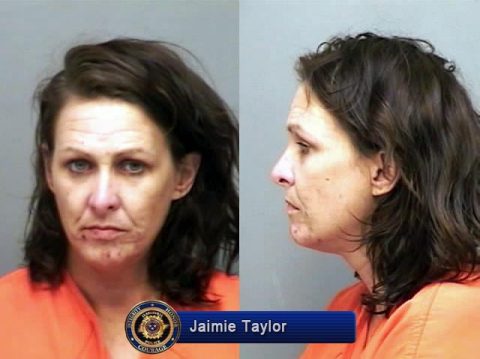 «Read the rest of this article»

Clarksville, TN – On Saturday, July 15th, 2017, the Clarksville Police Department will be hold "Coffee with a Cop" at the Chick-Fil-A located on Madison Street from 9:00am-10:00am. Clarksville Police is partnering with Chick-Fil-A to bring together members of the community and officers in an informal environment to learn about each other in a relaxed one-on-one interaction.
Oftentimes, the majority of contact between the public and law enforcement are during emergencies or very emotional situations, which do not provide a good opportunity for relationship building.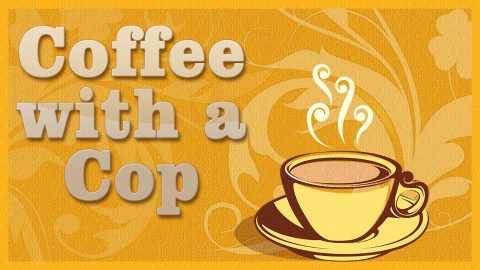 «Read the rest of this article»
Thursday, July 13th, 2017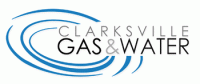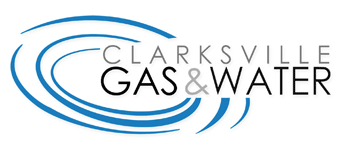 Clarksville, TN – Clarksville Gas and Water has planned a water outage for tomorrow morning at 8:00am on Maxwell Drive for fire hydrant replacement work on Maxwell Drive between Landon Road and Belmont Drive.
The water outage will affect Maxwell Drive from Landon Road to Belmont Drive, Belmont Drive from Maxwell Drive to West Meadow Drive and Landon Road from Maxwell Drive to West Meadow Drive.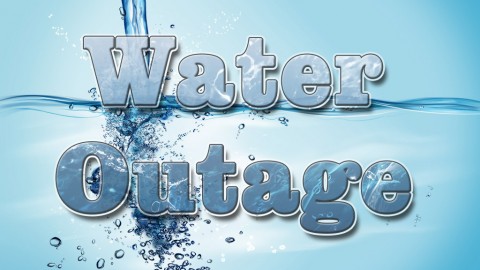 «Read the rest of this article»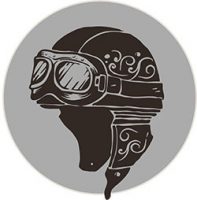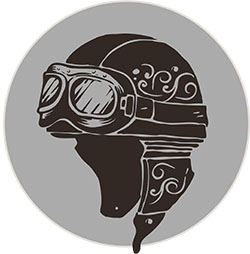 Colorado Springs, CO – I just returned from my first trip to Colorado. What an experience! I've never seen such beautiful country!
One of the many day trips I took was through the Rockies. It took me a couple of miles before it REALLY hit me that I was actually in THE ROCKY MOUNTAINS! Almost a surreal experience.
The first thing I noticed was the smell. The cool crisp mountain air filled with the fresh smell of pine trees. It's a beautiful entrance to one of the world's most famous landmarks.
«Read the rest of this article»
Written by Maj. Martin Meiners
1st Brigade Combat Team, 101st Airborne Division (AA) Public Affairs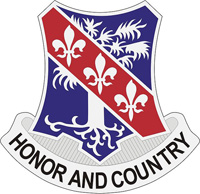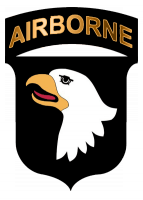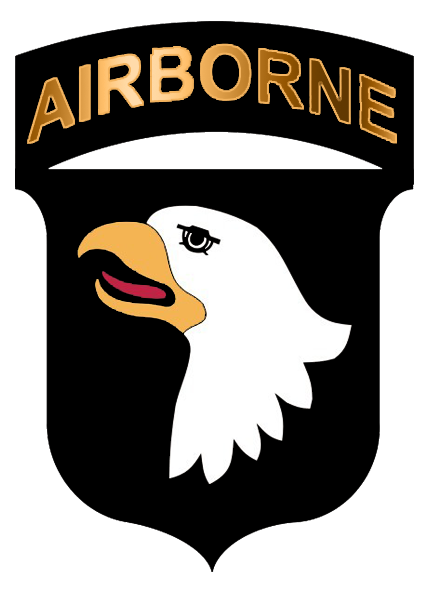 Fort Campbell, KY – The preparation for this deployment saw 2-327th "No Slack" Soldiers and leaders surmount innumerable hurdles to successfully plan and execute the movement to South Africa. The burden of the planning fell to No Slack's S-4 section, led by Capt. Clay Drnek, 2-327th battalion supply officer.
"This was a lot for such a small unit to handle," said Drnek, a native of Eau Claire Pennsylvania.
«Read the rest of this article»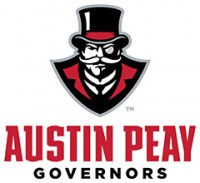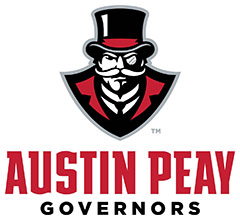 Clarksville, TN – Austin Peay State University student-athletes are no stranger to competition. Each year, the Governors compete to be the best on their team, the best in their conference and some even push to rank among the best in the nation.
Very few have ever been able to say they took on the best in the world, but a trio of Austin Peay Cheerleading student-athletes got that chance recently — and they have the gold medals to back up their claim.
«Read the rest of this article»
American Heart Association Meeting Report
Portland OR – A stent coated with an erectile dysfunction drug may someday help prevent arteries from becoming narrow or blocked again, according to preliminary research presented at the American Heart Association's Basic Cardiovascular Sciences 2017 Scientific Sessions.
Stents help keep coronary arteries open and reduce the chance of a heart attack. With traditionally used bare metal stents, excessive tissue growth within the treated portion of the artery can cause restenosis — the artery to become narrow or blocked again.
«Read the rest of this article»