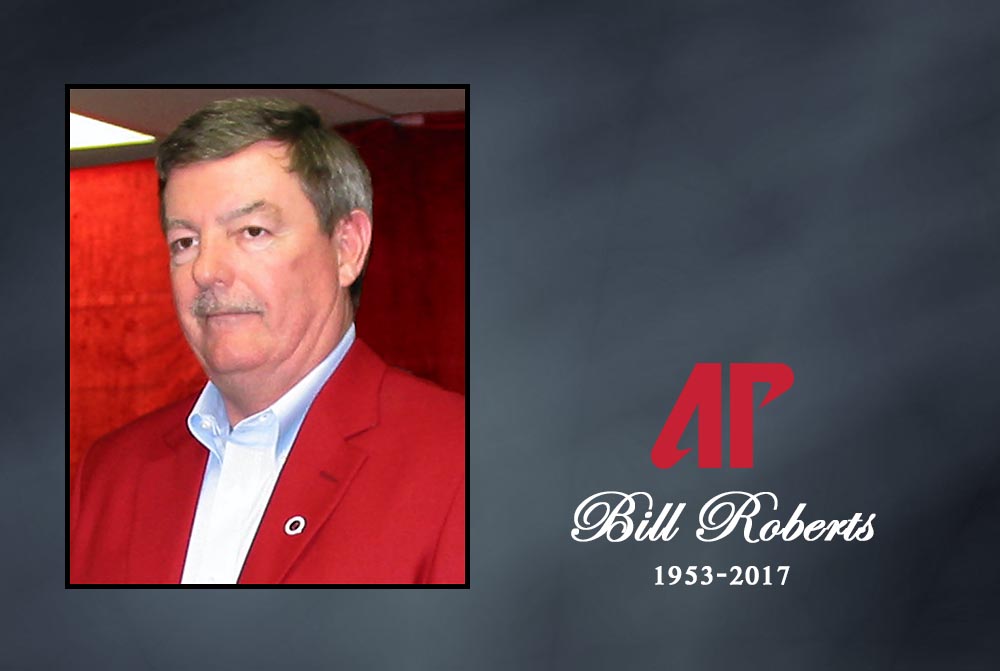 APSU Sports Information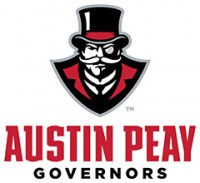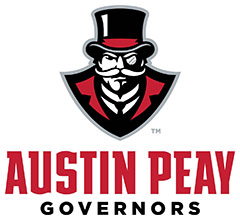 Clarksville, TN – Bill Roberts, a longtime supporter of Austin Peay State University athletics and prominent member of the Clarksville community, passed away Tuesday at the age of 63.
Since moving to Clarksville from Massachusetts in the mid-1990s, Roberts has been a community pillar and an active supporter of all things Austin Peay. A member of the Red Coat Society—Austin Peay's Hall of Fame for service to APSU athletics—Roberts was instrumental in the group's foundation and was inducted in 2007 alongside Billy Atkins and the late Dr. Gaines Hunt.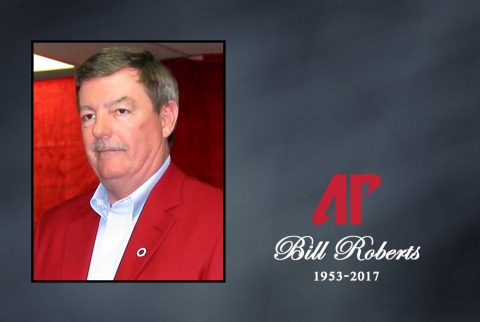 In addition to helping organize the annual APSU Basketball Fundraiser, Roberts was active on several fundraising committees, ticket membership drives and Governors Club initiatives, serving a number of years on the executive board and as Governors Club president in 1998-99. He also was an influential voice in APSU's return to scholarship football.
The owner of Bill Roberts Thunder Road Auto and Marine—longtime sponsor of Austin Peay's postgame show for football and basketball—Roberts is survived by his wife Jan; his son Josh, a former APSU football assistant coach; his daughter Jennifer (Brian) Bryant; and three grandchildren.
Visitation will be Sunday, July 16th at Salem United Methodist Church at 1:00pm, with a Celebration of Life to follow at 2:00pm. Red Coat Society members are invited to attend and wear their red coats in tribute to Roberts' life and commitment to Austin Peay and Clarksville.