Clarksville, TN – The Clarksville Police Department and the Montgomery County Sheriff's Office have both been working feverishly to try and locate James Lucas Lame Williams who committed crimes in both the city and county.
On July 14th, 2017 around 11:57am, James Lucas Lame Williams, age 20, was taken in custody after a coordinated effort by Clarksville Police Department's Special Operations Unit, Detectives and Patrol officers from District 1, and the Tennessee Bureau of Investigation.
«Read the rest of this article»
Nashville Sounds
Papillion, NE – The Sounds were clinging to a 3-2 lead entering the ninth inning but a pair of singles and a costly error lifted the Omaha Storm Chasers to the 4-3 victory.
Logan Moon legged out an infield single to start the ninth inning rally for Omaha. Billy Burns followed that up with a base hit through the left side of the infield to bring Dean Anna to the plate. Anna laid down a bunt back to Sounds closer, Simon Castro who airmailed the throw into foul territory allowing the tying and winning runs to score.
«Read the rest of this article»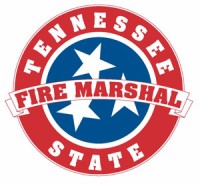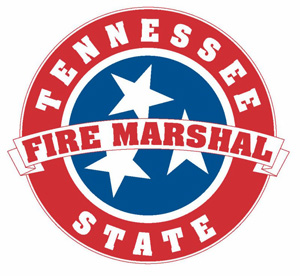 Nashville, TN – Tennessee animal lovers know that pets can be a great source of companionship. Unfortunately, pet owners may be unaware of how easily animals can not only be the victim of a home fire, but the unintentional cause of a fire as well.
In recognition of National Pet Fire Safety Day (July 15th, 2017), the Tennessee State Fire Marshal's Office offers important tips to keep pets, people, and property safe from fire.
«Read the rest of this article»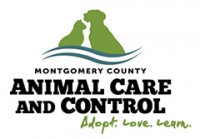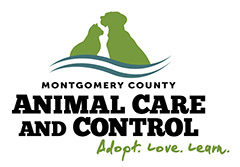 Montgomery County, TN – In an effort to make the public aware of the animal problem in Montgomery County, Montgomery County Animal Care and Control has released the statistics on the intake, adoption and euthanasia for the month of June, 2017.
Montgomery County Animal Care and Control took in a total of 611 animals (341 cats, 257 dogs, 11 Guinea pigs, 1 parakeet, and 1 goat).
«Read the rest of this article»

Clarksville, TN – As part of the ongoing PeayClipse lecture series, Austin Peay State University faculty member Dr. J. Allyn Smith will present a talk titled, "The Secret Lives of Astronomers" at 7:00pm on July 22nd, 2017 during the City of Clarksville's Movies in the Park Series, at McGregor Park.
The talk will take place prior to the evening's featured film, "The Secret Lives of Pets."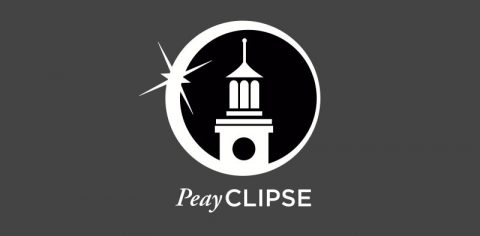 «Read the rest of this article»

Clarksville, TN – The Clarksville Police Department is teaming up with the Priceless Jewels Academy to provide a FREE Child Passenger Safety Seat Check, Monday July 17th, 2017 from 5:30pm-8:30pm at Deliverance Out-Reach Temple parking lot, 851 Garrettsburg Road, Clarksville, Tennessee.
Any questions, please contact Officer McCraw, 931.648.0656, ext 5632.
Monday, July 17th, 2017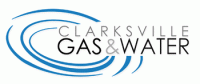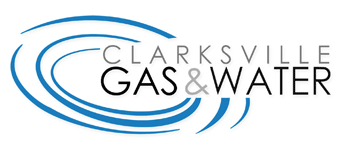 Clarksville, TN – Clarksville Gas and Water has planned a water outage on Monday night, July 17th, 2017 at 9:00pm on Oakland Road for water main line improvements.
The water outage will affect Oakland Road residents between 510 Oakland Road to Guthrie Highway and U.S. Highway 79.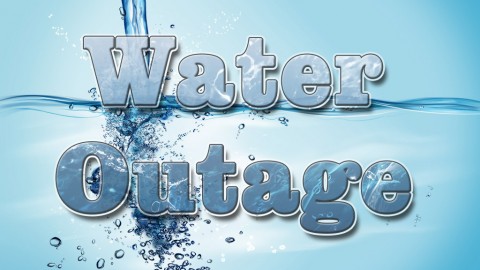 «Read the rest of this article»
Written by Sgt. Maricris McLane
24th Press Camp Headquarters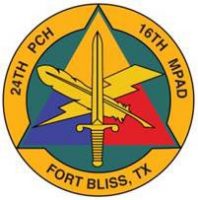 Fort Bliss, TX – Approximately 1,900 Soldiers from Fort Campbell, Kentucky, with the 2nd Brigade Combat Team, 101st Airborne Division, arrived for the Network Integration Exercise 17.2 here, July 5th-6th, 2017.
NIE started in 2011 and since then the major participant of the exercise was 2nd Brigade, 1st Armored Division.
The "Strike" Brigade is the first rotational unit to conduct NIE here.
As an expeditionary light infantry unit recently returning from supporting Operation Inherent Resolve, the brigade provides an operational mindset that will assist in the overall assessment of practices and systems being used during the NIE exercise.
«Read the rest of this article»
Cottontown, TN – On July 11th, 2017, retired Austin Peay State University professor Olen Bryant passed away at Oak Hill Assisted Living at the age of 90.
Bryant graduated from Murray State University, Murray, Kentucky in 1950 and the Cranbrook Academy of Art, Bloomfield, Michigan in 1954.
He also studied at the Cleveland Institute of Art and the Institute in the Visual Arts in American Culture at the University of Delaware and the Winterthur Museum in 1967.
Bryant taught art from 1958 – 1991 spending twenty-seven years as Professor of Art and Chair of the Sculpture and Ceramics Department at Austin Peay State University in Clarksville, Tennessee. He was listed in Who's Who in American Art in 1966.
«Read the rest of this article»

Clarksville, TN – Earlier this year, several of Betty Joe Wallace's friends and former students gathered in the Austin Peay State University Morgan University Center for a special memorial dinner honoring the late history professor.
On that winter evening, under the warm lights of the center's ballroom, attendees heard familiar stories about this trailblazing woman who helped found both the African-American Studies and the Women's and Gender Studies programs at Austin Peay.
«Read the rest of this article»