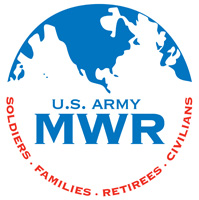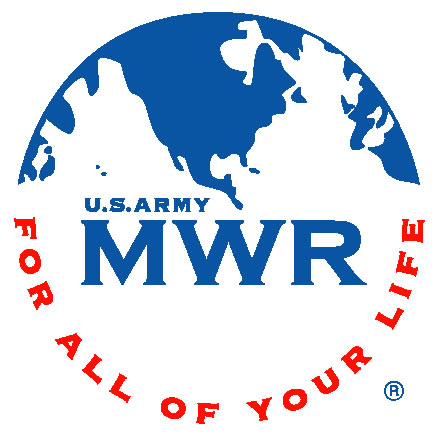 Fort Campbell, KY – The 2017 Army Arts and Crafts Contest is open for registration through August 31s, 2017t for artisans and craftspeople to submit their handiwork. The Army Arts and Crafts Contest is an annual, juried competition of artwork for novice and accomplished artists.
The contest entries will be judged in two classes and nine categories.
Group I, or novice, is for individuals, whose art skills have not been gained in formal education leading to college credit or a college degree. Group II, or accomplished, is for individuals, who have gained skills and knowledge through formal courses leading to credit in college or art schools, and those, who have received awards in professional competitions or Army art contests.
«Read the rest of this article»

Clarksville, TN – Women Painting Women began as an online blog in 2009, highlighting women artists working in the figurative tradition, started at a time when the founders, Alia El-Bermani, Diane Feissel and Sadie Valeri, felt there was little support for those working in that genre.
«Read the rest of this article»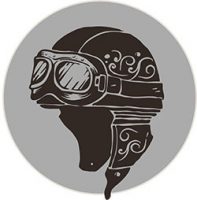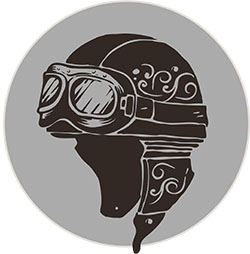 Canon City, CO – During my first trip to Colorado, one of the things that I had to see, was Skyline Drive in Canon City Colorado. After riding up and over the Rocky Mountains, and Mount Evans, I didn't expect this to be much of a trip.
I was wrong.
We left Colorado Springs and headed down highway 115. It was early in the morning, so there was little traffic, but we could tell it was going to be a hot day.
The ride to Canon City was different from the others we had taken earlier in the week. The scenery was more "brown and tan" as opposed to the beautiful green colors of the mountains.
«Read the rest of this article»

Clarksville, TN – The Clarksville Police Department and Montgomery County Sheriff's Office have both been looking for James Lucas Lame Williams for different crimes in the Clarksville-Montgomery County including the Excell Market armed robbery on July 1st, 2017.
On July 14th, 2017, Williams, was taken in custody after a coordinated effort by CPD Special Operations Unit, Detectives and Patrol officers from District 1, and the Tennessee Bureau of Investigation.
«Read the rest of this article»
Nashville, TN – The National Weather Service (NWS) has issued a Flash Flood Watch for Clarksville-Montgomery County and across Middle Tennessee through 7:00pm CT this evening.
Showers and thunderstorms, some with torrential downpours, are expected across Middle Tennessee today. Rainfall rates of up to an inch an hour are possible with the strongest showers and storms.
«Read the rest of this article»
APSU Sports Information

Clarksville, TN – The longest-tenured member of the Austin Peay State University men's basketball coaching staff will also be one of the youngest, with long-time program stalwart Hayden McClain returning as special assistant to head coach Matt Figger.
«Read the rest of this article»

Clarksville, TN – The room was packed with well-wishers at the Clarksville Police Department promotion ceremony for Sgt David Bramel, formerly known as Detective David Bramel.
Dave was hired in October 2000 worked in the patrol division until promoted to Detective in May 2010. He was promoted to Sergeant July 2017.
Sgt Bramel will be assigned to day shift Patrol in District 3 (St B area). CPD would like to congratulate Sgt Bramel on his promotion.
Clarksville, TN – Site preparation has begun on a project to add 130 parking spaces to the southwest corner of Liberty Park.
"Experience showed that we needed additional parking," said Wayne Masterson, Clarksville Parks and Recreation Department's deputy director of parks and operations. "Liberty Park is popular, and we were starting to see an overflow of vehicles at peak times. People were starting to park in the grass. So this should help."
«Read the rest of this article»
Written by Elizabeth Landau
NASA's Jet Propulsion Laboratory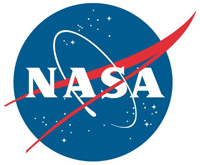 Pasadena, CA – In the search for planets similar to our own, an important point of comparison is the planet's density. A low density tells scientists a planet is more likely to be gaseous like Jupiter, and a high density is associated with rocky planets like Earth. But a new study suggests some are less dense than previously thought because of a second, hidden star in their systems.
As telescopes stare at particular patches of sky, they can't always differentiate between one star and two. A system of two closely orbiting stars may appear in images as a single point of light, even from sophisticated observatories such as NASA's Kepler space telescope.
«Read the rest of this article»