Nashville, TN – Nashville Zoo invites wine lovers to Red, White and Zoo on Friday, July 28th, 2017 at 7:00pm. The social event takes patrons on an evening stroll through parts of the Zoo as they enjoy unlimited wine tastings from around the world.
At Red, White and Zoo, guests can wander the Zoo trails while enjoying unlimited samples of wine. The Zoo's Masai giraffe, Caribbean flamingo, meerkat exhibit and more will all be open until sundown with keepers available to answer guests' questions. Other activities for the evening include live music, special animal encounters and food available for purchase through local vendors.
«Read the rest of this article»

Clarksville, TN – Local auditions for the Roxy Regional Theatre's 2017-2018 season will be held Saturday, July 29th, 2017 beginning at 10:00am.
Auditions, which are for ages 18 and up, are by appointment only.
Paying and non-paying roles are available, but actors must be able to attend daytime rehearsals and performances.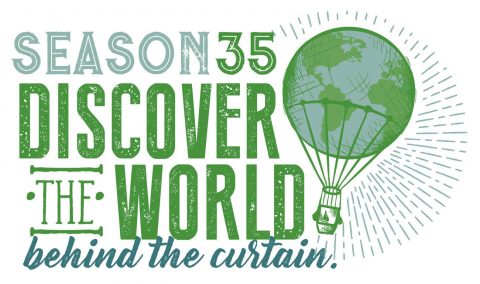 «Read the rest of this article»
Nashville Sounds
Des Moines, IA – The Nashville Sounds got huge home runs from Matt Olson and Ryan Lavarnway in a come-from-behind 11-8 win over the Iowa Cubs Wednesday afternoon at Principal Park.
Olson hit a two-out grand slam to cap a six-run eighth inning, and Lavarnway launched a two-out, go-ahead three-run homer in the top of the 11th to give the Sounds a lead they held on to.
Right-handed pitchers Kendall Graveman, Jharel Cotton, and Chris Bassitt all appeared for the Sounds as part of rehab assignments with Oakland. Graveman started and allowed four runs in 2 1/3 innings. Cotton allowed four runs in 3 1/3 innings while neither factored into the decision.
«Read the rest of this article»
Clarksville-Montgomery County Residents must take precautions during August 21st event
Clarksville, TN – Clarksville-Montgomery County is in the path of the Great American Eclipse of August 21st, 2017, making this a prime destination for those who want to view this rare astronomical occurrence.
This will be the first coast-to-coast eclipse in 98 years and the first in the continental United States since 1978. The eclipse can only be seen in a path 60 miles wide across the United States, so this will be a once in a lifetime experience to to witness a fascinating natural phenomenon.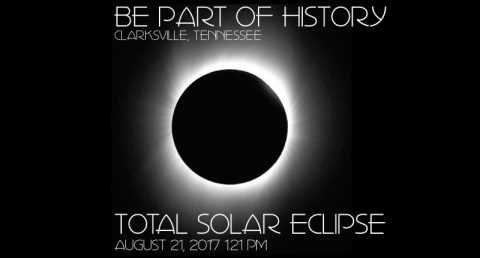 «Read the rest of this article»

Clarksville, TN – According to the Clarksville Police Department, on July 18th, 2017, a 66 year old woman received a phone call from a "law enforcement officer" saying that she had a warrant for her arrest but if she sent a $1,000 the warrant would be dismissed.
The name of the officer used was a genuine name of an officer in the local area.
The victim went to the bank and withdrew a $1,000. After she withdrew the money, she went to a store and purchased two prepaid gift cards.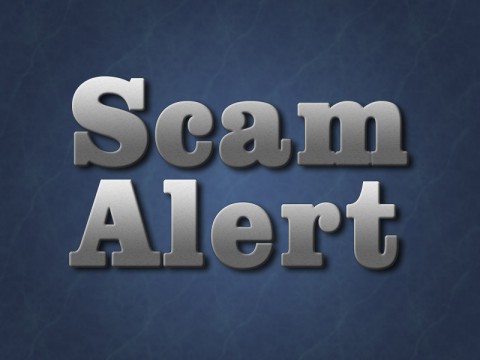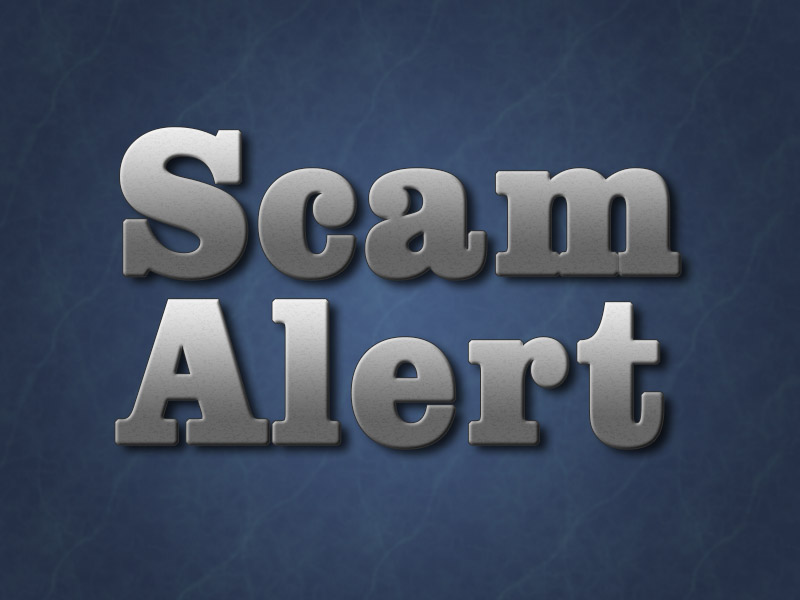 «Read the rest of this article»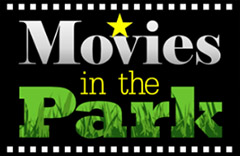 Clarksville, TN – Movies in the Park — the City of Clarksville's free, outdoor movie series — continues on Saturday, July 22nd, 2017 with the showing of "Secret Life of Pets" at McGregor Park's North Extension, 640 North Riverside Drive (behind O'Charleys).
Pre-show activities, coordinated by the Clarksville Parks and Recreation Department, will begin at 6:00pm.
«Read the rest of this article»
Written by Sgt. Maricris McLane
24th Press Camp Headquarters
Dona Ana Range Complex, NM – 1st Battalion, 26th Infantry Regiment, 2nd Brigade Combat Team, 101st Airborne Division from Fort Campbell, Kentucky, conducts a live fire exercise, as part of the network systems testing, during the Network Integration Evaluation 17.2, July 14th, Dona Ana Range Complex, New Mexico.
As part of the 2nd BCT, 101st Abn. Div., the major participant of NIE 17.2, 1-26 Infantry "Blue Spaders" not only are able to hone their craft but also get to experience working in a new challenging environment.
«Read the rest of this article»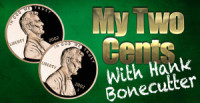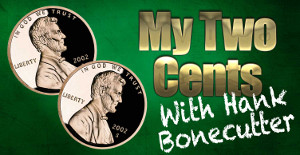 Jackson, TN – During a family vacation this summer, my family and I were blessed to meet a remarkable young man named Dusty Stanfill. He was born facing challenges that most of us couldn't imagine. You can read his story here. I remember that all he talked about was his beloved baseball team, the Jackson Generals.
Since returning from vacation, I had been trying to figure out a way to pay him a visit, so what better way than to surprise him at a baseball game. So, working with some fabulous people at the Jackson Generals, I straddled the Harley and took off.
«Read the rest of this article»
Written by Francis Reddy
NASA's Goddard Space Flight Center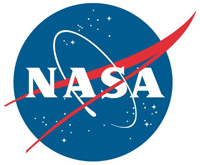 Greenbelt, MD – A combined analysis of data from NASA's Fermi Gamma-ray Space Telescope and the High Energy Stereoscopic System (H.E.S.S.), a ground-based observatory in Namibia, suggests the center of our Milky Way contains a "trap" that concentrates some of the highest-energy cosmic rays, among the fastest particles in the galaxy.
"Our results suggest that most of the cosmic rays populating the innermost region of our galaxy, and especially the most energetic ones, are produced in active regions beyond the galactic center and later slowed there through interactions with gas clouds," said lead author Daniele Gaggero at the University of Amsterdam. "Those interactions produce much of the gamma-ray emission observed by Fermi and H.E.S.S."
«Read the rest of this article»