Clarksville, TN – On Saturday, July 22nd, 2017 around 5:04pm, Clarksville Police report a motorcyclist in his 20s was traveling north on Fort Campbell Boulevard (41-A North) when a Nissan Rogue, driven by a man in his 40s was traveling south on Fort Campbell Boulevard (41-A south).
The driver of the Rogue was making a left turn onto Airport Road from 41-A South, did not yield to the oncoming motorcycle and the motorcyclist collided with the Rogue.
«Read the rest of this article»
Doubleheader to be Played September 2nd
New Orleans, LA – Saturday's game between the Nashville Sounds and New Orleans Baby Cakes has been postponed due to rain at Shrine on Airline in New Orleans.
The game will be made up as part of a doubleheader on Saturday, September 2nd when the Sounds return to New Orleans on the final weekend of the season. Game one of the doubleheader will start at 4:00pm CST.
The two teams will continue the series Sunday afternoon at 1:00pm.
«Read the rest of this article»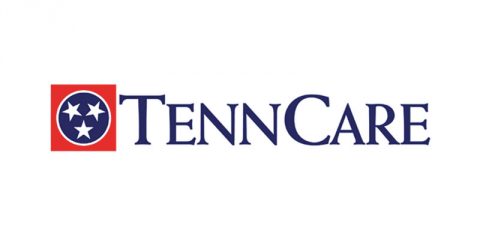 Nashville, TN – A Houston County woman is charged in Montgomery County with TennCare fraud for creating and filling fraudulent prescriptions, using TennCare as payment.
The Office of Inspector General (OIG) with the assistance of the 19th Judicial Drug Task Force today announced the arrest of Chrystal Hope Hastings, 44, of Erin, TN. She is charged with 31 counts of TennCare fraud and 25 counts of prescription drug fraud.
«Read the rest of this article»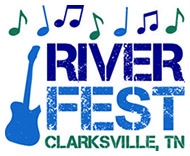 Clarksville, TN – Registration is going on now for the Eleventh Annual Riverfest Regatta. Participants can enter as an individual or as a team for a chance to win award. The Riverfest Regatta will take place Saturday, September 9th, 2017 at the McGregor Park boat ramp. New this year, the event will take place at 1:00pm instead of early in the morning like in past races.
This boat race is not like any ordinary boat race. Participants will compete in their boats made of cardboard, plastic bottles, or a few other approved materials. There will be several divisions all racing down the 100-yard long course on the Cumberland River.
«Read the rest of this article»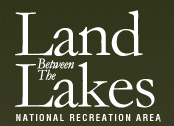 Land Between the Lakes, KY/TN – Land Between the Lakes asks the public to participate in a food drive on Saturday, July 29th. Visitors can bring 2 cans or boxes of non-perishable food items (per person) to any facility listed and receive a special discount.
Donations will go to the Stewart County Food Bank, Helping Hands in Trigg County, and Hope Food Bank in Lyon County.
«Read the rest of this article»

Clarksville, TN – SAFE: Soldiers And Families Embraced has received a grant from The Healing Trust, which awarded funds totaling over $1 Million in its most recent grant cycle.
SAFE's grant was for $29,500 and will be used to provide free, professional and confidential counseling services to active duty service members, veterans and their families who have been affected by war.
«Read the rest of this article»
101st Airborne Division (Air Assault)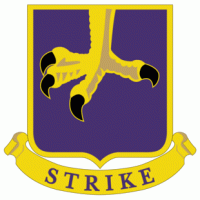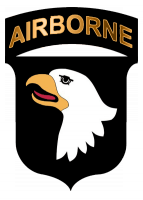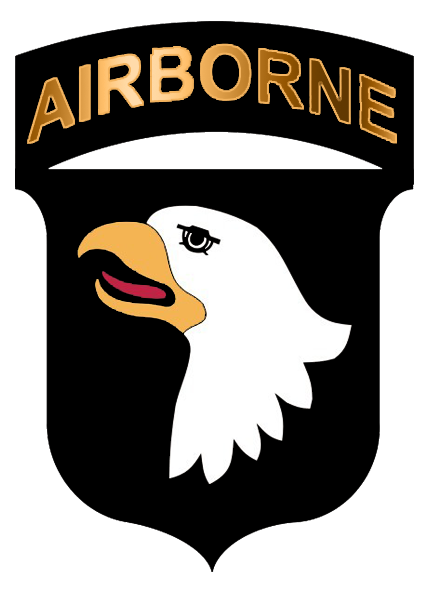 Fort Bliss, TX – U.S. Army Pfc. Pricilla Jalim with Company B, 526th Brigade Support Battalion, 2nd Brigade Combat Team, 101st Airborne Division, was given the official title of Distinguished Gunner July 14th, 2017.
Pfc. Jalim's hard work and expert technical skills, during the Army's annual Network Integration Evaluation training, earned her the respective title of "Top Gun."
«Read the rest of this article»
Written by Andrew Good
NASA's Jet Propulsion Laboratory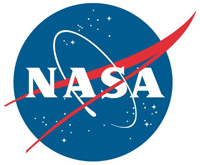 Pasadena, CA – If a space probe detected microbial life on another planet, would scientists know it when they saw it?
Identifying bacteria by sight is challenging enough on Earth, even for experts. To the naked eye, bacteria look like featureless blobs — not unlike the mineral grains that might surround them in a sample.
A form of holographic imaging could help.
«Read the rest of this article»