Clarksville, TN – Ward 2 City Councilman Deanna McLaughlin will hold her monthly town hall meeting on Tuesday, August 1st, 2017 from 5:30pm to 6:30pm at the Clarksville Police Department's District One Precinct which is located at 211 Cunningham Lane.
«Read the rest of this article»
Nashville Sounds
New Orleans, LA – The Nashville Sounds' offense never got rolling in a 6-0 loss to the New Orleans Baby Cakes Sunday afternoon at Shrine on Airline in New Orleans.
Starter Scott Copeland tossed six shutout innings and two New Orleans relievers combined for the final three innings to send the Sounds to their ninth shutout loss of the year.
Timely hitting gave the Baby Cakes an early 1-0 lead in the second when Brandon Barnes' two-out double was followed by a run-scoring base hit by Cal Towey.
«Read the rest of this article»

Clarksville, TN – If you have ever dreamed of treading the boards at Clarksville's oldest professional live theatre, now's your chance!
Local auditions for the Roxy Regional Theatre's SEASON 35 will be held next Saturday, July 29th, 2017 beginning at 10:00am.
Auditions, which are for ages 18 and up, are by appointment only. Paying and non-paying roles are available, but actors MUST be able to attend daytime rehearsals and performances.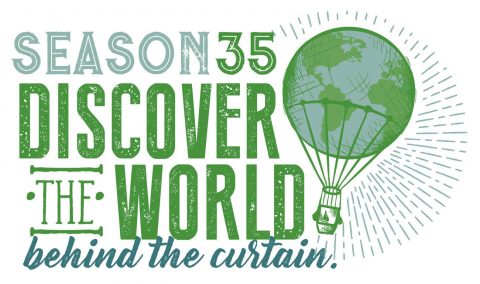 «Read the rest of this article»

Nashville, TN – On August 19th, 2017, Adventure Science Center will open Nashville's first, large-scale, public, virtual reality installation with custom-designed experiences created in partnership with Nashville developers, BlackBox Simulations. The VR experience features cutting-edge technology that tracks a user's physical position.
This allows the user complete freedom to explore a truly immersive experience. Guests who've purchased indoor tickets for the Music City Solar Eclipse Festival & Viewing Party on August 19th, 20th, or 21st will be the first to experience the new VR installation and will have exclusive access on those days.
«Read the rest of this article»
Congressman Marsha Blackburn
7th District of Tennessee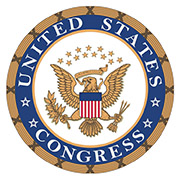 Washington, D.C. – As the stories in the media on health care seemingly change from day to day, one thing remains clear: Americans deserve action. We must act. In addition to speaking with many of you, I spoke on a number of shows this week about the need to get something done on health care and what the Senate can do to make some progress on this issue.
The Senate is now considering a bill that has previously passed to repeal Obamacare with a two-year delay to allow Congress the time to craft and debate legislation that truly addresses the root problems of our high health care costs.
«Read the rest of this article»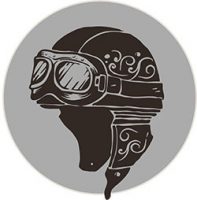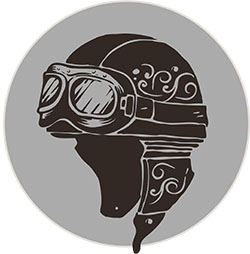 Colorado Springs, CO – On the first day of my trip to Colorado, my crew and I awoke to the beautiful Pike's Peak that overlooks our hotel. Right off the bat, I could tell this was going to be a good day.
Preparing for the change in temperature to be expected during the day, my common question was, "just how cold does it get up there?"
A beautiful ride to get to our destination, we found ourselves in Idaho Springs before we headed to the top.
Mount Evans is the highest summit in the Front Range of the Rocky Mountains. The 14,271 foot peak is located in the Mount Evans Wilderness.
«Read the rest of this article»
Written by Dwayne Brown / Laurie Cantillo
NASA Headquarters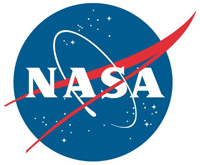 Washington, D.C. – More than 300 million people in the United States potentially could directly view the Aug. 21 total solar eclipse, and NASA wants everyone who will witness this celestial phenomenon to do so safely.
That Monday, a partial eclipse will be visible in every state. A total solar eclipse, which is when the Moon completely covers the Sun, will occur across 14 states in the continental U.S. along a 70-mile-wide (112-kilometer-wide) swath of the country.
«Read the rest of this article»