Nashville Sounds
Nashville, TN – The Nashville Sounds used a dominant pitching performance to grab a 2-1 win over the Salt Lake Bees in front of a sellout crowd of 11,024 fans Saturday night at First Tennessee Park.
One night after the Sounds used three pitchers to shut out the Las Vegas 51s, four pitchers held the Bees to one run on four hits in another one-run win. It's the third time in four games the Sounds have won a one-run game.
Kendall Graveman started on a Major League rehab assignment and went 4 2/3 innings. The right-hander allowed one run on four hits while walking a pair and striking out five. The lone run he allowed was a one-out solo homer to Ramon Flores to give Salt Lake a 1-0 lead in the second.
«Read the rest of this article»

Clarksville, TN – A 34-year-old Clarksville man heard gunshots about 2:00pm Saturday, July 29th, 2017, while walking on Parham Drive to a Kraft Street convenience store.
The 34-year-old Clarksville resident said the gunshots caused him to curtail his shopping trip and return to his Parham Drive residence, but soon realized he was bleeding from an injury to his upper leg.
«Read the rest of this article»

Clarksville, TN – Northbound traffic on Fort Campbell Boulevard (Hwy 41A) will experience lane closures Sunday, July 30th, 2017 from 7:00am until 10:00am at the Airport Road junction. Clarksville Police Department Investigators will be reconstructing a recent crash at that location. Expect short delays and some traffic back-up during this time.
Drivers please use caution when traveling this area.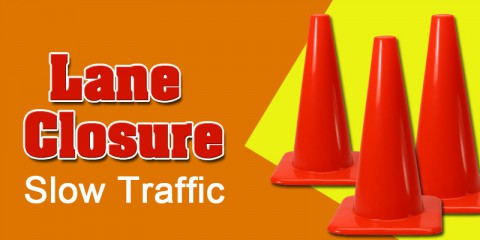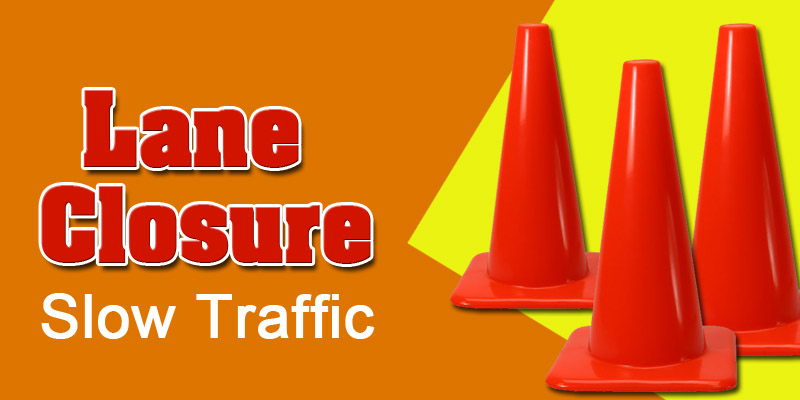 Clarksville, TN – Clarksville Police report Elizabeth Holt was located in Illinois. She is safe and back with her family in Clarksville.
Holt was reported missing on Thursday, July 27th, 2017 by a family member to the Clarksville Police Department.
On Monday, July 24th, 2017, around 10:00pm, Elizabeth Holt was on her way to Clarksville when she got lost in the St Louis area and the family has not had contact with her since then.
County Rates Impacted by Annual Increase in Seasonal Layoffs across Tennessee

Nashville, TN – The unemployment rate increased in each of Tennessee's 95 counties in June 2017, according to data released today by the Tennessee Department of Labor and Workforce Development (TDLWD).
The county unemployment rates are not seasonally adjusted, whereas the state unemployment rate is modified to account for seasonal fluctuations.
«Read the rest of this article»

Montgomery County, TN – The Clarksville Montgomery County School System (CMSS) has announced that Bryan Feldman has been chosen as the next principal of Clarksville High School.
Feldman, who has served as principal at West Creek Middle School for seven years, replaces Jean Luna who has been appointed director of all CMCSS high schools.
«Read the rest of this article»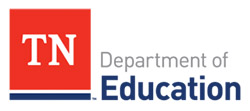 Nashville, TN – Tennessee Department of Education Commissioner Candice McQueen has announced that Tennessee high school students improved across all subject areas – English, math, science, and U.S. history – on the 2016-17 TNReady end-of-course exams.
Thousands of additional students are meeting course expectations compared to last year, and the state reduced the percentage of students scoring at the lowest achievement level across all subject areas.
«Read the rest of this article»
Back to School Splash provides school supplies, fun
Clarksville, TN – On Saturday, August 5th, 2017, join Clarksville Parks and Recreation for a pool party from 6:00pm-8:00pm at the annual Back to School Splash.
Registered students will enjoy a fun time around the pool and will receive a backpack full of grade-appropriate school supplies. The Splash is open to incoming kindergarten through 12th grade students.
«Read the rest of this article»
Written by Sgt. Thomas Calvert
24th Press Camp Headquarters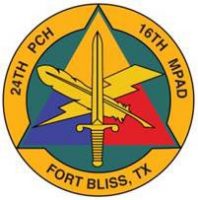 McGregor Range, NM – The command post sits in a crowded tent at McGregor Range, New Mexico, covered from floor to ceiling with whiteboards and topographical maps.
Several officers move hurriedly from room to room, while Sergeant 1st Class Joshua Dittler, a senior intelligence analyst with A Company, 305th Military Intelligence, stands in a crowded corner with intelligence personnel from 1st Battalion, 320th Field Artillery Regiment, 2nd Brigade Combat Team, 101st Airborne Division from Fort Campbell, Kentucky, to provide feedback on the previous night's training.
«Read the rest of this article»
Written by Carol Rasmussen
NASA's Earth Science News Team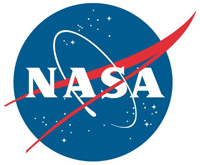 Washington, D.C. – A new NASA study shows that updrafts are more important than previously understood in determining what makes clouds produce drizzle instead of full-sized raindrops, overturning a common assumption.
The study offers a pathway for improving accuracy in weather and climate models' treatments of rainfall — recognized as one of the greater challenges in improving short term weather forecasts and long-term climate projections.
The research by scientists at NASA's Jet Propulsion Laboratory in Pasadena, California; UCLA; and the University of Tokyo found that low-lying clouds over the ocean produce more drizzle droplets than the same type of cloud over land. The results are published online in the Quarterly Journal of the Royal Meteorological Society.
«Read the rest of this article»