Montgomery County, TN – The Clarksville Montgomery County School System (CMSS) has announced that Bryan Feldman has been chosen as the next principal of Clarksville High School.
Feldman, who has served as principal at West Creek Middle School for seven years, replaces Jean Luna who has been appointed director of all CMCSS high schools.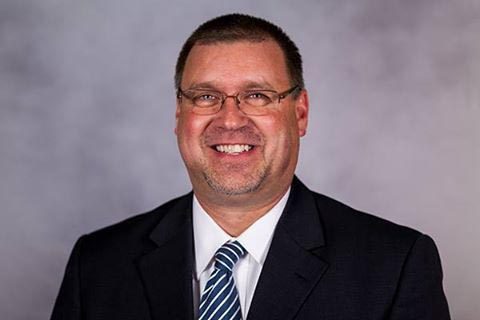 Prior to leading West Creek Middle, Feldman served two years as assistant principal at Kenwood High School.
He has 10 years teaching experience at Kings Mountain, NC.
He earned his master's in school administration from Gardner-Webb University in Boiling Springs, NC. He earned his B.A. in social studies and education from Purdue University in West Lafayette, IN.