Nashville Sounds
Nashville, TN – A 10-run top of the sixth inning led the Salt Lake Bees to a 12-6 win over the Nashville Sounds in front of 9,868 fans at First Tennessee Park Sunday night.
Salt Lake sent 13 batters to the plate in the gigantic inning, 10 of which came away with hits. Rey Navarro and Sherman Johnson both scored twice in the frame. The 10 runs is the largest inning any opposing team has had against Sounds pitching in 2017.
Patrick Schuster was the primary victim of the Salt Lake onslaught as he was touched for a career-high tying nine runs in his 1/3 of an inning.
«Read the rest of this article»
Written by Sgt. Neysa Canfield
101st Sustainment Brigade, 101st Airborne Division (AA) Public Affairs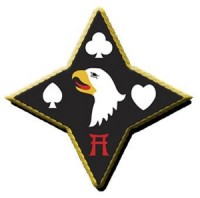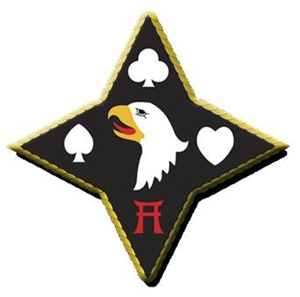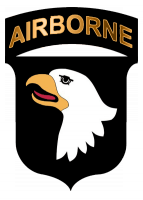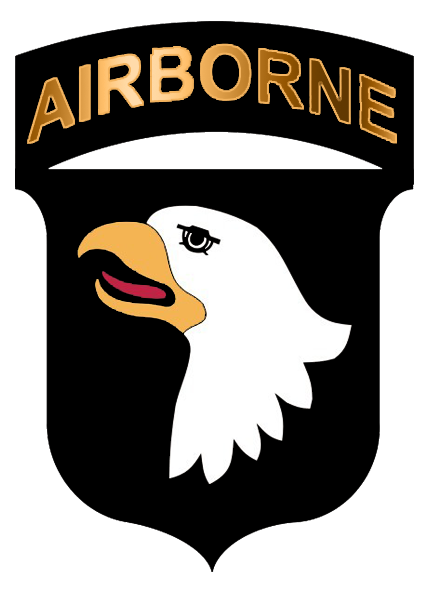 Fort Campbell, KY – Soldiers from the 101st Airborne Division (Air Assault) Sustainment Brigade "Lifeliners," 101st Abn. Div., participated in "Not in My Squad" week, June 27th-30th, 2017 here.
The Lifeliner Brigade launched their first "Not in My Squad" event in November 2016 per Sgt. Maj. of the Army Daniel A. Dailey's initiative that emphasizes the importance of junior leaders engaging with their Soldiers.
Capt. Michael Knight, a native of Sweeny, Texas, and the support operations material readiness branch officer in charge for the 101st Abn. Div. Sust. Bde, helped coordinate the event.
«Read the rest of this article»

Clarksville, TN – The Roxy Regional Theatre is offering a unique and intimate opportunity to experience this summer's once-in-a-lifetime celestial event at a total solar "Eclipse Party" hosted at the home of longtime supporters Dr. John and Cathy Stanton.
At the Stantons' 18-plus-acre oasis in the northern section of Montgomery County, large open fields afford unobstructed views of the sky, perfect for observing the rare total solar eclipse.
«Read the rest of this article»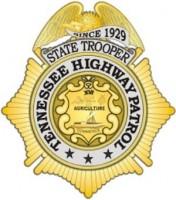 Cookeville, TN – On July 12th, 2017, Trooper Al Seitner of the Tennessee Highway Patrol (THP) Cookeville District stopped a vehicle in Putnam County for following another vehicle too closely.
The driver, 25-year-old Jonathan Kossa of Cookeville, Tennessee appeared extremely nervous for a simple traffic violation. While talking to Kossa, Trooper Seitner observed a large cardboard box in the back seat of the vehicle. When asked what was in the box, Kossa said he did not know as he was transporting the box for his roommate.
«Read the rest of this article»

Nashville, TN – Big events draw crowds – and unscrupulous scammers looking to cash in at others' expense. The August 21st, 2017 total solar eclipse is no exception. As thousands of consumers make plans to view the eclipse at parties and other gatherings across the Volunteer State, the Tennessee Department of Commerce & Insurance's (TDCI) Division of Consumer Affairs reminds
Tennesseans to check the authenticity of the merchandise they purchase to watch the eclipse, including viewing glasses and handheld solar viewers.
«Read the rest of this article»
Written by Laurie Cantillo / Dwayne Brown
NASA Headquarters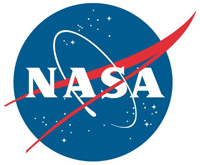 Washington, D.C. – NASA scientists are excited about the upcoming close flyby of a small asteroid and plan to use its upcoming October close approach to Earth as an opportunity not only for science, but to test NASA's network of observatories and scientists who work with planetary defense.
The target of all this attention is asteroid 2012 TC4 — a small asteroid estimated to be between 30 and 100 feet (10 and 30 meters) in size. On October 12th, TC4 will safely fly past Earth. Even though scientists cannot yet predict exactly how close it will approach, they are certain it will come no closer than 4,200 miles (6,800 kilometers) from the surface of Earth. The asteroid has been out of range of telescopes since 2012.
«Read the rest of this article»