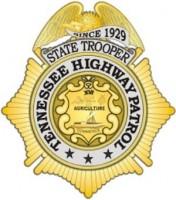 Cookeville, TN – On July 12th, 2017, Trooper Al Seitner of the Tennessee Highway Patrol (THP) Cookeville District stopped a vehicle in Putnam County for following another vehicle too closely.
The driver, 25-year-old Jonathan Kossa of Cookeville, Tennessee appeared extremely nervous for a simple traffic violation. While talking to Kossa, Trooper Seitner observed a large cardboard box in the back seat of the vehicle. When asked what was in the box, Kossa said he did not know as he was transporting the box for his roommate.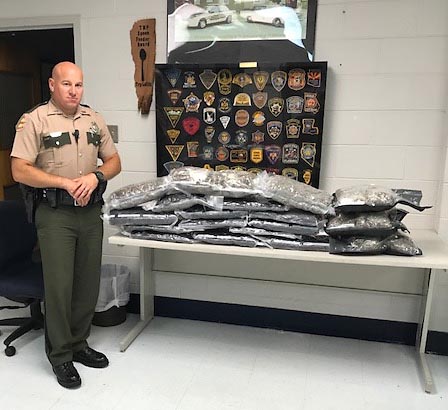 Consent to search the vehicle was requested and Kossa denied. Trooper Seitner requested K-9 assistance from the Cookeville Police Department.
Their K-9 made a positive alert on the vehicle. A search of the vehicle revealed 18 vacuum sealed packages of marijuana (approximately 28 lbs) inside the cardboard box.
Kossa was arrested for possession of Schedule VI narcotics for manufacture, sale and delivery.
The Tennessee Department of Safety and Homeland Security's (www.TN.Gov/safety) mission is to serve, secure, and protect the people of Tennessee.