Written by Staff Sgt. Kimberly Lessmeister
101st Sustainment Brigade, 101st Airborne Division (AA) Public Affairs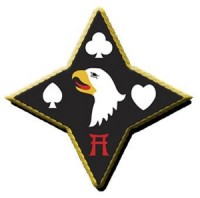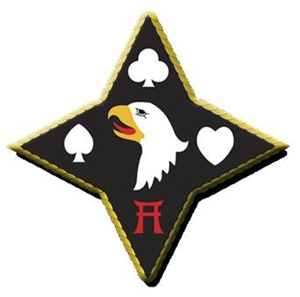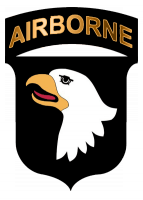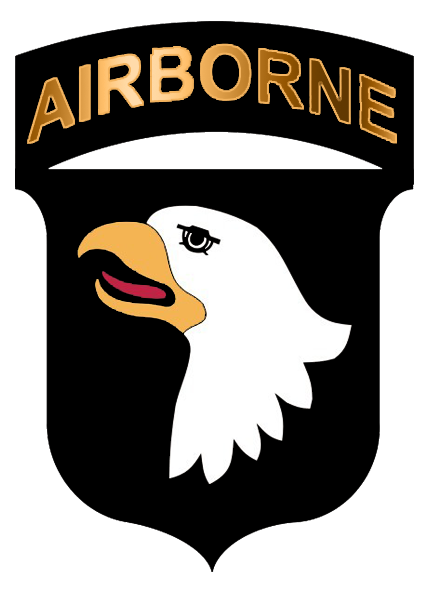 Fort Campbell, KY – When a plane crashed in Gander, Newfoundland, Canada, in 1985, killing eight crew members and 248 Soldiers from the 101st Airborne Division (Air Assault), it shook the entire Army, including the Finance Corps.
The Soldiers, who were returning home from a peace-keeping mission in the Sinai Peninsula as part of Multinational Force and Observers, were mainly from 3rd Battalion, 502nd Infantry Regiment, 2nd Brigade Combat Team, 101st Abn. Div.
However, two were finance Soldiers from the now 101st Abn. Div. Sust. Bde., Capt. Luis A. Avillan and Staff Sgt. Michael A. Murray.
The 101st Finance Management Support Unit, part of the 101st Sustainment Brigade, 101st Abn. Div., rededicated a memorial to the two Soldiers, July 25th, 2017 in front of the Defense Military Pay Office, here.
Maj. Jose Beltre, the 101st FMSU commander, initiated the rededication when a retired command sergeant major he previously worked with brought the memorial stone to his attention.
"To him, it was important because he was a first sergeant here in the [101st Airborne Division]," Beltre explained.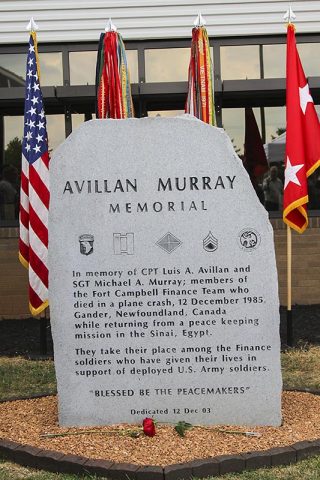 The memorial stone now sits at the center of the Finance diamond display with the four corners representing four of Finance's cornerstones: patriotism, service, integrity and competence, said Beltre.
Adding the Finance diamond to the memorial symbolized how Finance Soldiers are right in the fight with any other Soldier, he added.
According to Beltre, it is typical for a finance detachment to support a brigade-size element when they deploy.
"It is extremely important to recognize the sacrifice of these two great Americas who gave their lives," he said. "They were part of a bigger mission of supplying and providing finance operations down range."
Lt. Gen. Karen Dyson, the Military Deputy for Budget to the Assistant Secretary of the Army (Financial Management and Comptroller), attended the ceremony and echoed Beltre's view.
"I think it's important to realize that whenever the Army goes someplace, it's always the team that makes missions happen," she said. "Finance support to commanders … is very important to their success on the battlefield or in peace keeping operations."
Seeing former finance Soldiers work together with current finance Soldiers and the civilians on Fort Campbell sent a strong message, Dyson said.
"(The memorial rededication) speaks volumes about the care for Soldiers and the dedication to our Soldiers and the sacrifices that they make," she explained.
Photo Gallery
Sections
News
Topics
101st Airborne Division, 101st Airborne Division Sustainment Brigade, 101st Sustainment Brigade, 2nd Brigade Combat Team, 3rd Battalion 502nd Infantry Regiment, 502nd Infantry Regiment, Fort Campbell KY, Gander Newfoundland