APSU Sports Information

Clarksville, TN – Week 1 is officially in the books as Austin Peay State University's football team held its first preseason scrimmage, Saturday afternoon, at Fortera Stadium
Second-year head coach Will Healy was pleased with his team's performance in its first scrimmage.
«Read the rest of this article»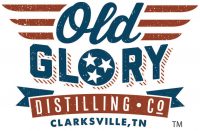 Clarksville, TN – On Monday, August 21st, 2017, Old Glory Distilling Company will hold a Total Solar Eclipse viewing party from 9:00am until 4:00pm.
See the All-American Total Solar Eclipse from the grounds of Old Glory Distilling Company! This Family Friendly event will be full of Live Music, Food Trucks, Special Edition Craft Cocktails, Beer, Games, and more!
This event is free to the public, but Private 15'x15′ VIP Lawn Space Packages are available for $75.00.
«Read the rest of this article»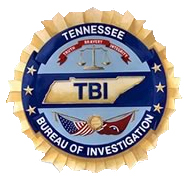 Nashville, TN – An investigation by Special Agents with the Tennessee Bureau of Investigation and the Cheatham County Sheriff's Office has resulted in the arrest of a Cheatham County woman, charged with voluntary manslaughter.
At the request of 23rd District Attorney General Ray Crouch, TBI Agents joined deputies with the Cheatham County Sheriff's Office in investigating a fatal shooting that occurred just before midnight Friday on Cotton Harris Road in Joelton.
«Read the rest of this article»
Nashville Sounds
Reno, NV – The Nashville Sounds slugged their way to an 8-5 victory over the Reno Aces Friday night. The Sounds clobbered four home runs in the contest while three players recorded multi-hit games.
The Sounds gave Aces starter Taylor Clarke a rude welcome to the Triple-A level. Nashville tagged the young right-hander for eight runs on nine hits including all four of Nashville's home runs.
Nashville spotted Corey Walter a 1-0 lead after the top half of the first inning. Franklin Barreto launched an opposite field home run to put the Sounds on top. For Barreto it was his 14th home run of the season between Nashville and Oakland, which set a new single-season high for the A's top prospect.
«Read the rest of this article»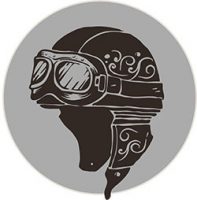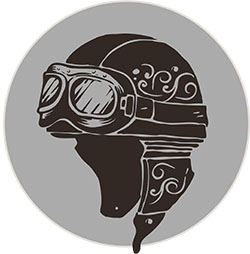 Clarksville, TN – When I started this journey, I would only ride with a couple of guys, but for the most part, I'm a loner. I prefer riding alone, because this is my "happy place." As you obviously know, if you're a biker, the solitude of man and his machine, cutting through the countryside, is an experience that is almost spiritual. I wrote about it here.
As I was making new friends, I started getting involved in my local H.O.G chapter. It was a great way to meet new people who shared the same passion I did. Each chapter hosts group rides on a regular basis, and it's a way to create fellowship and ride, ride, ride.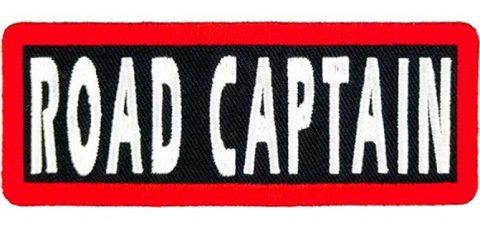 «Read the rest of this article»
City leaders urge Senators to seek real solutions
Clarksville, TN – Clarksville Mayor Kim McMillan was part of a select delegation of U.S Conference of Mayors leaders who visited Washington this week to discuss a way forward on key national topics with local implications, including healthcare, infrastructure and tax reform.
The mayors, representing cities across America, emphasized bipartisanship and stressed to lawmakers that policies emerging from Congress should put people first and hopefully will include consultation with mayors and governors.
«Read the rest of this article»

Clarksville, TN – The New Gallery, with support from the Austin Peay State University Center of Excellence for the Creative Arts and the APSU Department of Art + Design, will present Jamey Grimes: Eclipse, to kick off the department's 2017-18 exhibition season.
The New Gallery is the new exhibition space in the University's new Art + Design Building.
«Read the rest of this article»
Written by Elizabeth Landau
NASA's Jet Propulsion Laboratory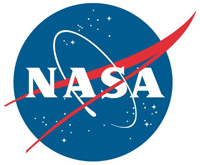 Pasadena, CA – What is our universe made of, and has its composition changed over time? Scientists have new insights about these fundamental questions, thanks to an international collaboration of more than 400 scientists called the Dark Energy Survey (DES).
Three scientists from NASA's Jet Propulsion Laboratory in Pasadena, California, are part of this group that is helping to further our understanding of the structure of the universe.
The advances in astrophysics from DES are crucial to preparations for two upcoming space missions that will probe similar questions about the nature of the universe: ESA's Euclid mission (which has significant NASA participation) and NASA's Wide-Field Infrared Survey Telescope mission, both expected to launch in the 2020s.
«Read the rest of this article»