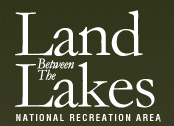 Land Between the Lakes, KY/TN – Home educators and students are invited to the Homeplace 1850s Working Farm at Land Between the Lakes during September for Homeschoolers month. Visitors can experience Laura Ingalls Wilder's classic, "Little House in the Big Woods."
Admission is $5.00 for ages 13 and up and $3.00 for ages 5 to 12 and free for 4 and under.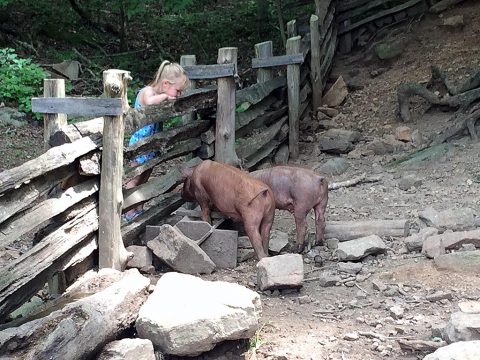 "Come to the Homeplace any day in September to pick up your activity booklet based on Wilder's first book, "Little House in the Big Woods," says Homeplace Lead Interpreter Cindy Earls. "Compare her experiences to yours as you explore the 1850s working farm."
Attend Food for Winter programs on Tuesdays from 2:00pm-3:00pm and learn about preserving fall crops and helping put up garden vegetables for winter. On select Fridays, take part in "Little House" Hands-On and help with chores. On Friday, September 22nd, 2017 visitors can experience Homeschoolers' Day at the Homeplace with a variety of programs for all ages.
Homeplace 1850s Working Farm and Living History Museum represents a two-generation farm. See interpreters in period clothing going about their daily chores. Find the perfect blend of artifacts, restored historic structures, and traditional seasonal activities to step you back in time to relive history before the Civil War.
Livestock includes rare and endangered breeds farm families would have had during the 1850s. Garden plants and field crops are cultivated mostly from heirloom seeds dating back before the Civil War. These heirloom seeds can be purchased in the Homeplace gift shop.
To find more information about Land Between the Lakes, log on to the official website at www.landbetweenthelakes.us or call 1.800.525.7077 or 270.924.2000.