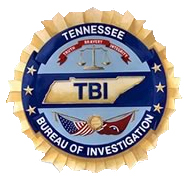 Nashville, TN – In an ongoing investigation with the assistance of the Cheatham County Sheriff's Office, Special Agents from the Tennessee Bureau of Investigation have obtained an indictment for a Clarksville man in connection to the 2016 homicide of an Ashland City man.
At the request of District Attorney General Ray Crouch, TBI Agents began investigating the death of Calvin Sidney Baggett on April 11th, 2016, shortly after authorities found his body in his Petway Road home.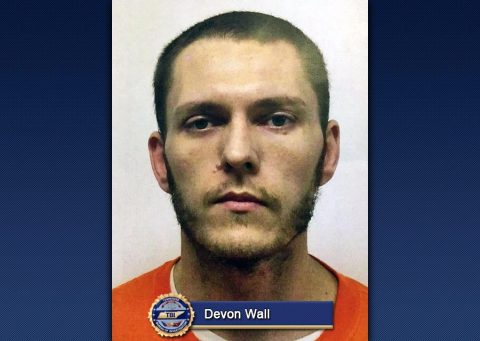 During the course of the investigation, Agents developed information leading to Devon Wall (DOB 6-7-87) as the individual responsible for the crime.
On Monday, the Cheatham County Grand Jury returned an indictment, charging Wall with one count of First Degree Murder.
On Friday, an Agent served him at the Cheatham County Jail, where – at the time of this release – he remained incarcerated on unrelated charges.