Nashville Sounds
Memphis, TN – Chris Carter drove in five runs and scored a pair to propel the Nashville Sounds past the Memphis Redbirds 6-5 Tuesday night at AutoZone Park.
Carter put on his best performance of the season in a Sounds uniform. A two-run blast in the second inning clawed into the Redbirds lead, his RBI single in the fourth tied the game, and his eighth inning two-run triple secured the victory for the Sounds.
The Redbirds jumped on Ben Bracewell and the Sounds early, plating three runs in the opening inning. Tyler O'Neill drove in a pair of runs with a base hit while former Sound, Rangel Ravelo picked up a one-run single.
«Read the rest of this article»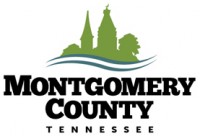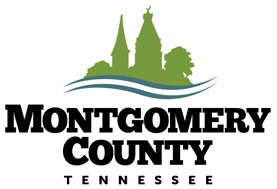 Montgomery County, TN – Paula Atkins has been selected as the Event Program Manager for the Downtown Plaza. Atkins, previously worked for Oak Grove Tourism in Oak Grove, KY as an event coordinator, and has a bachelor's degree from Austin Peay State University.
She also worked as a coordinator for two years in the special event department for City of Clarksville Parks and Recreation.
«Read the rest of this article»
Clarksville, TN – Clarksville Mayor Kim McMillan released this statement Tuesday about Kroger discontinuing its North Clarksville store project:
"Of course, we are disappointed that a major retailer has discontinued a big project in the City of Clarksville," Mayor Kim McMillan said Tuesday.
«Read the rest of this article»
Written by Leejay Lockhart
Fort Campbell Public Affairs Office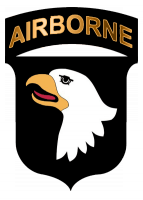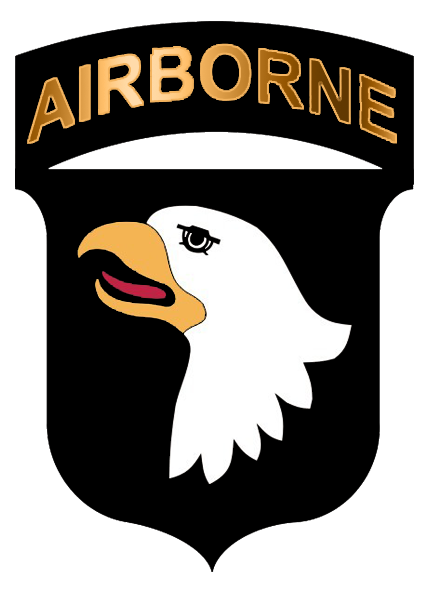 Fort Campbell, KY – A team of food service specialists assigned to E Company, 6th Battalion, 101st General Support Aviation Battalion, 101st Combat Aviation Brigade, 101st Airborne Division, representing the XVIII Airborne Corps competed in the penultimate event of the Army's Philip A. Connelly Program for field feeding August 9th, 2017 at Fort Campbell, Kentucky.
Evaluators from U.S. Army Forces Command inspected the team's field feeding site, situated in Fort Campbell's training area, questioning members of the team and examining the team's operational implementation of regulations covering food service. If the team wins, it will represent FORSCOM in the Department of the Army level competition which begins later in the year.
«Read the rest of this article»
Clarksville, TN – "Boeing, Boeing", the hilarious high-flying comedy by Marc Camoletti, opens this weekend at the Cumberland Arts Centre Dinner Theatre in Downtown Clarksville.
The play involves a Paris bachelor who is keeping 3 ladies on the string. All three ladies are Air Hostesses for 3 major airlines and have 3 different schedules.
But, with the advent of the new Boeing jet planes, the schedules become harder to keep up with. Laughter ensues when all 3 ladies show up on the same day.
«Read the rest of this article»

Clarksville, TN – On July 28th, 2017, Johns Banks was released on bond after being charged with three counts of Aggravated Robbery, Aggravated Burglary, and Weapon Possession in conjunction with a home invasion at a Blakemore Drive residence in which a man was shot.
He is back in jail charged with two counts of theft. Both thefts occurred after individuals used the application LETGO to advertise cellphones they were selling and met with Banks, who, allegedly was going to purchase the phones.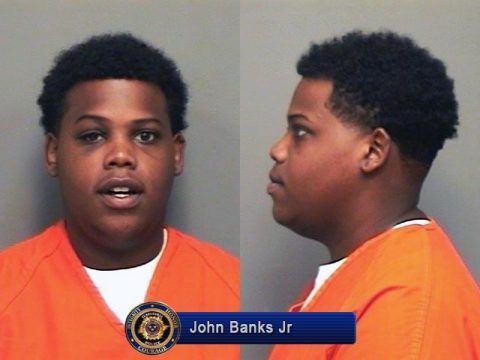 «Read the rest of this article»
APSU Sports Information
Brentwood, TN – Expectations will run high for Austin Peay State University's volleyball team after the Ohio Valley Conference's coaches and sports information directors picked them to finish second in the 2017 regular-season race, Tuesday.
In addition to the preseason poll, senior middle blocker Ashley Slay and junior setter Kristen Stucker were named to the 14-member Preseason All-OVC team. Each following a First-Team All-OVC appearance for each last season.
«Read the rest of this article»
"Planters Bank Presents…" Film Series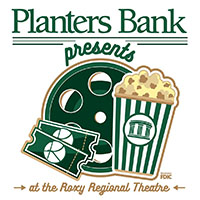 Clarksville, TN – The "Planters Bank Presents…" film series to show "Close Encounters of the Third Kind" this Sunday, August 20th, 2017 at the Roxy Regional Theatre at 2:00pm. Then on Monday, August 21th, there will be a special screening of "2001: A Space Odyssey" at 6:00pm to cap off the Total Solar Eclipse.
"Close Encounters of the Third Kind" is a classic sci-fi tale about ordinary people and their extraordinary meetings with extraterrestrials. After an encounter with U.F.O.s, a line worker feels undeniably drawn to an isolated area in the wilderness where something spectacular is about to happen.
«Read the rest of this article»
APSU Sports Information

Clarksville, TN – Austin Peay State University women's basketball team will have two more fresh faces when classes start at month's end as Alecia Gulledge, of Bolingbrook, Illinois, and Gabby Gregory, who is originally from Irving, Texas, have signed scholarships to close the 2017-18 recruiting period.
Gulledge, a 5-10 forward, comes to Clarksville after playing two seasons for head coach Mike Helmer at Butler Community College in El Dorado, Kansas.
«Read the rest of this article»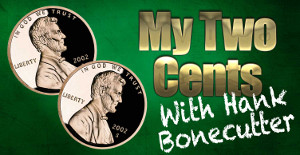 Clarksville, TN – I took a motorcycle trip this weekend and with it comes lots of time for reflection as I roll down the highway. It's one of my greatest pleasures now. The music and me. Alone.
It's been a sad couple of years for losing musical icons. It seemed like every day there was one right after another. I remember thinking, "boy this year sucks." Then another, and another.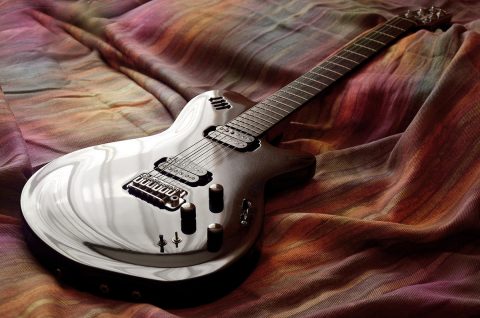 «Read the rest of this article»