Nashville Sounds
Memphis, TN – The Nashville Sounds put together a late rally but it was not enough as they fell to the Memphis Redbirds 3-2 Wednesday night at AutoZone Park. The one-run game was the sixth of its kind in the season series between the two ball clubs.
Memphis starter Jack Flaherty put together a dominant performance on the mound while the Sounds had to piece together a ball game with its bullpen. Felix Doubront made a spot start for Zach Neal and lasted three innings before being replaced by fellow southpaw, Patrick Schuster. Corey Walter finished out the ball game, tossing the final 2 2/3 innings.
«Read the rest of this article»

Clarksville, TN – It's always nice to see how people caring and working together can make things happen. Carol Wallace, lunchroom monitor at Norman Smith Elementary School, noticed that some children were bringing food and drinks for lunch in plastic bags, which would taste better if they were chilled or cooled.
So, on her own initiative, she set out to get lunchboxes for some of the children that needed them.
«Read the rest of this article»
Clarksville, TN – Clarksville Mayor Kim McMillan offers these words to mark the 75th Anniversary of the 101st Airborne Division (Air Assault), which is being celebrated August 16th-26th, 2017.
On behalf of all the citizens of Clarksville, I'm honored to say "Happy 75th Anniversary" to the famous Screaming Eagles of the 101st Airborne Division at Fort Campbell.
«Read the rest of this article»
Fort Campbell, KY – Campbell Crossing, the on-post housing community on Fort Campbell, is gearing up for their upcoming Lemonade Day event, sponsored by USAA.
The event will take place on Saturday, August 26th, 2017, throughout the Campbell Crossing community, as well as at the PX for select residents.
«Read the rest of this article»
Experience the Solar Eclipse at Liberty Park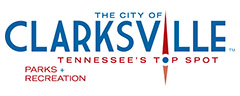 Clarksville, TN – Thanks to a rare cosmic convergence, Clarksville is among the best places in America to experience the total solar eclipse that will unfold Monday, August 21st, 2017.
A premier local opportunity to see this amazing spectacle is at the City of Clarksville Parks and Recreation's free viewing party from 10:00am to 3:00pm, Monday at Liberty Park, 1188 Cumberland Drive.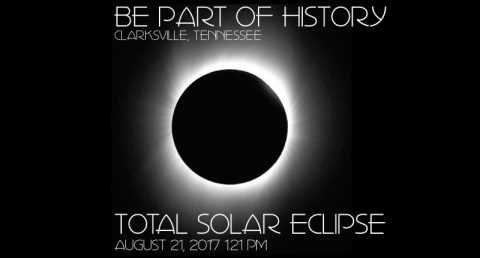 «Read the rest of this article»

Clarksville, TN – The 2016-2017 academic year turned out to be a historic year for Austin Peay State University.
During that time period, APSU faculty and staff aggressively pursued outside funding to support research, student success initiatives and community outreach programs, resulting in a 76-percent increase in external grants over the previous year.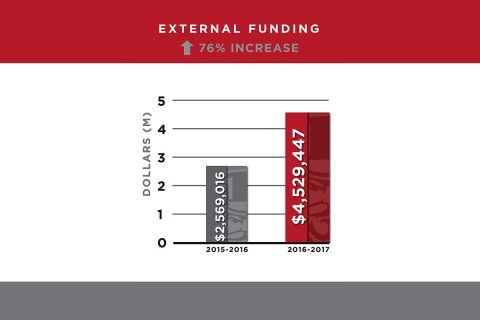 «Read the rest of this article»
Liberty Park will host free outdoor concert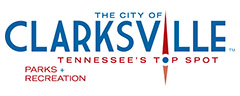 Clarksville, TN – Liberty Live!, the City of Clarksville's free, outdoor concert series — continues on Sunday, August 20th, 2017 with a performance by Stuart Bonnington followed by headliner Mo' Pie at Liberty Park's amphitheater, 1188 Cumberland Drive.
«Read the rest of this article»

Clarksville, TN – The end of summer is traditionally marked by the Labor Day holiday, a time for our country to reflect on the hard work of our fellow Americans. The long weekend is typically celebrated through picnics, pool parties, and barbecues, as families and friends enjoy the last few days of summer before fall and winter approach.
Sadly, the Labor Day holiday is also one of the deadliest, with drunk drivers endangering themselves and others on America's roadways. This year, Clarksville Police Department is partnering with the National Highway Traffic Safety Administration (NHTSA) to stop drunk drivers and help save lives.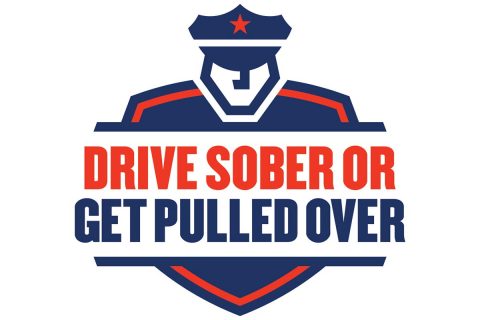 «Read the rest of this article»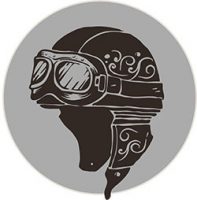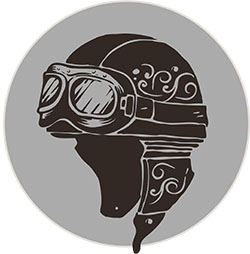 Madison, IN – I recently took a weekend trip to ride a few of Kentucky's motorcycle routes. The routes I chose, began in Madison, Indiana, so that's where I set up camp.
Madison Indiana is the county seat of Jefferson County Indiana. This beautiful city sits along the Ohio River. It's population is just over 12,000 people. Madison is one of the core cities of the Louisville-Elizabethtown-Madison Metroplex, which estimates a population of 1.5 million, according to Wikipedia. In 2006, the majority of Madison's downtown was designated the largest contiguous National Historic Landmark in the United States.
It's historic downtown district is amazing.
«Read the rest of this article»
Written by Lori Keesey
NASA's Goddard Space Flight Center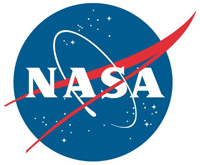 Greenbelt, MD – Venus looks bland and featureless in visible light, but change the filter to ultraviolet, and Earth's twin suddenly looks like a different planet. Dark and light areas stripe the sphere, indicating that something is absorbing ultraviolet wavelengths in the planet's cloud tops.
A team of scientists and engineers working at NASA's Goddard Space Flight Center in Greenbelt, Maryland, has received funding from the agency's Planetary Science Deep Space SmallSat Studies, or PSDS3, program to advance a CubeSat mission concept revealing the nature of this mysterious absorber situated within the planet's uppermost cloud layer.
«Read the rest of this article»