Nashville Sounds
Nashville, TN – Tuesday's game between the Nashville Sounds and Iowa Cubs has been cancelled due to rain at First Tennessee Park.
The game will not be made up as the two teams are not scheduled to meet again during the 2017 season.
Fans with a ticket to the game may exchange it at the First Tennessee Park box office for a ticket of equal or lesser value for any remaining 2017 home game – subject to availability.
«Read the rest of this article»

Clarksville, TN – Tennessee Governor Bill Haslam and Department of Tourist Development Commissioner Kevin Triplett today announced Tennessee tourism's direct domestic and international travel expenditures reached an all-time high of $19.3 billion in 2016, up 4.7 percent or almost $1 billion, over 2015. Numbers for Montgomery County increased to $211 million, up 3.0 percent, or $6 million, over the prior year.
For the ninth consecutive year, Montgomery County has ranked 11th among Tennessee counties for tourism spending. Ninety-two of the state's 95 counties saw gains in tourism spending from 2015 to 2016.
«Read the rest of this article»

Nashville, TN – Tennessee Wildlife Resources Agency (TWRA) offices are receiving reports of dead deer in scattered areas of the state. The timing and details of the reports are all indicative of hemorrhagic disease (HD).
HD occurs at varying levels of severity each year in Tennessee's deer herd. The catch-all term for this disease is hemorrhagic disease (HD), and epizootic hemorrhagic disease (EHD) and bluetongue are the closely related viruses that fall under the umbrella of HD.
«Read the rest of this article»

Clarksville, TN – Bryanna Licciardi, a 2011 Austin Peay State University alumna, once went on a boring date with infamous serial killer John Wayne Gacy.
"Towards the end of my Master of Fine Arts program in Boston, I fell asleep one night watching a documentary about (Gacy)," Licciardi said. "Not your typical bedtime story, I know, but I have a horror hobby.
«Read the rest of this article»
Visitors praise City's day in the 'Path of Totality'
Clarksville, TN – The City of Clarksville played to rave reviews Monday as a great place to experience the Great American Eclipse.
People interested in viewing the rare astronomical event flocked to Clarksville from all across America. Visitors at the City's Liberty Park and McGregor Park proudly announced where they were from and shared overwhelmingly positive comments about the Queen City on the Cumberland.
«Read the rest of this article»
Tuesday, August 22nd, 2017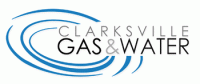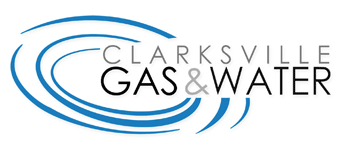 Clarksville, TN – Clarksville Gas and Water has closed a section Rufus Johnson Road to one lane of traffic near the Martin Luther King Parkway intersection at the water storage tank for water main line maintenance.
The road is passable; however, motorists are advised to choose an alternate route to avoid traffic congestion around the work zone.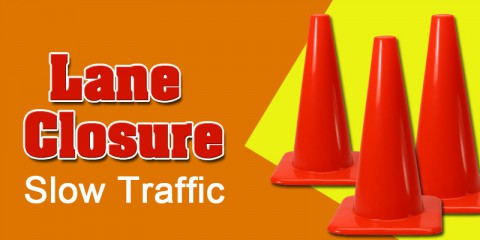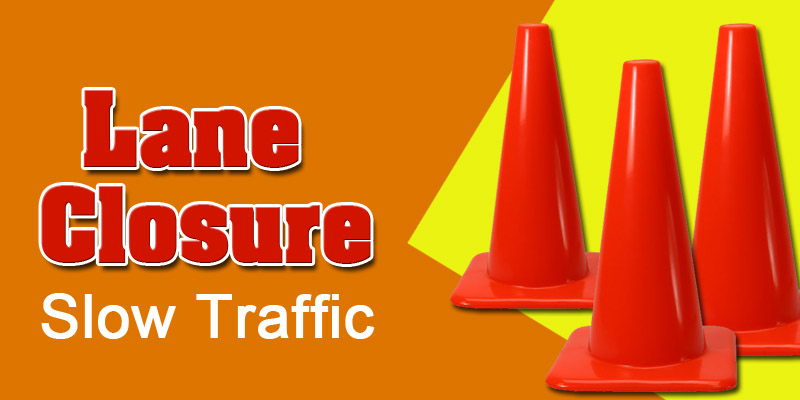 «Read the rest of this article»

Montgomery County, TN – The Clarksville-Montgomery County School System says that due to mechanical issues with the air conditioning unit at Clarksville's Northeast Middle School this morning, temperatures are at uncomfortable levels and not conducive to productive learning.
For that reason, CMCSS is dismissing students at 10:00am.
«Read the rest of this article»

Clarksville, TN – Zone 3, the Austin Peay State University Center of Excellence for the Creative Arts' literary journal, welcomes a diverse group of writers, filmmakers and creative minds for its Fall 2017 Zone 3 Reading Series.
Steven Sherrill will travel to campus on September 19th, at 4:00pm to give a reading of his fiction.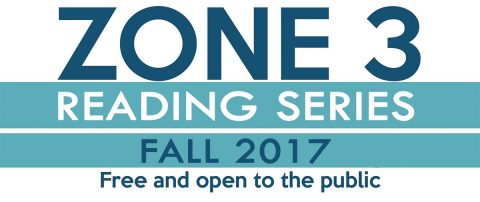 «Read the rest of this article»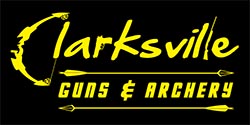 Clarksville, TN – When John McConnell opened Clarksville Guns and Archery, he felt that Clarksville just didn't have the type of store that appealed to him.
"When I went to purchase a gun for my wife, there wasn't a store in the area that catered to the 'new' gun owner, and there was really a lack of customer service," McConnell said. "Not everyone is a gun expert and new customers are who I want to cater to. I want them to become a responsible gun owner."
In 2012, McConnell opened his business with one thing in mind and that was customer service. When you walk into his store on Golf Club Lane, you're greeted by the staff immediately.
«Read the rest of this article»
Written by Laurie Cantillo / Dwayne Brown
NASA Headquarters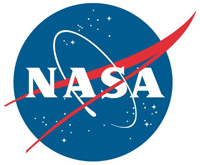 Washington, D.C. – Asteroid Florence, a large near-Earth asteroid, will pass safely by Earth on September 1st, 2017, at a distance of about 4.4 million miles, (7.0 million kilometers, or about 18 Earth-Moon distances). Florence is among the largest near-Earth asteroids that are several miles in size; measurements from NASA's Spitzer Space Telescope and NEOWISE mission indicate it's about 2.7 miles (4.4 kilometers) in size.
"While many known asteroids have passed by closer to Earth than Florence will on September 1st, all of those were estimated to be smaller," said Paul Chodas, manager of NASA's Center for Near-Earth Object Studies (CNEOS) at the agency's Jet Propulsion Laboratory in Pasadena, California.
«Read the rest of this article»