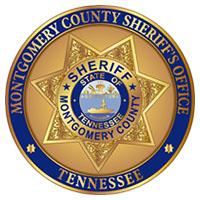 Clarksville, TN – The Montgomery County Sheriff's Office wants to give a friendly reminder to our newest southern neighbors. It's tobacco curing season. Which means tobacco barns across the county will be smoking. Yes you heard correctly, smoking.
The barn is not on fire. The smoke you see is a by-product of the tobacco curing process.
For over a century tobacco farmers in our area have been growing, harvesting, and curing tobacco.
«Read the rest of this article»
Tennessee Titans (1-1) vs. Chicago Bears (1-1)
Sunday, August 27th, 2017 | Noon CDT
Nashville, TN | Nissan Stadium | TV: FOX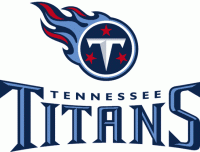 Nashville, TN – The Tennessee Titans (1-1) host the Chicago Bears (1-1) this week in a nationally televised preseason contest. Kickoff at Nissan Stadium (capacity 69,143) is scheduled for noon CDT on Sunday, August 27th.
This week's game will be televised on FOX, including Nashville affiliate WZTV FOX 17.
Play-by-play announcer Kevin Burkhardt and analyst Charles Davis will call the action, and Pam Oliver will report from the sidelines.
«Read the rest of this article»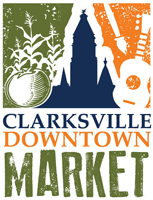 Clarksville, TN – The Clarksville Downtown Market is in the running to receive national recognition from American Farmland Trust, a national nonprofit dedicated to saving farmland for the next generation.
Shoppers are encouraged to visit the market from 8:00am to 1:00pm, Saturdays on Public Square and then endorse the market by visiting the information booth or by visiting http://markets.farmland.org
What you put on your fork matters. That's the message behind American Farmland Trust's seventh annual Farmers Market Celebration. The celebration calls on shoppers to help identify the best of America's farmers markets. The summer-long event launched June 21st, 2017.
«Read the rest of this article»
APSU Sports Information

Clarksville, TN – Austin Peay State University head men's basketball coach Matt Figger has added another transfer with Division I experience, bringing 2017 first-team All-Southwestern Athletic Conference honoree Averyl Ugba into the fold.
Ugba was one of the SWAC's dominant talents a year ago for Grambling State, nearly averaging a double-double for the season with 13.0 ppg to go along with a league-best 9.7 rebounds per contest.
«Read the rest of this article»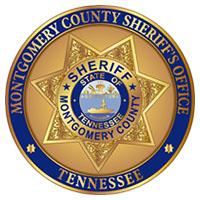 Clarksville, TN – Deputies with the Montgomery County Sheriff's Office discovered a mobile meth lab early Tuesday morning in the Ramblewood Apartment Complex.
Deputy Dale BeCraft was searching for a possible robbery suspect when he discovered a vehicle with two passed out occupants and a hypodermic needle in the center console.
Deputies were able to wake the occupants, Bryan Wayne Batson, 33, and Joni Sue Batson, 32.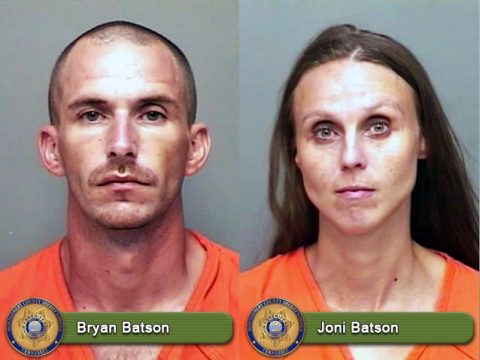 «Read the rest of this article»

Clarksville, TN – The Clarksville Police Department is partnering with Chick-Fil-A to bring together members of the community and officers in an informal environment to learn more about each other in a relaxed one-on-one interaction.
Oftentimes, the majority of contact between the public and law enforcement are during emergencies or very emotional situations, which do not provide a good opportunity for relationship building.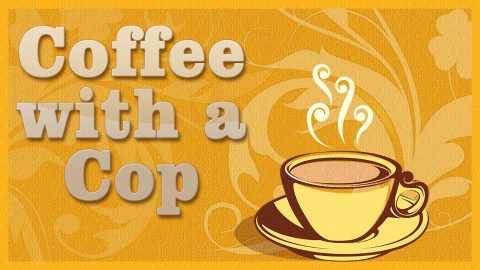 «Read the rest of this article»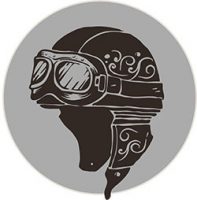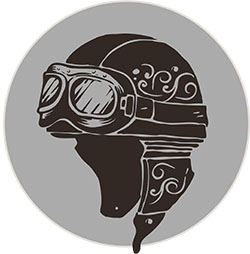 Mountain View, AR – On a hot August weekend in the town of Mountain View, Arkansas, an estimated 10,000 motorcycles arrive for a weekend of food, music, fellowship and brotherhood. It's time for the annual "Mountains, Music and Motorcycles" festival in the beautiful Ozark Mountains. Watch the video here.
This event was started twelve years ago and is operated and managed by volunteers and sponsored by the Mountain View Chamber of Commerce. This year the event raised money for "Royal Family KIDS" the nation's leading network of Camps, Clubs and Mentoring for children of abuse, abandonment and neglect.
«Read the rest of this article»
Written by Elizabeth Landau
NASA's Jet Propulsion Laboratory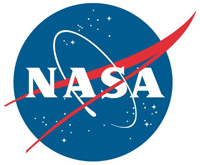 Pasadena, CA – Dim objects called brown dwarfs, less massive than the Sun but more massive than Jupiter, have powerful winds and clouds — specifically, hot patchy clouds made of iron droplets and silicate dust. Scientists recently realized these giant clouds can move and thicken or thin surprisingly rapidly, in less than an Earth day, but did not understand why.
Now, researchers have a new model for explaining how clouds move and change shape in brown dwarfs, using insights from NASA's Spitzer Space Telescope. Giant waves cause large-scale movement of particles in brown dwarfs' atmospheres, changing the thickness of the silicate clouds, researchers report in the journal Science.
«Read the rest of this article»