Nashville Sounds
Nashville, TN – For the second time in three games the Omaha Storm Chasers outlasted the Nashville Sounds in extra innings. Hunter Dozier's bloop single in the 11th inning sealed the Sounds fate Wednesday night.
With two outs and a runner on third base in the top of the 11th inning Lou Trivino jammed Dozier but the Omaha right fielder muscled the pitch into shallow center field to put the Storm Chasers in front for good.
Yairo Muñoz collected a pair of hits for his fifth consecutive multi-hit game. Franklin Barreto went 3-for-3 for his fifth multi-hit game in his last eight.
«Read the rest of this article»
Clarksville, TN – Clarksville Street Department workers were busy Wednesday preparing for possible heavy rains and flash flooding as the remnants of Hurricane Harvey begin to push across Middle Tennessee.
The National Weather Service said Clarksville and the region could expect rains to begin Wednesday night and intensify through Friday, with totals expected to reach between 6 to 8 inches by Friday night.
«Read the rest of this article»
Nashville, TN – The National Weather Service has issued a Flash Flood Watch for Clarksville-Montgomery County and the northwest half of Middle Tennessee. Heavy rain will persist through Friday as Tropical Depression Harvey moves across the area.
Total rainfall amounts through Friday are expected to range from around 2 inches across southern parts of the Cumberland Plateau, to about 4 inches across the Nashville metro area, to between 5 and 8 inches around Clarksville and Land Between the Lakes.
As rainfall amounts accumulate over a period of days, flooding may develop, particularly in areas to the west and north of Nashville.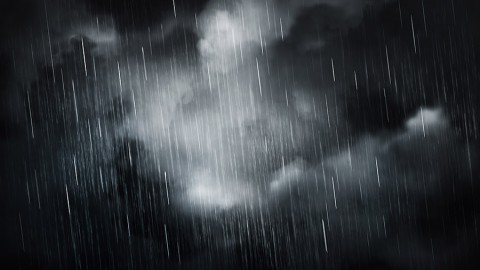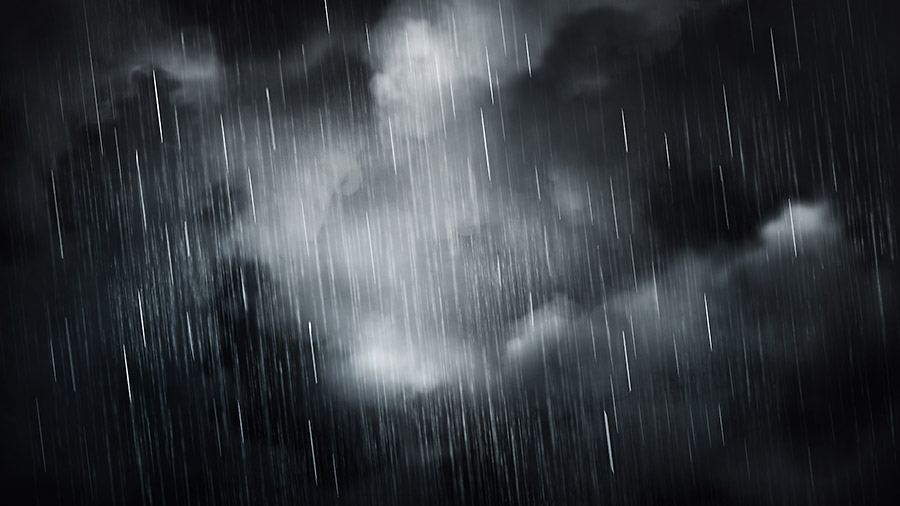 «Read the rest of this article»
APSU Sports Information

Clarksville, TN – First-year head coach Matt Figger has put together a 2017-18 slate that will test his new-look Austin Peay State University men's basketball team early and often.
A quartet of high-major opponents, an appearance in the NIT Season Tip-Off and five participants in the 2017 NCAA Men's Basketball Tournament dot the schedule—an ambitious 12-game non-conference slate ahead of the grueling, expanded 18-game gauntlet that is the Ohio Valley Conference schedule in 2017-18.
«Read the rest of this article»

Clarksville, TN – On August 16th, 2017, Clarksville Police reported a 2016 Jeep Compass driven by a 36 year old female was turning south onto Jordan Road from Purple Heart Parkway, had the sun in her eyes and did not see the oncoming 2010 HHR, driven by a 74 year old male, traveling east on Purple Heart Parkway.
The 2010 HHR collided with the 2016 Jeep Compass.
«Read the rest of this article»

Clarksville, TN – On August 27th, 2017, Clarksville Police responded to a vehicle accident involving a 22 year old female driving a 2004 Chrysler Pacific and a 20 year old male, riding a 2015 Honda 50F motorcycle at the intersection of Riverside Drive and North Second Street. The motorcycle rear-ended the Chrysler.
The 20 year old male motorcycle rider involved in the crash died from his injuries. His name is Jordan White.
«Read the rest of this article»

Clarksville, TN – After decades of rumors, speculations and wild hopes, a visual arts building is finally opening on the Austin Peay State University campus.
At 5:30pm on Tuesday, September 12th, 2017, the University will host a ribbon-cutting ceremony for the new Art + Design Building, followed by the dedication of a donor wall and six rooms named after donors, a reception and a building tour.
«Read the rest of this article»
Written by Staff Sgt. Todd Pouliot
40th Public Affairs Detachment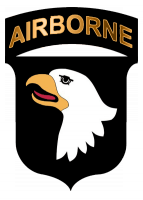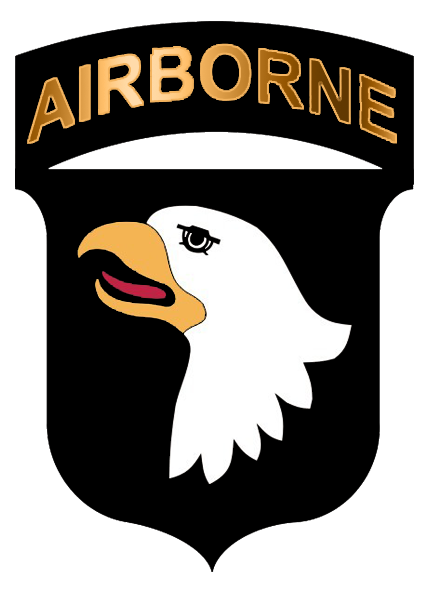 Hopkinsville, KY – Thousands of people, many visiting from other states and from around the world, converged on Hopkinsville, which dubbed itself "Eclipseville," August 19th, 2017 in anticipation of Monday's total solar eclipse.
The city, located 20 miles north of Fort Campbell, hosted its annual Summer Salute Festival August 18th-20th, providing visitors a myriad of food, games, music and activities.
The 101st Airborne Division provided the Big 5 Band that performed, August 19th, as part of its commitment to support the robust relationship it has with Hopkinsville.
«Read the rest of this article»
APSU Sports Information
Ajax, Ontario – Austin Peay State University baseball team's incoming freshman left-handed pitcher Harley Gollert was named to Canada's U-18 World Cup roster, Monday.
Gollert, a Toronto native has spent the summer with Team Canada, which most recently completed an eight-game exhibition slate against Australia's U-18 team, posting a 5-3 record.
«Read the rest of this article»
Written by Preston Dyches
NASA's Jet Propulsion Laboratory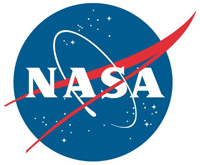 Pasadena, CA – NASA's Cassini spacecraft is 18 days from its mission-ending dive into the atmosphere of Saturn. Its fateful plunge on September 15th, 2017 is a foregone conclusion — an April 22nd gravitational kick from Saturn's moon Titan placed the two-and-a-half ton vehicle on its path for impending destruction.
Yet several mission milestones have to occur over the coming two-plus weeks to prepare the vehicle for one last burst of trailblazing science.
«Read the rest of this article»