Clarksville, TN – On August 16th, 2017, Clarksville Police reported a 2016 Jeep Compass driven by a 36 year old female was turning south onto Jordan Road from Purple Heart Parkway, had the sun in her eyes and did not see the oncoming 2010 HHR, driven by a 74 year old male, traveling east on Purple Heart Parkway.
The 2010 HHR collided with the 2016 Jeep Compass.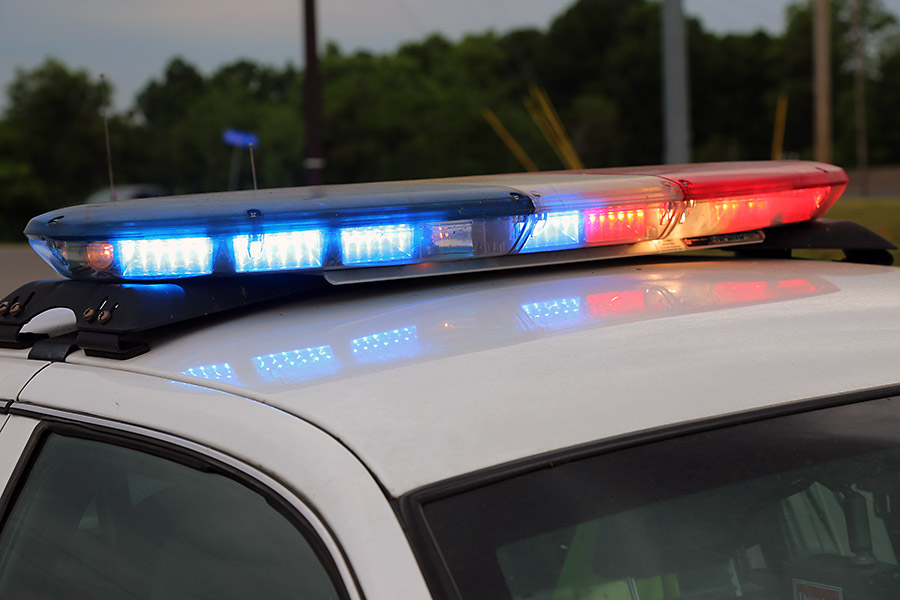 A passenger in the motor vehicle crash died on August 25th, 2017 from injuries and complications sustained during the crash.
The passenger's name who died is Linda Skaggs, 66.