Clarksville, TN – On August 27th, 2017, Clarksville Police responded to a vehicle accident involving a 22 year old female driving a 2004 Chrysler Pacific and a 20 year old male, riding a 2015 Honda 50F motorcycle at the intersection of Riverside Drive and North Second Street. The motorcycle rear-ended the Chrysler.
The 20 year old male motorcycle rider involved in the crash died from his injuries. His name is Jordan White.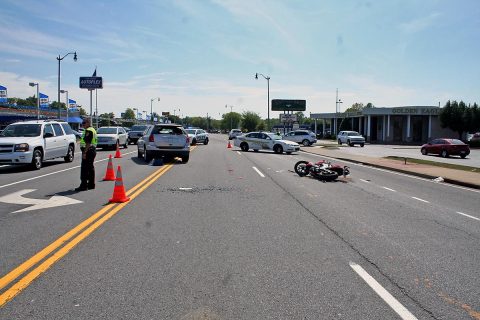 There is no further information at this time. CPD Bill Van Beber III is the lead investigator.
There have been 8 fatalities in Clarksville this year, 4 of those have been motorcyclists.