APSU Sports Information

Baton Rouge, LA – Austin Peay State University women's soccer took a lead into halftime but a barrage of LSU shots finally broke through in the game's final half-hour in a 3-1 contest at LSU Soccer Stadium, Sunday.
A back-and-forth first half yielded one goal, but it was a big one for the Govs.
«Read the rest of this article»
Nashville Sounds
Metairie, LA – For the second night in a row the Nashville Sounds rallied in the ninth inning to topple the New Orleans Baby Cakes. Once again Jaff Decker was the catalyst as the Sounds won 4-3 in the penultimate game of the 2017 season.
Decker launched a solo home run to open the ninth inning and knot the game at 3-3. Four batters later Chris Carter hit a fly ball into shallow left field but the shortstop, Peter Mooney had his back to home plate and went to his knees to make the catch, allowing Renato Nuñez to scamper home for the game-winning run.
«Read the rest of this article»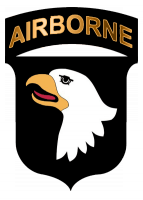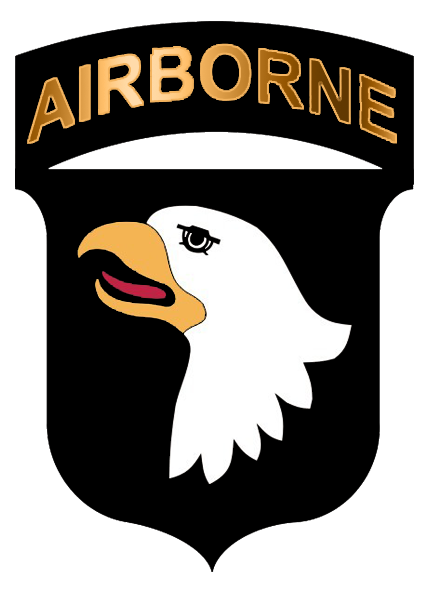 Fort Campbell, KY – As the Fort Campbell garrison command sergeant major since February 2016, CSM Foster served as the senior enlisted adviser to the Fort Campbell garrison commander for all matters involving enlisted personnel.
CSM Foster entered the Army in July 1988 and was a career infantryman. His previous assignments include Fort Benning, Georgia; Fort Polk, Louisiana and Fort Bragg, North Carolina. CSM Foster also completed multiple assignments at Fort Campbell, Kentucky including 2nd Battalion, 506th Infantry Regiment, command sergeant major and 3rd Brigade Combat Team rear detachment command sergeant major during their 2015 deployment to Afghanistan.
«Read the rest of this article»

Nashville, TN – In the wake of widespread damage caused by Hurricane and Tropical Storm Harvey in Texas, the Tennessee Department of Commerce & Insurance's (TDCI) Securities Division is cautioning investors to watch out for opportunistic investment scams.
"As we are seeing in Texas, natural disasters bring out the best in people, with neighbors helping neighbors. Unfortunately, we know from experience that disasters can also bring out the worst in people, particularly those seeking to profit from the misfortune of others," said TDCI Assistant Commissioner for Securities Frank Borger-Gilligan.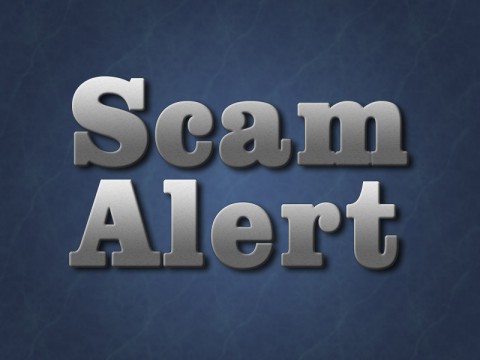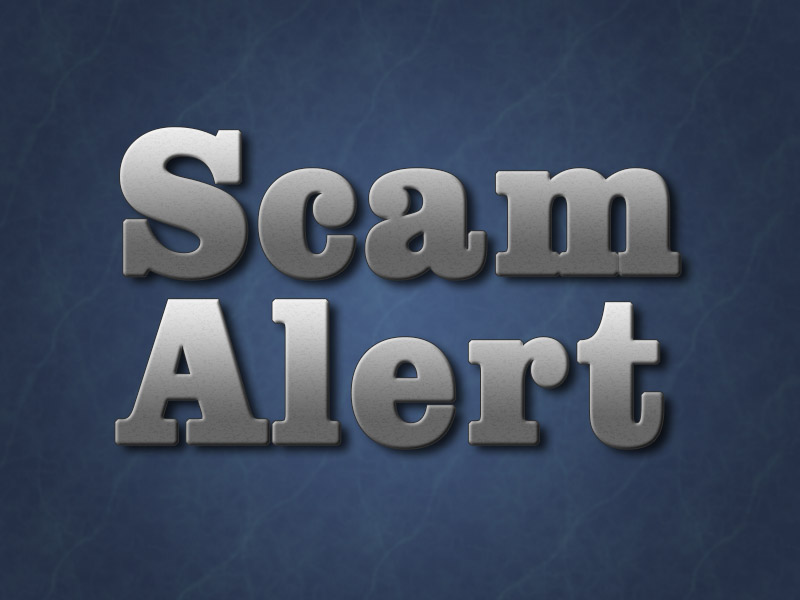 «Read the rest of this article»
APSU Sports Information

Clarksville, TN – Two game-changing Spanish guards joined Austin Peay State University men's basketball this week and will contribute right away in Matt Figger's first season at the helm.
Acoydan McCarthy, a 6-6 guard, comes to Clarksville with an exceptional pedigree after playing for Spain's national team and Real Madrid's club team.
«Read the rest of this article»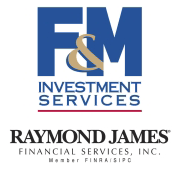 Clarksville, TN – Most of us have had to deal with debt at some point in our lives, yet it still seems to be one of those taboo subjects no one wants to talk about – whether with friends, family or romantic partners. All the while, it may be more common for couples today to enter into relationships with debt, from student loans, credit cards or loans for large purchases like cars or homes.
Whatever each party's situation may be, being up front early on can help you avoid unnecessary financial and personal conflict down the road.
«Read the rest of this article»
Written by Park Ranger Tanner Rich
U.S. Army Corps of Engineers, Nashville District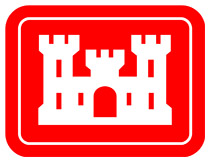 Nashville, TN – School is back in session, work has picked up, days are getting shorter, and there is just one holiday left before the unofficial end of summer. This Labor Day weekend families will get together to recreate and celebrate all the hard days they have worked.
When swimming or boating on U.S. Army Corps of Engineers lakes, the public is encouraged to have fun, but remember a few water safety tips to keep safe.
Swimming in designated areas is always best. Designated swimming areas on the Corps of Engineers property are well marked by floating orange lines and protected by "Boat Keep Out" buoys.
«Read the rest of this article»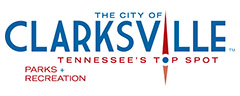 Clarksville, TN – The new 2017 Fall/Winter Clarksville Parks and Recreation Activity Guide is now available, offering details about scores of programs and events, a detailed map showing all 46 of the department's parks, trails and facilities, and information about rentals for private functions.
The guide also offers information about 20 new events and programs from September to December in the City's parks, recreation centers and indoor pool.
«Read the rest of this article»
Written by Rob Gutro / Hal Pierce
NASA's Goddard Space Flight Center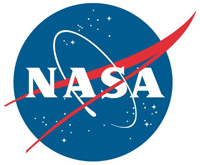 Greenbelt, MD – NASA-NOAA's Suomi NPP Satellite provided a night-time and infrared look at the Atlantic's latest hurricane that revealed the power under the clouds. NASA's GPM also provided a look at the rainfall being generated by Hurricane Irma.
After forming in the eastern Atlantic Ocean on Wednesday tropical storm Irma strengthened and became a powerful category three hurricane on Thursday August 31st, 2017.
«Read the rest of this article»