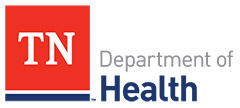 Nashville, TN – The Tennessee Department of Health urges parents and other caregivers to make sure all children are vaccinated against measles.
While measles was declared eradicated in the U.S. in 2000 thanks to widespread vaccination, outbreaks have occurred in recent years in pockets of unvaccinated people in communities across the country.
«Read the rest of this article»

Nashville, TN – Tennessee Department of Education Commissioner Candice McQueen awarded funds to five school districts today for Diversity Innovation Planning Grants, with Clarksville-Montgomery County Schools receiving nearly $7,700.
These grants underscore the department's commitment to supporting a high-quality, diverse, and effective educator workforce that meets the needs of all students.
«Read the rest of this article»
APSU Sports Information

Clarksville, TN – A backloaded nonconference schedule, a 15-game home slate and an 18-game marathon Ohio Valley Conference slate all highlight the 2017-18 Austin Peay State University women's basketball schedule, released Monday.
Austin Peay opens its 2017-18 slate on the road with a November 11th contest in historic Hinkle Fieldhouse in Indianapolis to face Butler for the first time since 2004.
«Read the rest of this article»

Clarksville, TN – The USS LST-325, 328-foot-long landing ship tank, will arrive in Clarksville on Wednesday, September 6th, 2017. The ship's arrival in Clarksville is one of the many activities that are part of Visit Clarksville's Welcome Home Veterans Celebration.
The LST-325 will be open for tours beginning at 9:00a.m. on Thursday, September 7th through 5:00pm Friday, September 15th. The LST will depart from Clarksville on Saturday, September 16th, 2017.
«Read the rest of this article»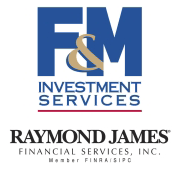 Clarksville, TN – It's time to shine some light on common Social Security misconceptions to help you get the most from your hard-earned benefits.
Myth #1 – Social Security won't be around
FACT – Social Security is replenished by working Americans, interest on its bonds and taxes on some retiree benefits. Should the existing surplus be depleted, future retirees may be paid a portion of the benefits promised, but not zero.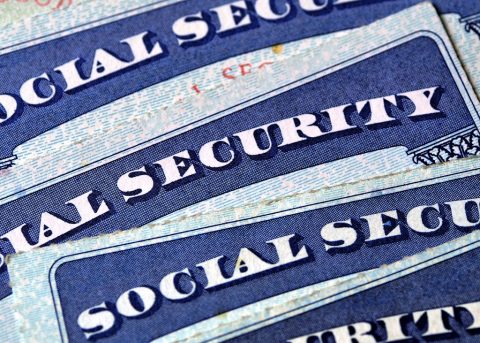 «Read the rest of this article»

Clarksville, TN – Clarksville Mayor Kim McMillan administered the oath of office to eight new Clarksville Police Department officers at the Clarksville Police Department training facility. The room was filled with family, friends, and well-wishers.
The new officers will be trained in in-house at the Police Department until the beginning of the Tennessee Law Enforcement Training Academy on October 1st, 2017. They will graduate December 21st, 2017.
«Read the rest of this article»

Clarksville, TN – Clarksville Police Department Detective Debra Kolofsky received the 2016 Top Computer Forensic Examiner Award by the National Forensic Computer Institute.
The National Computer Forensics Institute is a partnership between the United States Secret Service, Department of Homeland Security, State of Alabama and the Alabama District Attorney's Association to train state and local law enforcement, judges and prosecutors in digital evidence, network intrusion, and computer/mobile device forensic issues.
«Read the rest of this article»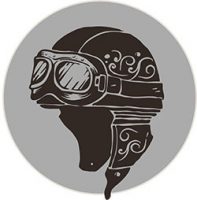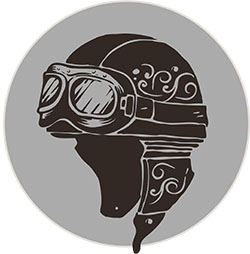 Clarksville, TN – The overwhelming devastation that's hit Texas from Tropical Storm Harvey, has captured the hearts of the world. I don't think most people can fathom what's going on there and how destructive this storm has been. You've seen the video, the images, the stories.
This isn't what this post is all about.
In my own little way, I just want Texas to know that we're pulling for you and we're helping with our money, our prayers, our manpower. Everybody loves Texas. Everybody is helping. Everybody is praying.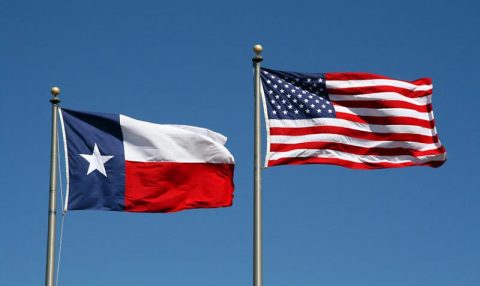 «Read the rest of this article»

Clarksville, TN – Legends Bank will host a golf tournament on September 22nd, 2017 benefiting United Way of the Greater Clarksville Region. The tournament is a four man scramble format, and will be held at Clarksville Country Club.
Registration and lunch will begin at 11:00am with a shotgun start at noon. There will also be dinner and prizes immediately following play. Tickets are are $100 per person, which includes box lunch, dinner, apparel and door prizes.
«Read the rest of this article»