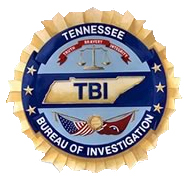 Nashville, TN – Special Agents from the Tennessee Bureau of Investigation have obtained indictments for a Clarksville man accused of assaulting an inmate with a stun gun while on duty as a jailer for the Cheatham County Sheriff's Department.
At the request of 23rd District Attorney General Ray Crouch, TBI Agents began investigating Mark Bryant (DOB 3-8-78) on August 3rd, shortly after surveillance video surfaced of an incident inside the jail on November 5th, 2016.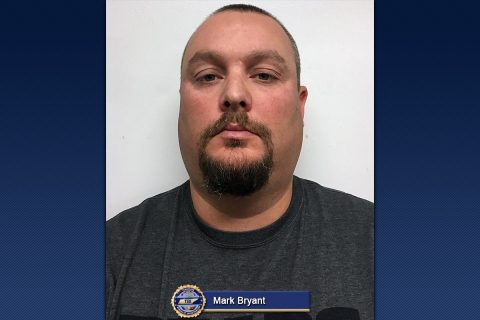 «Read the rest of this article»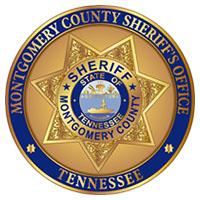 Clarksville, TN – Warrant Wednesday is being conducted by the Montgomery County Sheriff's Office (MCSO) to help reduce the over 6000 active warrants on file.
Every Wednesday three wanted individuals will be spotlighted on the Sheriff's Office Facebook page. They will be chosen based on felonies committed, number of warrants on file, or if they are considered dangerous.
This week's Warrant Wednesday focuses on Cemage Garrard.
«Read the rest of this article»
APSU Sports Information
Clarksville, TN – Out to a 6-1 start after the season's first two weeks, Austin Peay continues its nine-match road trip at the Ole Miss Classic, Thursday-Friday, September 7th-8th in Oxford, Mississippi.
APSU will face host Ole Miss (4-3), Thursday, before contests against Mercer (3-2) and Northwestern State (3-4), Friday.
«Read the rest of this article»
Clarksville, TN – Clarksville Mayor Kim McMillan said Wednesday while she supports a measure to change the status of Two Rivers Company, she is not trying to eliminate the organization.
The Clarksville City Council on Thursday is expected to consider an ordinance that would repeal a portion of the City Code designating Two Rivers Company as Clarksville downtown district management corporation.
«Read the rest of this article»

Clarksville, TN – There was trailer stolen sometime between August 21st and August 22nd from the Boy Scout building at 1751 Madison Street. It was a 10×8 trailer and, at the time of theft, had the logo "Middle Tennessee Council 514" on the trailer. There was also some camping type equipment inside the trailer when it was taken.
A Hopkinsville man saw a trailer advertised on Craig's list and decided to purchase it. He met the seller at Exit 11 in Clarksville and paid the man $1200 for the trailer.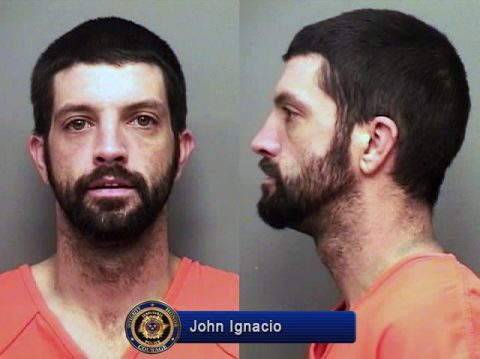 «Read the rest of this article»

Clarksville, TN – One Austin Peay State University School of Nursing student was recently honored for her excellence as she and a number of other Austin Peay nursing students took part in a summer internship program at the Vanderbilt University Medical Center (VUMC).
Jessica Sheers received the VUMC Credo Award for her work as a maternal/infant track nursing intern during the Summer 2017 term.
«Read the rest of this article»

Clarksville, TN – Clarksville Police say Jacob Ryan Herdman has been out on Bond since August 28th, 2017 for Vehicle Burglary and has been charged again for the same type of crime.
On Tuesday, September 5th, 2017 around 12:42am, Clarksville Police Officers were called to the area of Skyview Circle for suspicious activity. A man had spotted two men rummaging through a neighbor's vehicle, confronted them, and the two men took off running.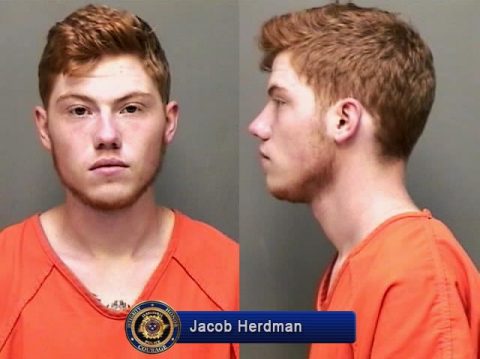 «Read the rest of this article»
Clarksville, TN – Clarksville's only family owned and operated grocery store, Hilltop Supermarket, is celebrating their 50th Anniversary. They are having bargains all week long to give thanks to the community that has supported them over the years.
In 1967, Wayne Hall opened the original Hilltop Supermarket, in a 4,000 square-feet building, with 13 employees across the street. Bursting at the seams, Hilltop moved to it's current location into a brand new 12,000 square foot store and now had a staff of 30 employees.
«Read the rest of this article»
Clarksville, TN – Sunny and pleasant weather is forecast Thursday through Saturday for Clarksville's Riverfest Celebration, offering a welcome change from last week's storms and flooding.
Heavy rains swept through Clarksville early Friday, pushing the Cumberland River to flood stage, covering McGregor Park's two outdoor stages and forcing Clarksville Parks and Recreation to close the park.
«Read the rest of this article»

Clarksville, TN – This September, Austin Peay State University will commemorate the anniversary of the 9/11 terrorist attacks with a special community art project, Honoring 9/11 through Art and Art Therapy.
The program, conceived by Ken Shipley, APSU professor of art, and Melody Shipley, ceramic artist, is designed to support and engage individuals reflecting on the sacrifices of those who died on September 11th, 2001, and to honor those who rose in service and continue to serve as a result of that tragedy.
«Read the rest of this article»