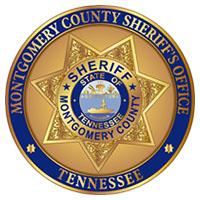 Clarksville, TN – Montgomery County Sheriff's Office says the trailer stolen from Excell Baptist Church between September 3rd and 4th has been located and recovered. The thief is still at large and the contents are still missing.
The trailer and its contents are used for small and large disaster relief work by the church.
Anyone with information concerning this crime is asked to call Investigator Mark Langford at 931.648.0611 ext 13422.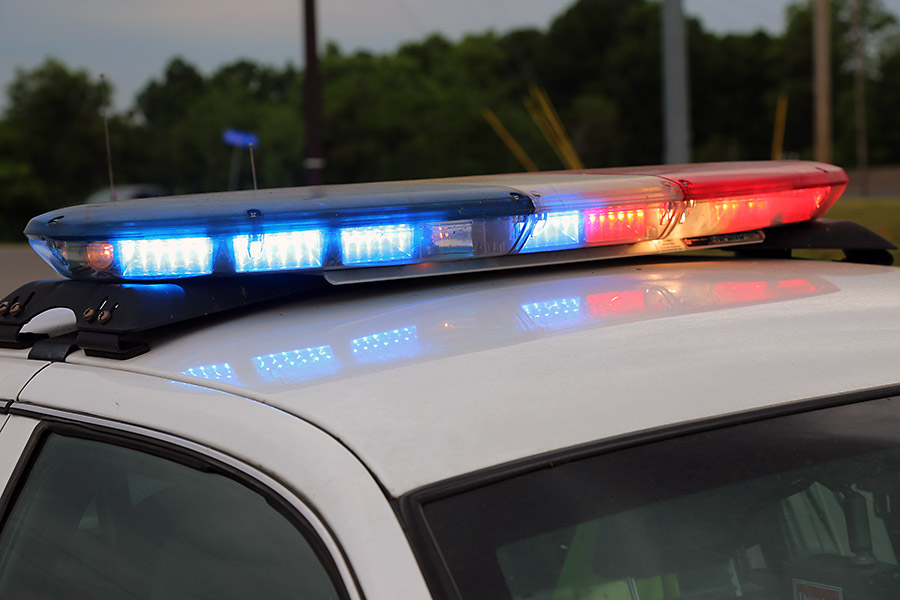 You can also call Crime Stoppers at 931.645.TIPS (8477) or visit www.P3tips.com/591
Crime Stoppers offers up to a $1000.00 for information leading to the arrest and conviction of persons involved in a crime.
All callers remain anonymous.