Civil War Park offers chance to Explore History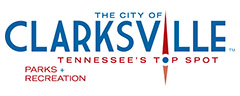 Clarksville, TN – A community favorite historic site, Fort Defiance Civil War Park and Interpretive Center, 120 Duncan Street, offers a variety events.
Festivities are free of charge and diverse, offering something for visitors of all ages looking to have a great time at one of Clarksville's most treasured gathering places.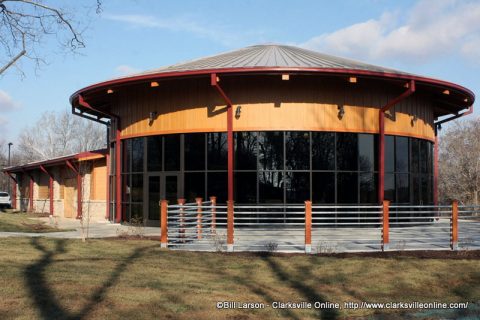 NEW, Coffee at the Fort will be held at 10:00am, the first and third Wednesdays of each month through November 15th. Drop by the fort for a visit and enjoy a cup of joe (or tea) and explore local private artifact collections, historic photographs, and local family heirlooms.
Sevier Days will be held from 10:00am to 3:00pm on Saturday, September 16th. This popular annual event focuses on the frontier and colonial history of Clarksville. Native American and frontier reenactors will demonstrate flintknapping, an authentic blacksmith operation, frontier camp life, and flintlock musket firing. Don't miss the "Fife and Drum" presentation from 1:00pm to 3:00pm.
To find out more call 931.472.3351.
About Fort Defiance
Fort Defiance, which overlooks the confluence of the Red and Cumberland Rivers, was a cornerstone of the Confederate defense of the area and an important part of the eventual Union occupation of Clarksville. In 1982, Judge and Mrs. Sam Boaz, donated the property to the City of Clarksville.
In 2008, the City secured a $2.2 million federal grant that was combined with local funding and the process of construction of the interpretive center and walking trails began. The more than 1,500-square-foot Center features exhibits about the local area and the fort during the Civil War.
Fort Defiance Interpretive Center is open Monday-Saturday, 10:00am to 4:00pm and Sunday, 1:00pm to 4:00pm during the Fall & Winter.
It is located at 120 Duncan Street, Clarksville, TN.
For more information, visit www.fortdefianceclarksville.com