APSU Sports Information

Murray, KY – A pair of freshmen stood out for Austin Peay State University men's golf during the first 36 holes of the MSU Invitational, hosted by Murray State at Miller Memorial Golf Course.
Chase Korte (70-70) and Garrett Whitfield (69-72) sit in eighth and ninth, respectively, after 36 holes.
«Read the rest of this article»

Nashville, TN – Ahead of the arrival tonight of Hurricane Irma, which is now a tropical depression, the Tennessee Department of Commerce and Insurance (TDCI) shares safety reminders to help ensure that Tennessee consumers are safe in the face of Irma's expected high winds and rainfall.
«Read the rest of this article»
APSU Sports Information

Batavia, OH – Austin Peay State University women's golf used a second-round 302 to vault into third place at the NKU Fall Classic, with 18 holes remaining, Tuesday.
The Governors 613 (311-302) leaves them seven shots behind leader UNC Asheville and six shots behind Dayton heading into the final day of play.
«Read the rest of this article»
Written by Staff Sgt. Kimberly Lessmeister
101st Sustainment Brigade, 101st Airborne Division (AA) Public Affairs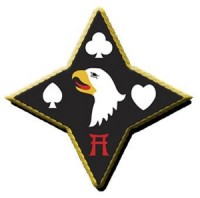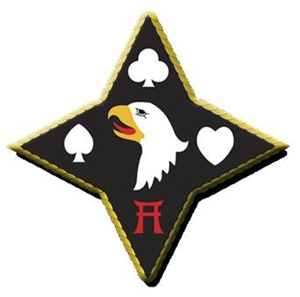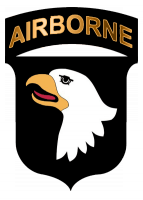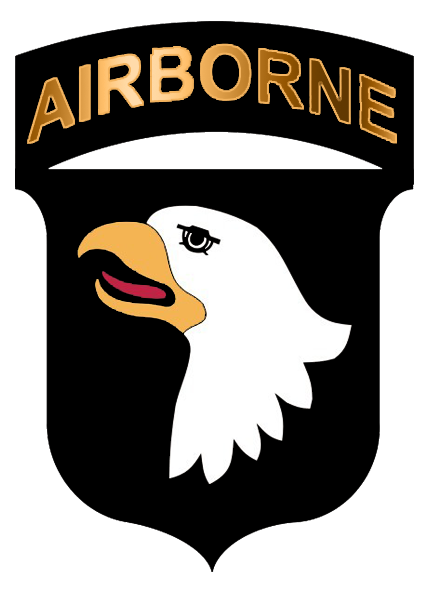 Fort Campbell, KY – The command sergeants major for the Combined Arms Support Command, the quartermaster corps, the transportation corps, the ordnance corps, the Army Logistics University – Logistics Noncommissioned Officer Academy, and the Soldier Support Institute visited sustainment leaders here August 28th-29th, 2017.
The visit marked the first time a sustainment forum had been conducted by all the major elements of the sustainment community on Fort Campbell.
«Read the rest of this article»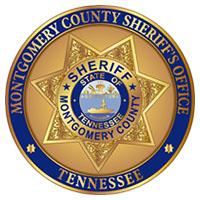 Clarksville, TN – The Montgomery County Sheriff's Office (MCSO) would like to congratulate Corporal Thomasa Munroe on her promotion to Sergeant.
Munroe is a 13 year veteran of the Sheriff's Office. She started her career in February 2004 as a deputy in the jail.
In August 2004 she was promoted to corporal in the Detention Division where she worked nine years as a booking supervisor and three years in court transport.
In May 2016 she transferred to the Training and Compliance section. She is a Certified Armorer and Self Defense Instructor.
«Read the rest of this article»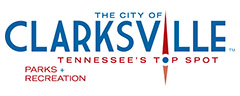 Clarksville, TN – Is your child interested in playing basketball this winter?
The Clarksville's Parks and Recreation Department is proud to offer a co-ed youth basketball league for boys and girls ages 7 to 15.
Volunteer coaches will work with children to improve individual skills in dribbling, passing, and shooting, while instilling values in teamwork and sportsmanship.
«Read the rest of this article»

Clarksville, TN – As the final stages of construction on Austin Peay State University's new Art and Design Building were completed this summer, and with his campus studio unavailable, assistant professor Patrick Vincent had to look elsewhere to apply his printmaking.
"A lot of other disciplines of art can be done with less equipment, but printmaking requires a lot of machinery — some of it very old — and I didn't have a space this summer, so I guess I had to fly to another country just to get a studio," Vincent joked.
«Read the rest of this article»

Clarksville, TN – On September 1st, 2017 around 5:00pm, Clarksville Police report a man was selling an Iphone 6+ with a case on Offerup. He agreed to meet a potential buyer at a Madison Street business.
When they met, the buyer asked to inspect the phone and asked the seller if he had change for a hundred dollar bill. When the seller walked off to get change, the buyer ran off with his phone.
«Read the rest of this article»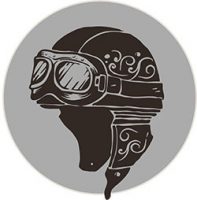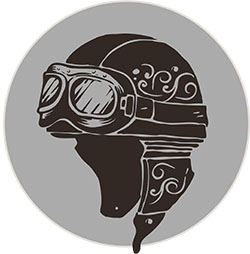 Gainsboro, TN – On a beautiful Sunday morning in Tennessee, a group of my fellow H.O.G members gathered to take a ride to Gainsboro Tennessee. Our destination? The Bull & Thistle Pub.
The ride was gorgeous, and the fellowship was awesome! To say that this restaurant seems out of place in this tiny town of just over 1000 people, would be an understatement.
Located in Jackson County, it's part of the Cookeville Tennessee Micropolitan Statistical Area, just fifteen miles from Cookeville Tennessee.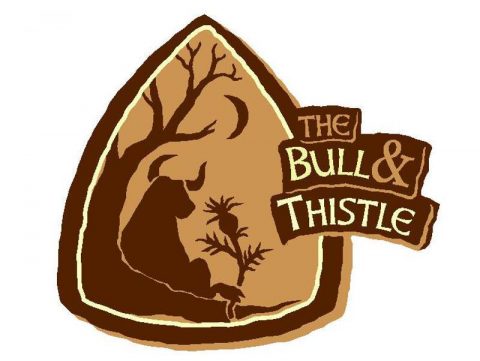 «Read the rest of this article»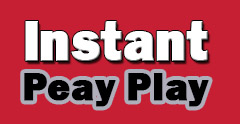 Clarksville, TN – In the soccer program's 16-year history, Austin Peay State University has had several of the best players in Ohio Valley Conference history dot its rosters over the years and current Governor Kirstin Robertson is more than making her case of joining that elite group.
Robertson, a 5-4, senior, forward/midfielder from Ashland City, TN, is currently the team's leading scoring in 2017, which follows a 2016 season where she led the team with 11 goals – the second most in the OVC last year.
«Read the rest of this article»