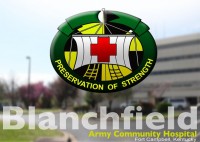 Fort Campbell, KY – Blanchfield Army Community Hospital will conduct a Military Retiree Health Fair at Fort Campbell's Soldier Support Center, Bldg. 2702, September 30th from 8:00am to 2:00pm in conjunction with the installation Retiree Appreciation Day activities.
According to BACH's Military Retiree Health Fair coordinator, Sgt. 1st Class Scott Johnson, retirees can learn more about Tricare benefits, ophthalmology and optometry, physical therapy, occupational therapy, pharmacy services and wellness initiatives and talk one-on-one about health promotion opportunities for retirees and their family members at the event.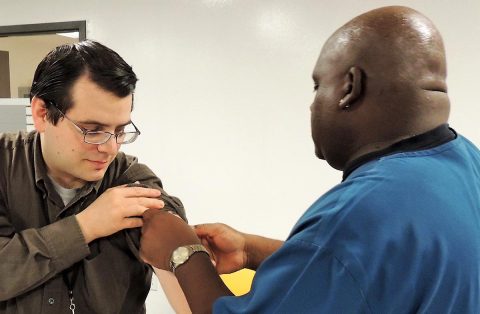 Eligible retirees and their spouses with a valid DoD ID card will have an opportunity to receive the shingles, pneumonia, and influenza vaccines during the Military Retiree Health Fair.
Flu vaccine will be administered via injection, rather than a Flu mist offered in years past.
"On June 22nd, 2016, the Advisory Committee on Immunization Practices recommended not using intranasal influenza vaccine. Therefore, the DoD will not be using the intranasal spray vaccine this year," said Johnson.
Johnson and other BACH team members are excited to reunite with retirees and their family members who have attended the event in the past as well as meet new retiree attendees this year. BACH personnel hope to make this year's Military Retiree Health Fair another resourceful time for the Fort Campbell-area military retiree population. Johnson said it is a great opportunity for our Soldiers and staff to connect with the population who served before us.
"We are honored to provide this annual offering to our retirees and their family members. They have led the way for Soldiers and families serving our country today and we are grateful for their service and sacrifices. This is one small way we can show our appreciation to them," said Johnson.