APSU Sports Information

Richmond, KY – Austin Peay State University men's golf gain some confidence with a much-improved second round of competition heading into Sunday at the EKU Intercollegiate, hosted by Eastern Kentucky at the Club at Arlington.
«Read the rest of this article»
3.3 Percent Marks a New Seasonally Adjusted Record for Statewide Rate

Nashville, TN – Tennessee Department of Labor and Workforce Development (TDLWD) Commissioner Burns Phillips announces a preliminary unemployment rate of 3.3 percent for August, declining one-tenth of a percent from the previous month.
This marks an all-time low for the statewide unemployment rate and August is the seventh consecutive month Tennessee has seen a decline in the statistic.
«Read the rest of this article»
Nashville, TN – Nashville Zoo is pleased to announce the birth of three meerkats on August 17th, 2017. This is the first offspring for parents Calvin (age 11) and Victoria (age 9). The pair has been together for 2.5 years, but have never successfully produced pups.
"Calvin and Victoria are proving to be great parents and have shown constant attention to the new additions," said Sabrina Barnes, Area Supervisor of Primates. "We are very excited to once again have meerkat pups at Nashville Zoo!"
«Read the rest of this article»

Clarksville, TN – On Saturday, September 16th, 2017 around 12:32pm, Clarksville Police report a motorcycle and car crash occurred at Dover Road, near the intersection of Kelsey Drive resulting in a double fatality.
A 2017 Ford Focus, driven by a 76 year old female, pulled out of a convenience store and was crossing the westbound lane of Dover Road to head east on Dover Road (left turn). A 2009 Harley ridden by a 20 year was traveling west on Dover Road and collided with the car.
«Read the rest of this article»
Written by Leejay Lockhart
Fort Campbell Public Affairs Office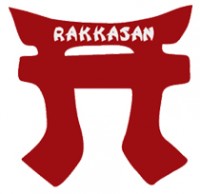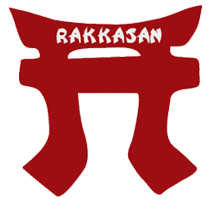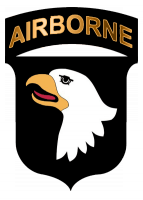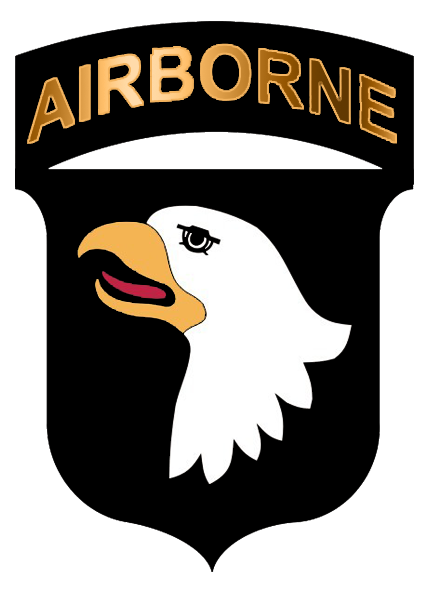 Fort Campbell, KY – Friday morning people boarded two white buses on the final leg of a trip 50 years in the making. Many of the passengers were founding members of D Company, 3rd Battalion, 187th Infantry Regiment, 3rd Brigade, Rakkasans, 101st Airborne Division, created in 1967 during the Vietnam War.
Traveling with these men were other veterans, spouses, children, grandchildren and siblings. Throughout the day they talked and joked with each other, as they caught up since their last reunion. The group looked more like a large Family than anything else, and that is because of how close these men became when they were young Soldiers.
«Read the rest of this article»
APSU Sports Information
Jacksonville, FL – Senior Ashley Slay became the 14th Governor to record 1,000 kills, leading Austin Peay State University's volleyball team to a three-set sweep (25-15, 25-11, 25-23) of Presbyterian, Saturday, of the Jacksonville Classic at UNF Arena.
«Read the rest of this article»
Tennessee Titans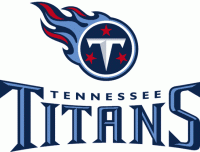 Nashville, TN – The Jacksonville Jaguars are the Tennessee Titans' longest-standing division rival. The clubs have met at least twice each year since Jacksonville began play as an expansion franchise in 1995. For the first seven seasons of the rivalry they played in the AFC Central, and for the last 16 years they have been members of the AFC South.
The teams have met a total of 45 times, with the Titans holding a 25-20 advantage. For the last eight seasons (2009–2016), the Titans and Jaguars have split the annual series.
The majority of Titans-Jaguars contests have been highly competitive.
«Read the rest of this article»

Montgomery County, TN – The Clarksville-Montgomery County School System has appointed Dr. Rebecca Padgett as the Assistant Principal, School Support Coordinator at Rossview High School.
Dr. Padgett has been selected as assistant principal and school support coordinator at Rossview High School.
«Read the rest of this article»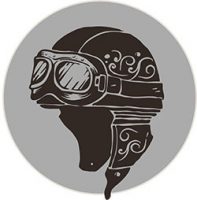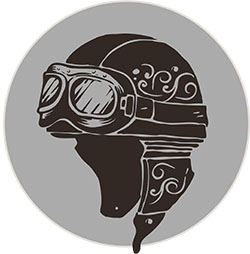 Danville, KY – What started as a weekend motorcycle trip through the beautiful Kentucky countryside, turned into a discovery of one of the coolest festivals I have ever been to.
The Kentucky State BBQ Festival, in Danville Kentucky.
The Danville event looked like an interesting place to go and who doesn't love good BBQ? And this festival featured the rock stars of the BBQ world, so, you know, somebody's got to do it!
As a "foodie" myself, just the opportunity to meet Moe Cason and the legendary Mike Mills was enough for me, but seeing our Nashville friends, Peg Leg Porker was a real treat. Learn more about this year's Pitmasters here.
«Read the rest of this article»
Circulation: Cardiovascular Genetics Journal Report
Dallas, TX – The taller you are, the more likely you may be to develop blood clots in the veins, according to new research in the American Heart Association journal Circulation: Cardiovascular Genetics.
In a study of more than two million Swedish siblings, researchers found that the risk of venous thromboembolism – a type of blood clot that starts in a vein – was associated with height, with the lowest risk being in shorter participants.
«Read the rest of this article»