Clarksville, TN – The Clarksville Police Department is going make the public aware of some of the scams that they receive daily. CPD knows there are an unlimited amounts of scams, but they are going to try and put out the ones where people have actually suffered a loss.
CDE Disconnect Scam – Automated voice tells the victim, their service will be disconnected if he did not pay $1500 through green dot cards to CDE.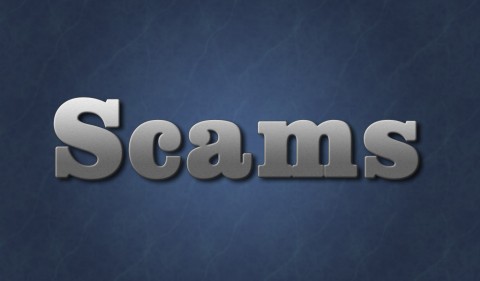 The victim purchased $1500 in green dot cards and provided the info as the caller instructed. When the victim checked their balance, it was still unsettled.
Vehicle Wrap Scam – There is an ad which says you can make $500.00 a week by wrapping your vehicle with an advertisement for a product and be paid.
You are sent an email detailing how the process works and how you would be paid. In this case, a check for $2308 was sent and the person was told to keep $500.00 for their first payment and then send the balance to another location in Texas.
The potential victim got wise and did not lose any money. He noticed the check he received was from an electric company and through research found out the city on the outside envelope does not exist.
Also, the zip code belonged to a Florida address and not Texas. He also contacted the company on the check and discovered there had been several reports from different cities and states about the scam.