Event Part of Child Passenger Safety Week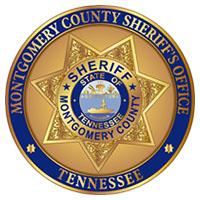 Clarksville, TN – The Clarksville Police Department partnered with the Montgomery County Sheriff's Office on Saturday, September 23rd, 2017 at Once Upon A Child (2728 Wilma Rudolph Boulevard #1, Clarksville) and Toys "R" Us (2821 Guthrie Highway, 1496 Mt Zion Boulevard, Clarksville) to offer free car seat inspections and education to the public as part of National Seat Check Saturday.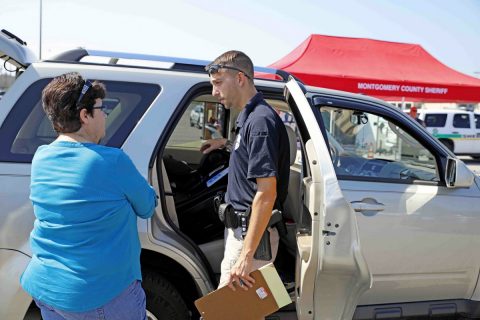 The Officers and Deputies provided education to the attendees on a myriad of safety related.
They also installed car and booster seats and inspected car seats which were already installed in vehicles. Out of the 40 car seats checked, there 23 installed improperly or incorrectly adjusted.
It was a great event and CPD and MCSO are grateful they had an opportunity to educate and assist the public in safeguarding their children.
Photos